American Real estate developer Jeffrey Soffer is the son of famous businessman Donald Soffer who is the founder of Florida real state empire Turnberry associates. 50-years-old Jeffrey Soffer has a Net worth of $1 billion.
Jeffrey Soffer got married to supermodel Elle Macpherson on 2013.  Besides modelling Elle is also work as an actress, Television host. But now they are divorced and Elle is dating someone else.
Net Worth and Earnings
American real state developer Jeffrey is in the list of a billionaire. He has a net worth of $1 billion. Jeffrey is the co-CEO and co-Chairman of Turnberry associates which has real state projects in cities across the country.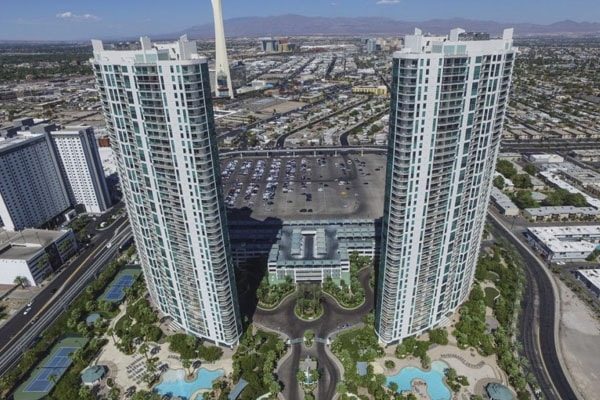 Turnberry associates. Picture source: Las Vegas Real State 
Turnberry Associates owner arrived in South Florida at age his father, Donald Soffer, relocated the family from Pittsburgh. After relocating the elder Soffer purchased 785 acres of swampland in Florida. He then built the Aventura Mall, Turnberry Isle, and a community of luxury condos, transforming the area into what is now the wealthy suburb Aventura.
50-years-old billionaire owns the famous Fortunbluea hotel in Miami Beach as well as condominiums in las vegas, The Bahamas, Washington. Furthermore, the Turnberry has developed more than $8 billion worth of property worldwide including 7000 apartment, 2 million square feet of office and more than 2000 hotel and resort rooms.
Jeffrey owns 257-foot Yacht known as mad summer which cost him around $170 million. He also owns other two Yachts. On the other side, Soffer owns multiple homes in Florida as well as in Aspen. He also owns a home in Miami which is largest in an area covering 23,792-square-feet. But later on, He had to Award this the house of Miami to Elle.
Relation with Elle Macpherson
Jeffrey and Elle tied their knot on 2013 after dating on and off since 2009. Beautiful Elle Macpherson is an Australian model as well as an actress. The couple was bought closer in 2012 after Jeffrey escape death from the helicopter crash in the Bahamas. During the crash, He lost his fellow business partner.
Elle Macpherson has 2 children, Flynn and Aurelius Cy fathering her ex-husband Gills Bensimon.
Divorce with Elle Macpherson
In 2017 it was alleged that the couple is planning to get a divorce. Elle and Jeff were living virtually separate before the divorce. They are definitely over after 4 years of marriage. Elle claims that Jeff has been linked to some other woman insisting just friend.
According to daily mail, Elle was reportedly awarded $79 million in her divorce with Jeffrey including the house of Miami. Elle left the Soffer family with her two kids.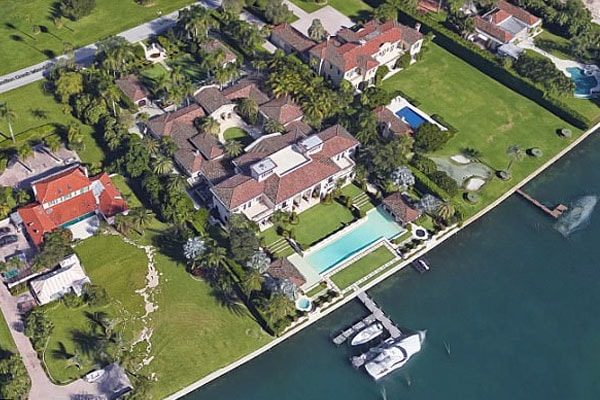 House Elle was awarded after divorce with Jeff worth $26 million.
Picture source: Mail online 
Elle is dating 61-years-old doctor Andrew Wakefield right now and they have been seen making out while shopping at Glaser`s farm organic market in Miami.
SuperbHub for more Entertainment and News.