Villains in most of his film career, William James Remar (born December 31, 1953) is the active hero who follows his passion and loves challenges.  Professionally known as James Remar, he is a prominent American actor and voice actor. Having lived 65 years of his life, he is still active and growing in the entertainment industry. With fortune of $6 million, James is sure to add more to his pocket.
His ethnicity is Ashkenazi Jewish, and his nationality is American.
James was born in Boston, Massachusetts, the USA to parents Elizabeth Mary Remar and S. Roy Remar.
James is renowned for his role as billionaire playboy Richard in Sex and the City and as Ajax in The Warriors (1979), homicidal maniac Albert Ganz in the thriller 48 Hrs (1982), Lord Raiden in Mortal Kombat and Harry Morgan in the crime drama TV series Dexter.
Since 2009, James has done voiceover work in the advertisement for Lexus luxury cars.
James Remar studied acting at The Neighborhood Playhouse School of the Theatre in New York City.
James Remar appeared as villains in most of his film career.
He portrayed the vicious and savage character Ajax in the cult movie The Warriors (1979), and as murdering sociopath Albert Ganz in 48 hrs (1982).
Remar played real life 1930 era gangster Dutch Schultz in The Cotton Club (1984).
James has been an active actor in the industry since the year 1978.  His first acting role was as Larson in On the Yard (1978).
He was the star of the film Quiet Cool (1986).
James had to be replaced by Michael Biehn shortly after film production due to his Drug problem.
He played as the main villain in The Phantom (1996).
Remar voiced the Autobot Sideswipe in the film Transformers; Dark of the Moon (2011).
James Remar has worked in many TV Shows which include the series Miami Vice, Hill Street Blues, Sex and the City, Tales from the Crypt, Jericho, Third Watch, Justice League Unlimited, and Battlestar Galactica.
He portrayed Tiny Bellows on the television series, The Huntress (2000–2001). He appeared in the mini-series The Grid (2004) as Hudson.
From 2006 to 2013, Remar co-starred in Showtime's Dexter.
Remar nominated for a Saturn Award for Best Supporting Actor for his character of Dexter Morgan's adoptive father, Harry Morgan.
He also voiced Vilgax in the animated television series Ben 10: Alien Force and Ben 10: Ultimate Alien.
Remar has also voiced video games such as; the character Captain Jason Narville of Killzone 3 (2011), Destiny (2014 & 2017).
James Remar's professional life has been full of success and popularity, and he certainly kept his career ahead of his own life.
The assumption had been made of him being gay, but the rumor proved false.
James and Atsuko were dating prior their marriage.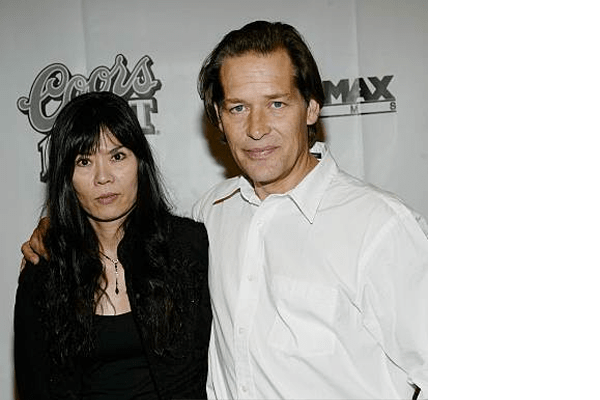 Image Source: getty images. ae
The couple were blessed with two children; a son named Jason Remar and daughter Lisa Remar. But their relationship couldn't continue.
Remar soon started dating Yuka Kojima. And it is stated that they exchanges vows and are living happy married life.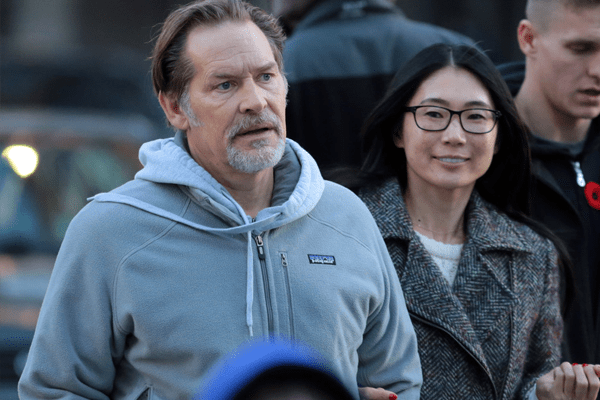 Image Source: Zimbio
His Successful Career as an actor and Voice artist, James has accumulated an astounding amount of money. The 65 years artist James Remar Net Worth is estimated to be $6million.