New Netflix shows are emerging nonstop, and so are the number of fans. With so many shows to talk about, there is one that has grabbed the attention of many, The Witcher.
Characters of The Witcher have gained quite a lot of interaction, and so have the actors. One of them is the gorgeous Freya Allan. Let's learn about her.
Childhood and Studies
Freya Allan was born on the 6th of September, 2001 in Oxfordshire, England. Besides, the young actress studied at Headington School in Oxford.  This is the same school where"Harry Potter" star Emma Watson completed her schooling from. Freya then followed her passion for acting and joined the National Film and Television school.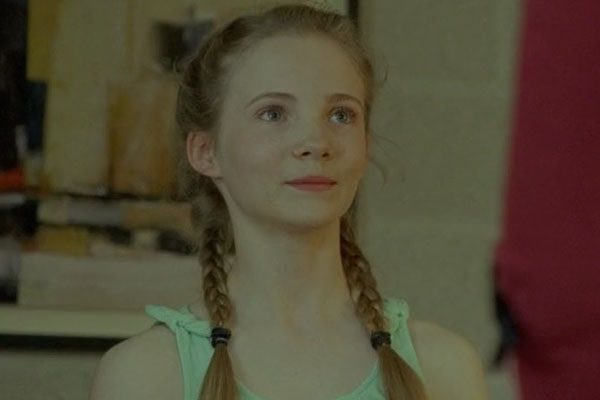 Freya Allan studied in the same school from where "Harry Potter" star Emma Watson graduated. Image Source: Pinterest.     
As part of her acting studies, Allan got short roles in 2017's Bluebird and The Christmas Tree. These roles marked the beginning of her career in acting. The same year, Freya joined Arts University Bournemouth and played the part of Linda in the short film Captain Fierce. These minor roles marked the beginning of Freya's career in acting, and she has since been making great efforts.
Witcher Actress Ciri
As fans already know, Freya appears alongside Henry Cavill, Anya Chalotra, Mahesh Jadu, and Anna Shaffer among others in the series The Witcher. Freya Allan plays the role of Queen Calanthe and King Eist's granddaughter Cirilla Fiona Elen Riannon, better known as Ciri. Her character in the series is full of hardships.
View this post on Instagram
Fans have found themselves more attached to Freya's character. Not only the characters but also the actress's fan following is increasing day by day. As time moves forward, Freya might become one of the most popular actresses in the television industry.
Wasn't Meant To Be Ciri
According to Tvovermind, fans' favorite actress, who plays Ciri, wasn't meant to be the princess in the first place. Many fans wouldn't know this, but the actress was originally cast to play the role of 'Marilka', a girl who works for Stregobor.
Freya was originally cast to play Marilka. Image Source: Digital Spy.
It was at that time when the casting staff struggled to find a character for Cilla. After one of the casting directors, Sophie Holland, suggested Allan for the role, she was introduced to the other cast members the very next day. This is how the actress became fans' favorite princess.
What Is Freya Allan's Net Worth?
As mentioned, Freya is becoming insanely popular among her fans. With rising popularity comes rising demand and surely, the actress must be receiving quite a bit of money. According to many sites, Freya Allan's net worth is estimated at $500,000, which is thanks to her hard work.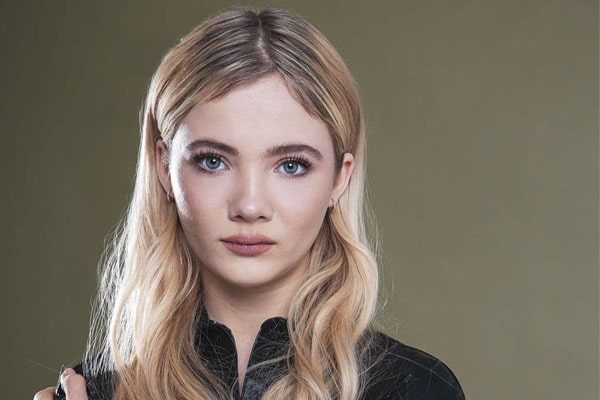 Freya Allan has a net worth estimated at $500,000. Image Source: Pinterest.     
Having been in the TV business for a short time while also earning such a fortune proves her ability as an actress. Within the next few years, fans expect her to have a much higher net worth, and with the way things are going, that might become a reality sooner than you think.
Freya Allan's Relationship Status
Freya has become a wonderful actress, but she is certainly not letting it get to her head. The wonderful actress is still a student and likes to keep her focus on her studies and her career. Might be because of this, Freya is still single and doesn't want to get in any relationship just yet.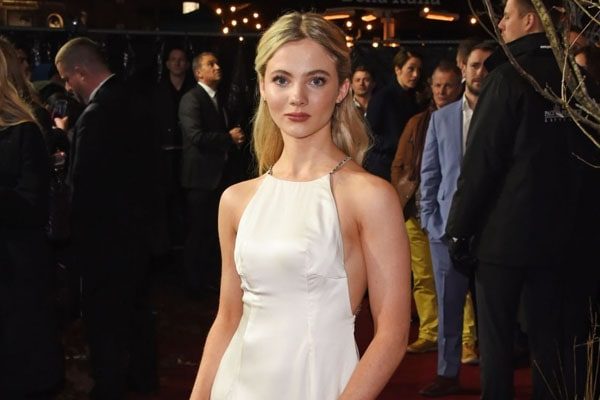 Actress Freya Allan is currently single. Image Source: Celebzz.      
This means that Freya Allan's male fans don't have to worry over another actor stealing their princess. At least until the actress graduates or decides to get in a relationship.
Future For The Actress
As far as Ciri's future goes, we may see her get tougher in the upcoming season. Her journey will make fans love her more, and she is expected to be a wonderful fit. Shooting for the second season has already commenced, and we will get to see more of the princess soon.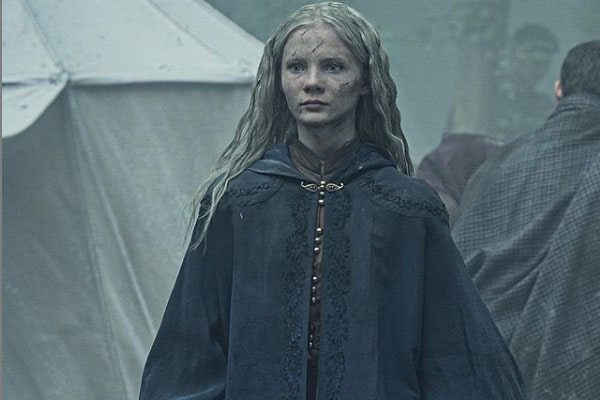 Freya Allan will again appear in season 2 of The Witcher. Image Source: Freya's Instagram.     
Different from the character is the actress herself. Freya's wonderful career and success guarantees that we will see her again pretty soon. The actress's fans are rooting for her, and everyone wishes for a wonderful future ahead of her.
Click On Entertainment, Biography, Articles,  and News, then visit SuperbHub.