Who doesn't love sweets? From Marie Antoinette's "Let Them Eat Cake" to Wreck-It Ralph's "Have Some Candy," sweets make one want to share it with everyone. They are meant to be shared and enjoyed. No one understands this better than the owner of a candy shop.
Candy makes one fall in love with it after having it for the first time. Candy shop owners are making the world a better place, and among the top of these candy shop owners is Dylan Lauren. Here is all you need to know about the woman who rivals Willie Wonka.
A Wonderful Family
For anyone, a wonderful business is not the only thing that matters. They need a wonderful family to go along with it as well. While there are many who lack this combo, Dylan is someone who owns it and with pride.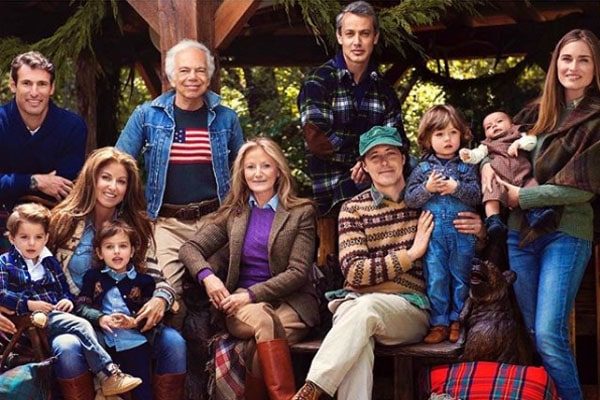 Dylan has a wonderful family, as well as a wonderful business. Image Source: Pinterest.
Dylan Lauren's parents are fashion designer Ralph Lauren and author Ricky Anne Loew-Beer. The Candy Queen is one of 3 siblings and has two brothers; David Lauren and Andrew Lauren. 
Dylan Lauren's husband is Paul Arrouet and shares this wonderful family with him. She got married to Paul Arrouet on June 4th,2011, and, with the help of a surrogate mother, is the mother of fraternal twins.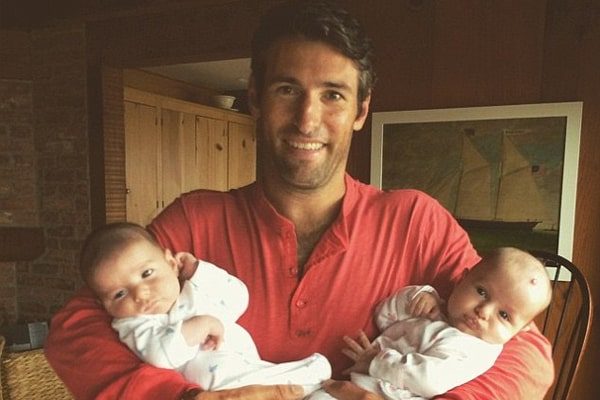 With the help of a surrogate mother, Paul and Dylan became the parents of fraternal twins. Image Source: Dylan's Instagram.
Dylan Lauren's children, son Cooper Blue and daughter Kingsley Rainbow, were born on April 13th, 2015. Now the kids are enjoying their lives with the family, and despite being around candy, make sure not to eat too much of it.
A Wonderful Wedding
As mentioned, Dylan Lauren is married to Paul Arrouet, but that wasn't all. Being the owner of a candy store, Dylan made sure to make the wedding as sweet as possible.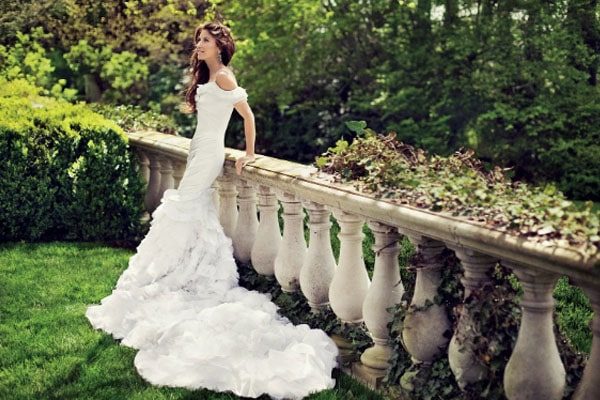 Dylan's marriage was sweet enough to be remembered by everyone who attended. Image Source: Vogue.
Wearing a wonderful dress made by her father, the wedding took place at her parents' 300 acres Westchester county estate. According to Vogue, the 314 guests bagged an engraved candy bar, which indicated their seats. The grand ceremony took place for 40 minutes, and each minute is cherished by everyone present on that day.
Net Worth Of The Candy Queen
Dylan Lauren's net worth is an amazing $50 million making her one of the richest candy store owners in the US. Dylan's Candy Bar is one of the most successful candy businesses in the world. So much so that if Willie Wonka's factory existed, Dylan could compete against him.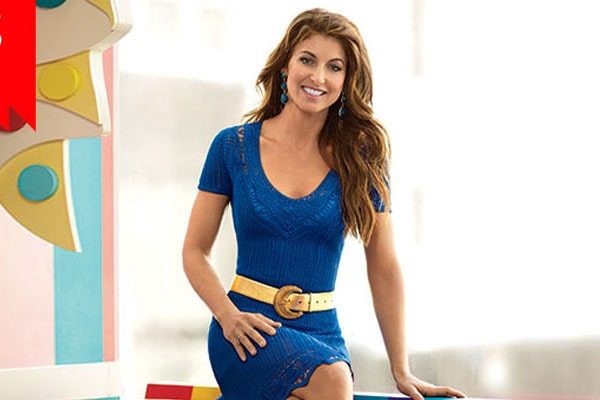 Dylan is rich enough to compete against Willie Wonka if he existed. Image Source: Pinterest.
The candy queen's new york branch is said to be the largest candy store in the world, expanding to 15,000 sq.feet. With such a successful enterprise, it is no wonder that she earns a lot. According to many sites, Dylan has a monthly income of at least $100k, and the candy sold is not just for children; it is for the children inside adults.
Dylan Lauren's House
Despite the store being colorful, it seems that Dylan's house is not as such. As stated in an interview with Resident Publications, Dylan loves colors but wouldn't want to live in a colorful environment. As such, Dylan's house has a lot of white with blue accents.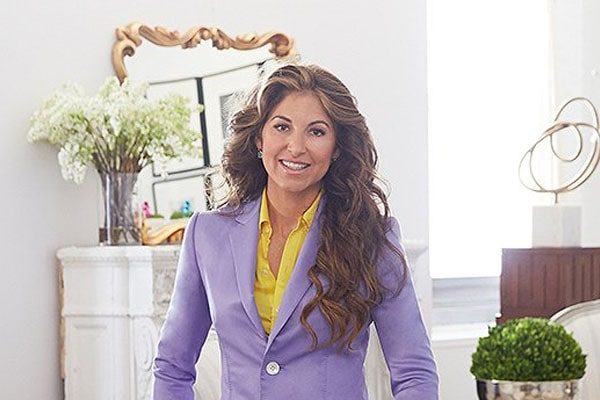 Dylan's house is mostly white with blue accents and is very beautiful. Image Source: Pinterest.
Dylan Lauren's house is full of her dad's stuff from Ralph Lauren's home collection. But also has enough twists of Dylan and her husband's. She also owns a wonderful yellow defender car, which she has named Sunny.
Don't Miss To Follow SuperbHub For More Updates On Celebrity News, Entertainment, And Biography.