Connor Jessup was born on the 23rd of June 1994 in Toronto, Ontario, Canada. He is a Canadian actor, writer, and director known for his work in TNT Sci-Fi TV series Falling Skies.
Connor Jessup's net worth is estimated to be $5 million. He is possibly single and dating no one else.
Net worth and Earnings
Connor Jessup's net worth is estimated to be $5 million. Jessup has earned all the wealth from his career as an actor.  Besides being an actor, the talented Connor is also a writer, director, cinematographer, and producer. However, most of Connor Jessup's income comes from acting.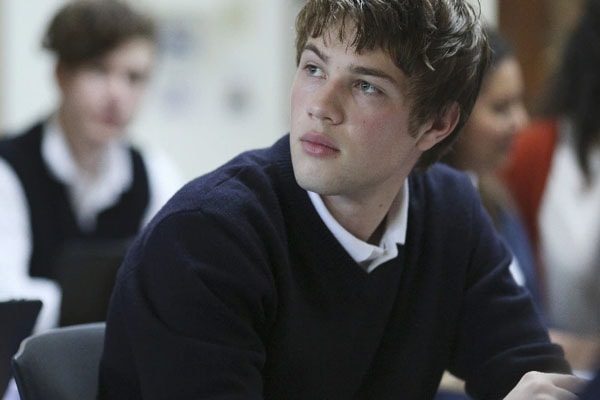 Connor Jessup as Taylor Blaine in American Crime. Picture source: Variety. 
Jessup began his acting career at the very young age as a child actor. He managed to get a lead role in the Children's TV series The Saddle Cup which became his most significant breakout. According to Neuvoo the average earning of a Canadian actor is $22,781 per year. As he has been working more than a decade he probably earns much more than that.
In 2011 Connor Jessup portrayed the dominant role of Ben Mason in Falling Skies and as Taylor Blaine in American Crime. He is also a writer and director. Jessup has directed few short movies such as I don't Hurt anymore, Boy, Crazy House and many more. Connor Jessup's upcoming movies are Baldy and Clifton Hill which are set to be released in the later months of 2019.
Family and Relationship
Connor Jessup hasn't disclosed information about his family. Either, he doesn't want people to know about his family, or his family members don't want to come in the spotlight. However, Connor said that his parents had played a big part in his success.
Jessup's family allow him to do things he wants. He has mentioned that they are very flexible and understanding and as well as supportive too. As Jessup was interested in drama from the very young age, his parents put him into local youth theatre groups. Later his parents allowed him to participate in acting camp which helped him to improve on his acting skill.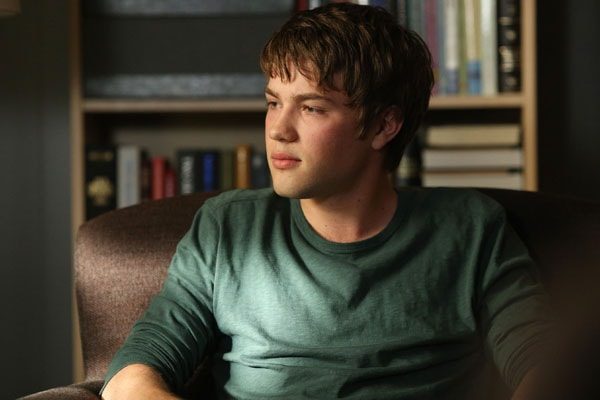 Connor Jessup credits his parents for his success. Picture source: TV Insider. 
Connor Jessup is possibly single and dating no one else. He keeps his personal life secret and there is no record of him dating in the past. So his fans wonder who will end up being Connor Jessup's girlfriend?
Controversies and Rumors
Connor Jessup has kept his profile clean and straight. He has not been involved in any kind of controversies and rumor so far. He is doing his job without harming others; that's why he has never been engaged in any kind of feuds.
Connor Jessup is active in social media such as Instagram and Twitter. He goes by the name @connorwjessup in Instagram and has more than 20K followers.
View this post on Instagram

Connor Jessup is also available on Twitter and goes by the name with more than 34K followers. Going through his twitter, we found he wants to be a radiologist.
SuperbHub for more News and Entertainment.