Television personality Cisco Rosado was born on 29th of June, 1979 in Brooklyn, New York. He has got two children named Tianna and Cisco Rosado Jr. with his baby mama Tasha. Cisco Rosado's net worth is estimated to be $3 million.
Over the years Cisco has been in many affairs. He is a supporting cast member of Love And Hip Hop: New York and was cast in the fifth, sixth and seventh season of the show. In July 2017 Cisco was arrested but no reasons have been disclosed to date.
Net Worth And Earnings
Cisco Rosado has an estimated net worth of $3 million. He has earned all this fortune as an American entrepreneur and a reality star. He is the CEO of a New York-based entertainment, CMG Entertainment.
Cisco is also a recording producer who has produced for the artist like Tahiry Jones, Jim Jones and many more. He also earns huge money as being a recording producer too.
Cisco Rosado was first cast in  Love And Hip Hop: New York during season five as a supporting cast member. After making his strong presence felt from the episode "The Whole Truth and Nothing But The Truth," Cisco made his green screen debut in the episode 'Bride and Prejudice'.

Jail time
Rosado was arrested in July 2017. Nobody had an idea about him being in jail until he posted a picture from prison in his orange jail jumpsuit on his Instagram. It has not been revealed why he was jailed and the image was also removed later on.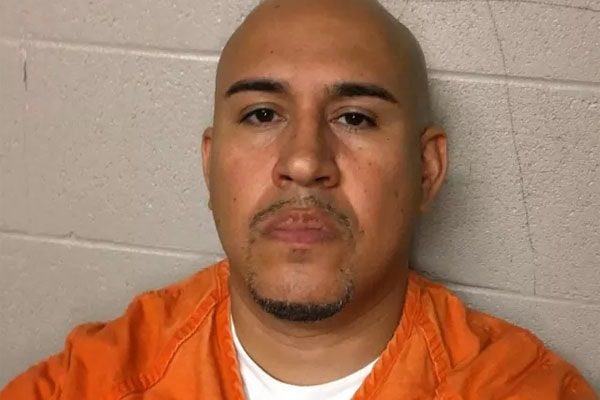 Cisco Rosado in his orange jail jumpsuit. Picture Source: VH1.

Family And Relationship
Cisco Rosado belongs to Puerto Rican ethnicity. He has a close relationship with his mother Maggie Clan who has been supportive towards her child in any circumstances. Cisco is also the father of two children, Tianna Rosado, and Cisco Rosado Jr.
Cisco Rosado's Girlfriend
Teairra Mari and Cisco Rosado were dating in the past. Teairra left to New York to make music where she fell in love with record producer Cisco Rosado. However, the ex-couple couldn't sustain their relationship and parted ways within a few months.
In early 2013 Cisco was spotted in the arms of  Jennifer Williams. The duo dated for almost one year and later on broke up. The reason behind the split is still not revealed.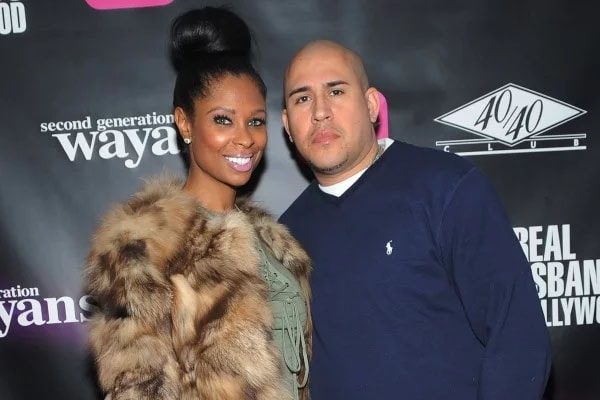 Cisco Rosado along with his ex-girlfriend Jennifer Williams. Picture Source: Earn the necklace.

Cisco and Tasha were dating and even had two children. In 2015 they broke up because of Cisco dating Diamond Strawberry. Tasha made it clear that she doesn't want to live with Cisco anymore and want to find another person.
Cisco was in an on and off dating relationship with Diamond Strawberry, who is also a cast member of the same reality show. Cisco and diamond got in problem when he revealed that he had a second child with her ex-girlfriend. They parted ways and Cisco has been in many affairs after that.
Flings And Affairs
Cisco Rosado has been in many affairs till date. After his relationship with Tasha And Jennifer, Rosado had found in affairs with lots of beauties.
Cisco was in an affair with Miss Moe Money and Mariah Lynn at the same time. Mariah Lynn and Sisco started a romantic relationship though both were dating another person. However, this doesn't last a long and ended with a buzz. As soon he moved on and dated Diamond strawberry.
---
Click SuperbHub for more News and Entertainment.