Christopher "Prince Michael" Harty aka Prince is one of the main cast members on VH1's Love & Hip Hop: Miami. Harty is a party promoter for the hottest venues on South Beach. Likewise, he is a stunning model, TV Host, and a prominent staple in Miami's nightlife.
Christopher Prince Michael Harty was born on 30th September 1989 in Miami, Florida to Jamaican parents. Prince completed his high school from Miami South Ridge High School.
Being inspired from the show The Real World, Harty had a keen interest in the entertainment world since childhood. So he participated in America's Next Top Model twice in 2014 and 2015. It opened the door for his career in modeling and acting.
Christopher Michael Harty's Net Worth and Salary
The 29 years old Prince has a net worth of $1 million as of 2018. He has been able to accumulate million dollars as his net value from his successful career as a model and actor. Prince's profession as a party host adds as an additional income.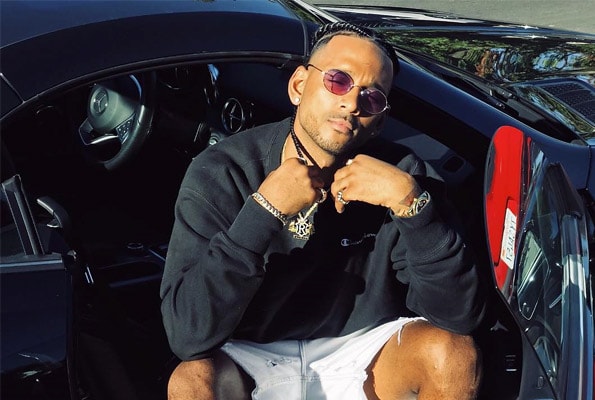 Christopher Michael Harty's hard work and struggles in his profession have paid him off well. Image Credit: Instagram/ Christopher Michael Harty
Being a main cast member of "Love & Hip Hop; Miami," Harty baggs around five-digit sum as his salary at the end of every season like co-star Bobby Lytes. Moreover, he earns an impressive amount by modeling for various fashion agencies including Roielte Denim.
View this post on Instagram

Besides acting and modeling, Harty is Miami's most recognizable Party promoters. He has already provided VIP services to celebrities such as Amber Rose and Floyd Mayweather Jr.
Christopher Michael Harty was featured in the music video for Spada and Hosie Neal's "Feels Like Home." Harty received a good sum of money as his share from the video.
Harty's Teenage Years
The model with pretty looks, Christopher Michael Harty, spent some part of his teenage years either homeless or in a juvenile facility.
Harty used to live with his mother, stepfather, and a younger sister. When he was 14 years old, he was arrested having violent fight with his stepfather. As a result, Prince spent two years at the Okeechobee Juvenile Offender Corrections Centre.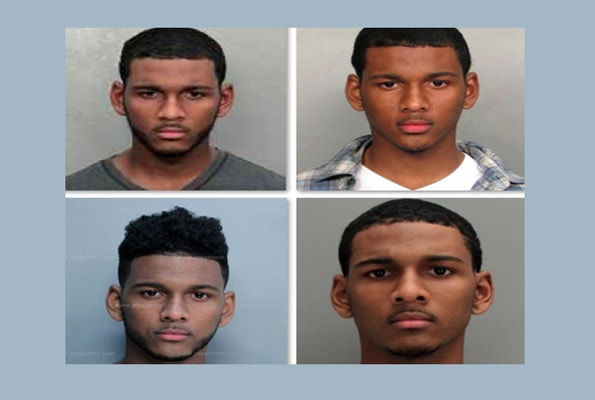 Police arrested Christopher Prince Michael Harty couple of times in his teenage days. Image Source: Pinterest
After Harty's bid was over, the tension between him and his family left him alone and homeless. For the next two years, he supported his living by shoplifting and reselling his stolen goods. Police arrested him and kept him on probation. Later, he was lucky enough to get an opportunity to become a successful club promoter followed by being a reality star of the present.
Prince's Relationship, Girlfriend
Christopher Michael aka Prince had been in a romantic relationship with his "Love & Hip Hop: Miami" co-star Liz Cifuentes since 2015. The couple spent their three years of love-life together till 2018. In 2018, Prince and Cifuentes split up due to constant misunderstanding and tensions in their relationship.
The first episode of the LHHM features Prince's relationship with his former girlfriend Cifuentes and the challenges they faced to balance their relationships.
Visit SuperbHub for other Celebrity Biography and Entertainment.