Charles Harrelson was born on 23 of July 1983 in Texas US. He died at the age of 68 on March 15, 2007. Charles was an American crime figure who was convicted of murdering federal judge John H. Wood Jr.
Charles Harrelson was born to parents, Alma Lee and Voyde Harrelson. He was married to four women throughout life and had three children. Among three children one is famous actor Woody Harrelson.
Family And Relationship
Charles was raised in Texas. As stated above he is the son of Voyde Harrelson and Alma Lee. He married four women through his life.
At a young age, Charles married Nancy Hillman Harrelson. And then he got married in 1959 to Diane Lou Oswald. They together had 3 children — Woody Harrelson, Brett Harrelson, and Jordan Harrelson. This marriage couldn't last long. After five years of marital relationship, Charles and Diane got divorced. After that, Harrelson married Jo Ann Harrelson. This relation also couldn't stay strong, and finally, Charles Harrelson married Gina Adelle Foster.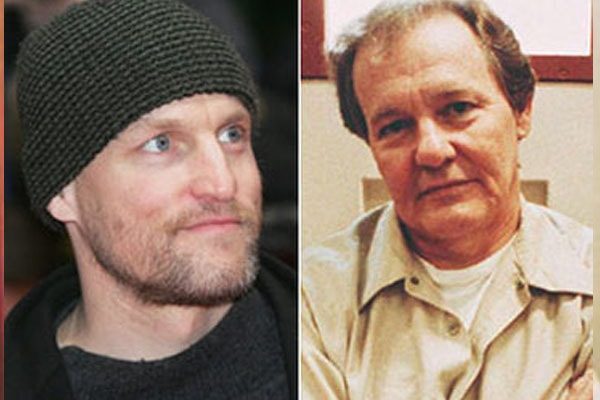 Charles Harrelson and son Woody Harrelson. Picture source: MovieWeb.
Charles' son Woody Harrelson is one of the biggest names in Hollywood. According to Woody, his father left the family's home since 1968. Then in 1981, the news broke of Harrelson's arrest for the murder of the judge John H Wood. Woody revealed that he used to visit his father regularly in federal prison. Brett Harrelson, another son of Charles is working as Woody's assistant.
Criminal Charge And Penalty
Woody Harrelson's father Charles Harrelson worked as an encyclopedia salesman and professional gambler in California where he started his criminal activities. He was first convicted for armed robbery in 1960. After that, he got involved in many high profiles crime such as the murder of federal judge John H Wood Jr.
In 1970 Charles was convicted for the murder of Alan Berg. Then again in 1973, he was convicted for the murder of grain dealer Sam Degelia. Sam Degelia was killed in McAllen, Texas. Charles was hired for the killing of Sam Degelia and was paid $2000 at that time. He was sentenced for 15 years in jail. After serving five years, he was released early for good behavior in 1978.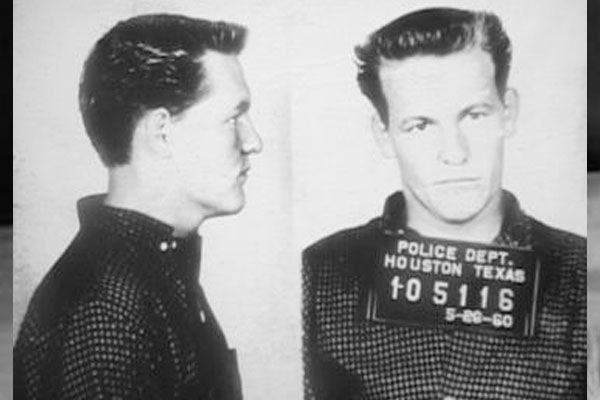 Charles Harrelson convicted after the murder of Sam Degelia. Picture Source: Houston Police Department.
Later on, Charles was again found guilty in the murder of federal judge John H Wood Jr. He was convicted along with wife Jo Ann of killing judge after being hired by the drug dealer Jamiel Chagra in 1979. Harrelson was sentenced for a lifetime this time. Harrelson claimed that he didn't kill judge wood, but took credit for it so that he could claim a large payment from Chagra.
Charles was again alleged of involvement in the assassination of President John F. Kennedy. In 1980, Harrelson was surrounded by police. During the standoff, Harrelson stated that he had killed both judge and President Kennedy at the same time. Later on, he was reportedly high on cocaine.

Escape Attempt and Death
In 1995, Harrelson and two other prison inmate attempted to escape from the prison. After a warning shot was fired, the trio surrendered.
In 2007 Charles was found dead in his cell. He was dead because of a heart attack. Later, an autopsy showed he had severe Coronary artery diseases.
---
Click SuperbHub for more News and Entertainment.