Benjamin Maisani was born on January 27, 1973, in  Corsica, France. Benjamin Maisani is gay and was dating renowned American Journalist Anderson Cooper.
Anderson Cooper's ex-partner Benjamin Maisani's net worth is estimated to be $4 million. He is the owner of three popular nightclubs and bars in New York. He holds both French and American nationality and belongs to Caucasian Ethnicity.
Net Worth And Earnings
Benjamin Masaini's net worth is estimated at $4 million. He earned his all fortune from a bar and night club he owns. According to some sources, The average earnings of US, night club owners is $10,000 per week and looking at Benjamin's net-worth we can say his earnings also match around the figures.
Benjamin first started working in Morgan Library at Madison Avenue. After that, he began to work in a Gay bar in Chelsea. The bar environment helped him to raise his self-confidence and become more social. As a result, he is the owner of three gay bars in New York City named Eastern Bloc, Bedlam Bar & Lounge, Atlas Social Club.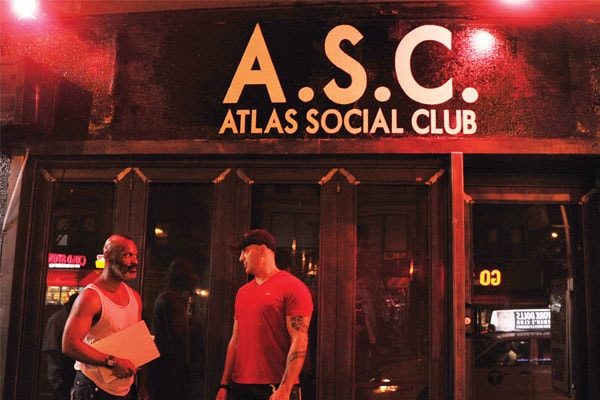 Benjamin Maisani owns Atlas Social Club for gay people. Picture source: Template.
Consequently, Maisani owned Sugarland Nightclub in Brooklyn, but sadly due to some reason the bar closed in 2014. Benjamin Maisani owns the home in different places with his ex-partner Anderson Cooper. Benjamin and his ex-boyfriend Cooper purchased a house at Greenwich Village worth of $4.3 million. Maisani earned huge respect, fame, and money throughout his life.
Family And Relationship
Benjamin Maisani was born and raised in  Corsica, France as stated above. He is not opened up about his parents and siblings. So the information about his parents is disclosed. However, he belongs to Caucasian descent. He doesn't want any kind of spotlight or attention.
Benjamin Maisani is a successful French businessman, well known as a lover of a distinguished American reporter, Anderson Cooper, who is gay. Benjamin Maisani boyfriend, Anderson Cooper, is a successful journalist. Anderson Cooper is well recognized for his host in  CNN' show ' Anderson Cooper 360º'.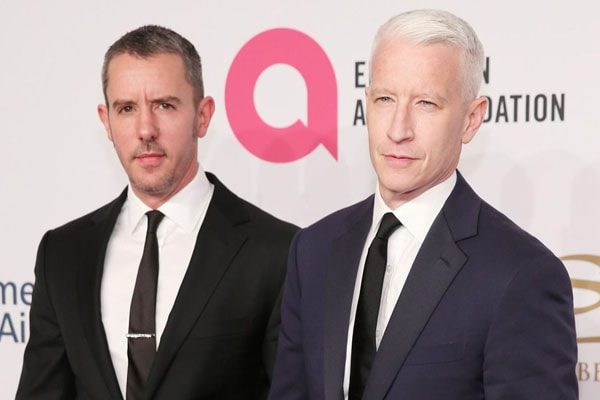 Benjamin Maisani and Anderson Cooper were in a relationship. Picture source: Huff Post.
Benjamin Maisani was openly dating his boyfriend, Anderson Cooper since February 2009. At the start, they tried to remain low key and away from media.  Anderson officially announced Maisani as his boyfriend during the Christmas party in Anderson's office.
In 2018, The couple decided to split after nine years of relationship. Anderson Cooper mentioned that they have split but remain as a friend. Cooper didn't reveal the exact reason behind their separation and had kept their information away from the media.
Some source claims that Benjamin was annoyed of Anderson traveling so much in his job. Anderson was a workaholic which might be the reason for their separation.
Facts
Benjamin Maisani is openly gay and was in relation with Anderson Cooper.
Benjamin Maisani's birth sign is Capricorn.
Benjamin Maisani owns three bars and clubs in New York.
Benjamin holds two nationalities.
He held the degree in Art History and was graduated from Hunter College.
Benjamin moved from France to the USA.