New TV shows seem to be grabbing the attention of many people at home. Men and women of all ages are getting attracted to new shows and with such interesting storylines, who can blame them?
One such show grabbing the attention of many is The Witcher. Let's learn about the person playing the beloved character Yennefer on the show, Anya Chalotra.
Anya Chalotra's Childhood
Born on 21st July 1996, Anya Chalotra is a new face who is quickly getting the recognition that she deserves. The actress was born in the beautiful city of Wolverhampton in the UK and is of British-Indian descent.
Moreover, Anya spent her childhood in South Staffordshire and is the second child among three siblings. Anya Chalotra's elder sister's name is Reeya Chalotra, and her younger brother's name is Arun Chalotra.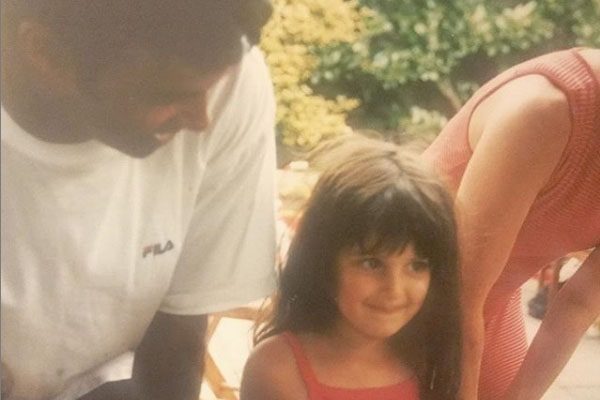 Anya spent her childhood in South Staffordshire with her parents and siblings. Image Source: Anya's Instagram.
Besides, Chalotra studied at an all-girls school in Brewood called the St. Dominic's Grammar School For Girls. After completing her studies from there, she went on to join the London Academy of Music and Dramatic Arts[LAMDA] as well as the Guildhall School of Music and Drama.
Making The Debut
Anya Chalotra was interested in drama from a young age and was a part of many dramas herself. Much Ado About Nothing and The Village are some of her works. According to IMDb, she is represented by The Artists Partnership Talent Agency, a leading UK and talent agency.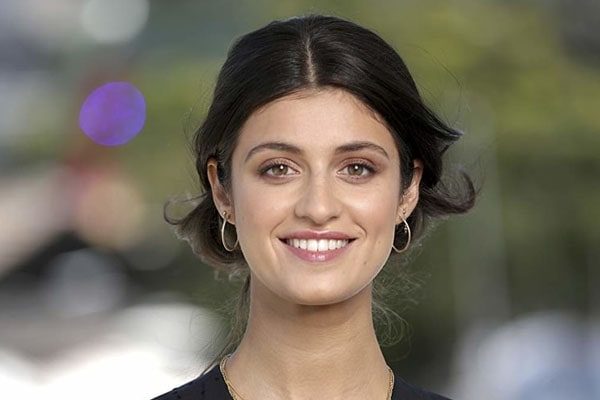 Before getting into the film business, Anya used to take part in many dramas. Image Source: Listal.
Furthermore, the actress made her debut in the 2018 series Wanderlust as Jennifer Ashman since the first episode. She played a role in 5 out of the 6 episodes and quickly earned quite the name.
Popular Anya Chalotra
Her role as Jennifer seemed to impress a number of important people. Her acting was appreciated so much that she managed to get another role in the same year. Anya played the role of Lily Marbury in the TV mini-series The ABC Murders and was highly valued for her acting.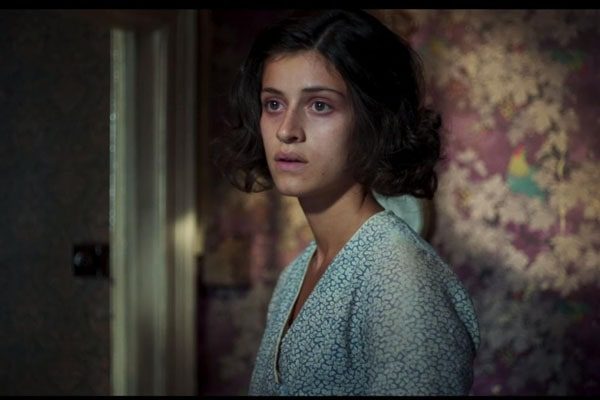 Anya played Lily Marbury in ABC Murders released in 2018. Image Source: IMDb.
Not long after, Anya got another role in the show, Sherwood, as the voice of Robin Loxley in 2019. Now the young actress is working on the latest trending TV show The Witcher as Yennefer of Vengerberg. Along with her are some other actors like Mahesh Jadu, Henry Cavill, Jodhi May along with many others.
What Is Anya Chalotra's Net Worth?
Anya Chalotra is a rising star among the new actors and actresses. Her first role brought her a lot of fame and is expected to make a lot of fortune in the future.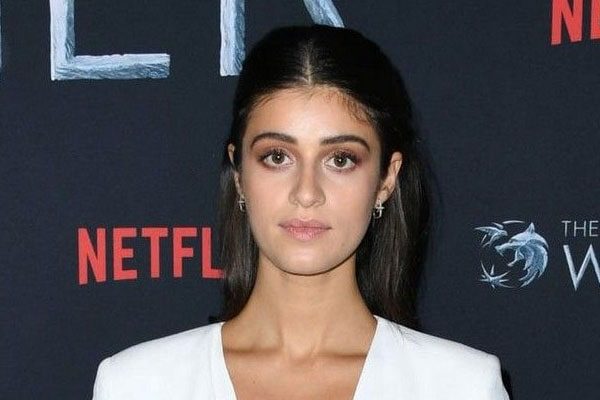 Anya's success, in the beginning, shows that she will make a fortune in the future. Image Source: Pinterest.
As mentioned already, she is a part of Netflix's series, The Witcher. And a Netflix actor makes an average salary of $47,593 to $60,635. We can assume Anya to be making somewhere around this range as well. However, as time passes, her salary might increase with her success.
The young actress also supports charity work and likes to promote them on her own social media. Some of these include the Earth Alliance and the Girl Child Project.
Is Anya In A Relationship?
With the rise of an actress, many questions come to mind. But there is one question that sticks to the minds of people,  whether the actress is single or not.
Ever since Anya made her debut, fans wanted to know if she is single. Image Source: GotCeleb.
According to The Famous People, Anya was once in a relationship with Honduran writer and journalist, Juan F. Sanchez. Details of the relationship are still under the curtains. However, as of December 2019, the boys can rest assured as the relationship ended quite some time back. Whether the boys have a chance or not, fans hope for a wonderful life for Anya, both in her relationship and her career.
Wanting To Know More About Your Favorite Celeb? Then Visit SuperbHub, If You Want More Updates On Biography, Articles, Entertainment, and News.