Alex Lanipekun was born on the 7th of April 1981 in London, England. He is a prominent British actor known best for his work in the BBC drama series Spooks as character Ben Kaplan.
Alex Lanipekun's net worth is estimated to be $1 million. As of now, he is dating the GOT star, Nathalie Emmanuel.
Net Worth and Earnings
Alex Lanipekun's net worth is estimated to be $1 million. He has managed to accumulate such a wealth form his career as an actor. His net worth represents his hard work and enthusiasm at his job. Alex went on to work as a freelancer for magazine 'ICON' as an Entertainment Editor for eighteen months.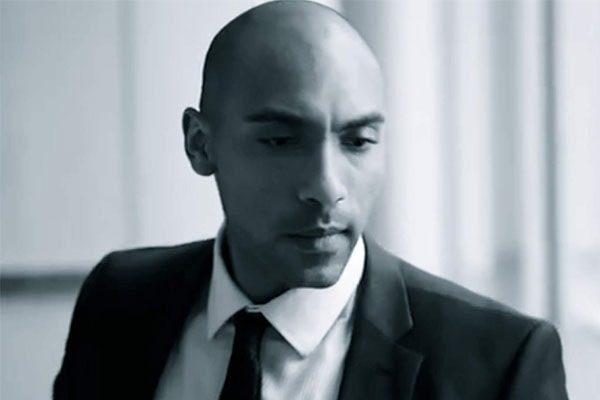 Alex Lanipekun is a British actor. Picture source: IMDb. 

Alex Lanipekun made his TV debut in 2007 in BBC's Drama series Spooks as character Ben Kaplan. He then appeared in BBC2's Beautiful People and BBC 1's Being Human. He is also noted for his work in TV series like Death in Paradise. Furthermore, Alex has also appeared in several TV series like 24: Live Another Day, Bid Bad World, Homeland and many more.
Alex Lanipekun then made his film debut in 2001's The Fourth Angel.  For almost nine years he was out of the film industry. Then in 2010, he was seen as Captain in Clash of The Titans. Some of Alex Lanipekun's notable movies are Blitz, Dead Europe, Legacy, Second Coming and many more. The movie Clash of The Titans earned $493.2 million box office worldwide. We bet Alex must have received a considerable amount of money from the movie.
Alex Lanipekun is also famous for his work in Theatre. In 2004 he performed Eyes Catch Fire. He has also done Hamlet in 2010 and 2011 in the National Theatre. Alex's last theater act was in 2013's Amygdala. According to PayScale, The average earning of a theatre actor is  $39,996 per year. As Alex has worked on famous plays, he probably earns much more than that.
Apart from acting, Alex has also offered his voice for Nike Asia's 'Use Sports' campaign. Alex Lanipekun has also voiced Nil in the PlayStation exclusive game "Horizon Zero Dawn" in 2017. Alex Lanipekun was also a member of the Hip Hop Collective named ONE. They distributed through their label titled CARGO.
Family And Relationship
Alex Lanipekun hasn't revealed the identities of his parents. However, it is reported that he was born to a Nigerian father and a half Italian and half English mother. At the tender age of 4, his parents divorced, and he was raised in Finsbury Park by single mother. He has a younger brother and sister who live in South London with his father and his second wife.
Alex Lanipekun is currently dating actress Nathalie Emmanuel. Alex Lanipekun's girlfriend is famous for her role as Missandei in Game Of Throne. They started dating in early 2018 and are still together holding each other's hand.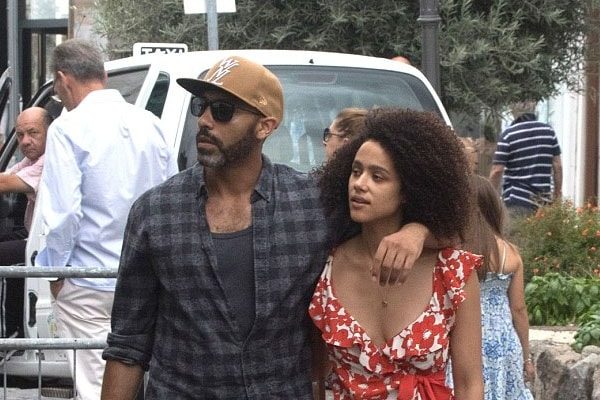 Alex Lanipekun and Nathalie Emmanuel are dating each other. Picture source: Daily Mail.
Alex Lanipekun was previously dating Spanish actress Oona Chaplin who is famous for her work in Game of Throne as Talisa Maegyr. However, their relationship couldn't last long and got separate. Alex hasn't revealed the reason behind their separation.
SuperbHub for more News and Entertainment