Aidan Gould is an American actor born on February 26, 1997, in Columbus, Georgia, the USA to Angela Gould and Edwin Gould. He also has a brother named Nolan Gould. His brother Nolan is also a well-known actor, and both the brotherly duo have starred in popular Tv series Modern Family.
Aidan Gould is quite popular for his role as Tom in the film Julia. He has also appeared in many of the other popular shows like Modern Family, Workaholics, iCarly and CSI: Crime Scene Investigation.
Career & Net Worth
Aidan started his career as a child actor just like his brother Nolan did. He started shooting commercial ads early on. But, his major breakthrough came in 2005 in The Late Late Show. Later on, he appeared on Friday Night Slimetime in that same year. 2006 was not a good year for Aidan as he went on staring in only short films and documentary. Whereas 2007 brought him in the limelight as he was seen in TV shows like Gilmore Girls. That very year Aidan appeared in his first full-length movie The Red Balloon.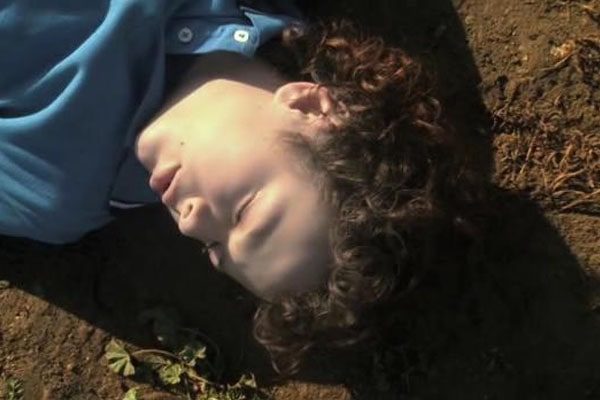 Aidan started his career as a child actor in The Red Balloon. Image source: IMDb.
Aidan's claim to fame came from his role as Tom in the movie Julia alongside the gorgeous actress Tilda Swinton. Since then he has starred in many movies and Tv series. Amongst which the appearances that are praised the most are CSI: Crime Scene Investigation as Will Sutter, Modern Family as Drummer and The Rainbow Tribe as Josh.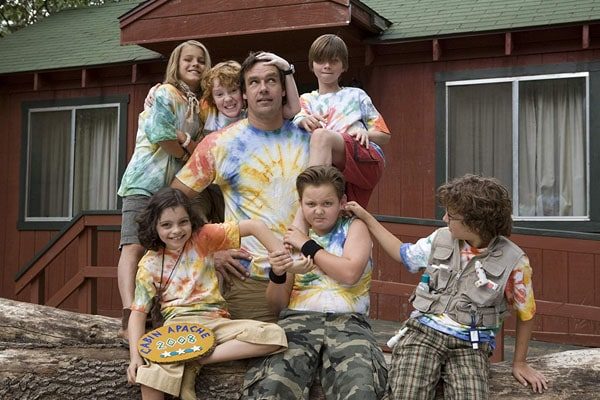 Aidan caught the eyes of the public as Tom in Julia. Image source: IMDb.
Aidan Gould's net worth hasn't been revealed yet. But as for his brother, Nolan Gould's net worth is estimated at $12 million. We can simply assume that Aidan's net worth must also reach near to his brother's fortune.
Moreover, we know that the average actor in the U.S is paid nearly $19,564 – $207,748 yearly. So, it would rather be safe to say that Aidan must live quite a comfortable life.
Family & Personal Life
As stated before Aidan's father is Edwin and his mother is Angela Gould. His father is said to have served in the military. As for his younger brother, Nolan is also quite famous for his role as Luke Dunphy in the  Tv series Modern Family.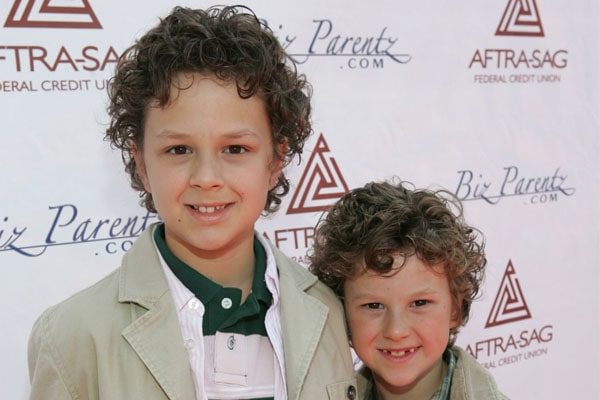 Aidan And Nolan both the brothers' duo have starred in Modern Family. Image source: Getty Images.
Information about his personal life is yet to be revealed to the public. Besides that, Aidan is not very active in social media or other public platforms.
Aidan's brother Nolan, on the other hand, is quite active in social media. Unlike his brother, Nolan is quite open about his personal life. He recently dated Joey King and the couple was seen walking the red carpet together. On the contrary, Nolan often uploads pictures with his cast members rather than his family.
View this post on Instagram
As stated before Aidan is not very active in social media and like most celebrities, Aidan tries to keep his personal and love life private. He hasn't yet confirmed his relationship status in public so, it's rather hard to say whether he is single or not.
For more updates on News, Entertainment, Biography, and Articles visit SuperbHub.