Are you planning a special event? If yes, you may want it to be perfect. Well, then you need to consider how you are going to keep the guests entertained. Because that is when your party will be special; when your party guests have a wonderful time. So, to give them that memorable experience and willingness to attend your other more future parties, consider choosing to hire a live music act for your event. 
Musicians performing live at events have a special talent. They can often play a specific genre of music. And this gives you an option to choose the solo performer based upon the ambiance that you wish to get during your special event.
Adam Knight, for instance, is a versatile performer who can equally sing Pop, Electronic R&B, Neo Soul and Acoustic Americana. He can not only sing but also write meaningful yet catchy lyrics. In addition, he can dance! This makes him a triple energetic threat in the music business. 
It is well said that Live music makes awesome memories. Whether you're hearing a new rendition of your favorite song, seeing one of your friends get a chance to go on the stage and sing with the band. There's no denying that a live band of musicians will provide far more flexibility than a DIY playlist. Some live bands can even change their setlist as they perform, ensuring that your party will always have the right mood going for it.
Live music will give your guests pleasure and entertainment. Live music encourages dancing which releases endorphins that make your body and brain happy. Thus, to gain new perspectives, bring an artist into your event and add that charm!
Professional live bands will have an extensive repertoire of songs that they continually update, so for the most part, they will have all the current favorites! Another huge aspect to think about is entertainment value because you are paying the live band not only to play music but for their talent which is an encouragement.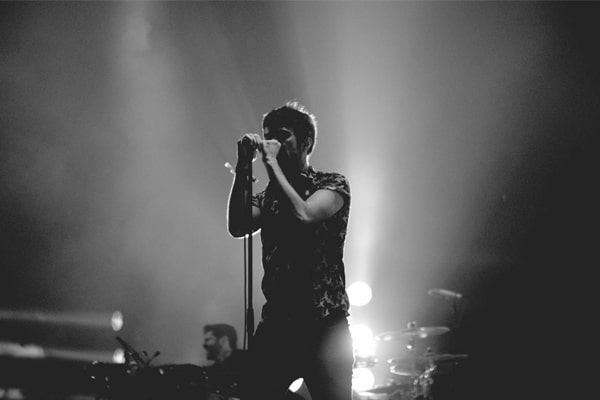 A good leader is always the master of events. S/he can get your guests to start dancing even if they think they don't know how to. Live band performers can so get the audience interaction and engagement and make them go crazy in their happy feet. So, considering choosing them won't be an idea you would regret. Not having them will certainly make you feel so.
Live band brings life and energy to the stage. They add their own sound, music, style, personality, and experience to the songs. Live acts provide for great crowd interaction, encouraging guests to get up, sing-along, and dance. The best part is they are LIVE and you can't stop yourself from giving your own moves!
Want to read more informative articles along with celebrity entertainment, visit more on SuperbHub.