If someone asks you today about how to identify a good pair of jeans, what will be your answer? You probably would be confused because a lot of people out there don't know the qualities good jeans possesses.
We are pretty sure that you've come across a time when you were highly unsatisfied with the quality of your denim jeans, but you weren't able to figure the reason behind it.
The point is that if you really want to land on an excellent pair of jeans that can last longer for you, then you first need to know the factors that make good jeans. Know that whether you are buying a men's designer jeans or simple denim jeans, don't ever fall in trap to the price tags. It's not necessary that only expensive jeans will have the best quality that you want.
Here are a few important things that you need to consider the next time you go out to the market to buy yourself some good pair;
1- Heavy fabric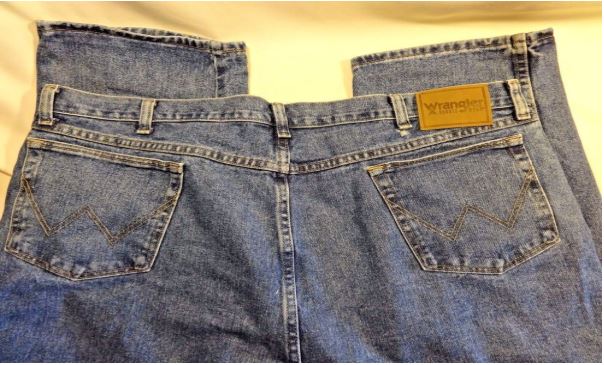 When you are checking out the rack of jeans make sure to first check out the fabric of it. Good quality jeans will always have a stronger and heavier fabric, and you'll know it with your touch if jeans are good in quality or is cheap.
It's similar to what happens with the bed sheets, the higher the thread count is, the higher the quality will be. You can always talk to the salesperson about the fabric before making a purchase or you can even check the label of the jeans.
You see, good brands always mention the details about their fabric on the labels so if you really want to land on a good denim pair then don't miss out on the fabric and those details.
2- Durable stitching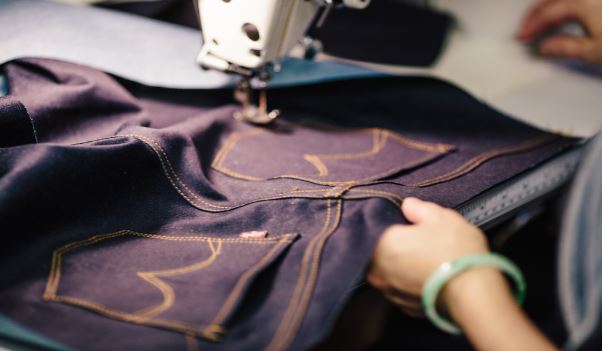 Always have a look at the stitching around the pockets, hems and side seams. A heavy stitch will never pull, unravel or split what's underneath which is why concentrating on the stitch is extremely important no matter what.
You have to check the thickness of the thread, even if it's just a single stitch layer, just make sure that the thread they've used is durable and thick. Also, if you ever want to check out a pair of jeans in detail then try stretching the jeans gently from the seams, if you hear the threads pulling apart then know that it's low-quality jeans.
3- Stretchable jeans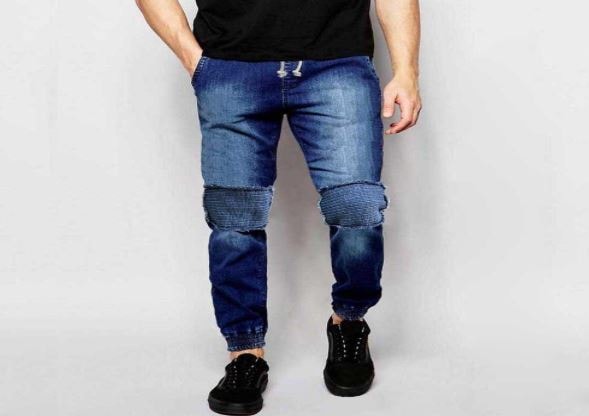 People usually prefer to buy jeans that have a margin and are stretchable. Especially if you have a curvy figure, then yes, you should opt for a stretchable pair as it will suit your body well.
Also, the quality of jeans is sometimes identified from its stretch-ability. For that you have to check the label of your jeans, if your jeans has 2% of Lycra or Spandex in the fabric then yes, it will be stretchable to a good limit but if it's more than 3% than we would suggest you not to buy it as then you will be entering into the territory of jeggings.
Conclusion
These are some of the useful tips for buying any jeans. We assure you that after reading these tips and using them, you won't end up buying poor quality jeans because we've mentioned most of the important factors that make high-quality jeans.
Use these tips and make sure to observe each and everything carefully while buying any product so that you don't end up spending your money at the wrong place.
Stay in touch with us for more  interesting articles, health & beauty and entertainment updates.