The pharmaceutical industry is concerned with the research, discovery, design, development, manufacture, and marketing of pharmaceutical products.
These products are drugs and other related commodities which are prescribed as medicines by doctors and sold to patients. Apart from drug development, pharmaceutical industry also deals with clinical practice, microbiology, and immunology, pharmaceutical technology etc.
This industry has a wide scope in terms of career. A lot of youngsters today choose to do a degree in Pharmacy for precisely this reason.
Let's have a look at some of the choices of education in the Pharmacy industry.
Bachelor of Pharmacy (B.Pharm)
B.Pharm is an undergraduate degree program that is typically of a four-year duration. There are many universities in the world that provide a competent curriculum to B.Pharm aspirants.
B.Pharm course typically involves subjects related to human biology, physiology, and chemistry. Students also learn Pharmacology and Pharmaceutics. Pharmacology deals with how drugs interact with the human body.
Pharmaceutics is about the manufacture of medicines. Along with academic research, the degree also imparts vocational skills like patient interaction, pharmacy skills etc.
B.Pharm graduates can find work in both the public and private sector. They work in industries that are related to prescription and manufacture of medicines. They can work in government hospitals, private hospitals/clinics, private medical shops, pathological laboratories, biotechnology industries etc.
They can also find work as Chemical/Drug Technician, Drug Therapist, Drug Inspector, Hospital Drug Coordinator, Pharmacist, Health Inspector etc. Those who wish to be self-employed can start a consultant service or a medical shop. Those who are truly passionate about this field can move to Research & Development and become a Scientist.
Postgraduation:
Master of Pharmacy – M.Pharm is a two-year course which provides advanced knowledge in the practical aspects of instrumental techniques, industrial operations, research methodologies, and emerging areas in Pharmacy.
For admission to this course in a good institution, apart from having an undergraduate degree in Pharmacy, students also need to qualify an entrance examination – Graduate Pharmacy Aptitude Test (GPAT).
Doctor of Pharmacy – Pharm.D is the doctoral degree awarded in the medical field of Pharmacy. Doctor of Pharmacy works along with physicians and is approached for advice on drug, dose, form, dose adjustments, route, adverse reactions, side effects, hypersensitivity etc.
They can also work directly with patients during patient counseling and can prescribe personalized treatment patterns.
Bachelor of Technology in Pharmaceutical Technology
This is an undergraduate Engineering degree of four-year duration. The subjects of this course focus mainly on the detailed study of the industrial processes involved in the preparation of medicines, chemical synthesis, extraction and purification, packaging etc.
There are many good Engineering colleges that provide undergraduate and postgraduate degrees in Pharmaceutical Technology.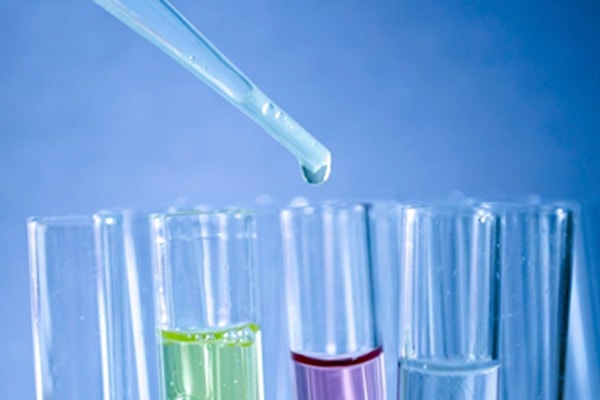 Pharmaceutical engineers are involved in the design, production, and retail of pharmaceuticals. Pharmaceutical engineers also work with the design, production, and maintenance of technology related to the manufacture of drugs.
The expertise of pharmaceutical engineers is required at every phase of drug development, right from design to packaging and dispatch. They have knowledge in areas like product development, processes, and equipment, production facilities, quality control, regulatory compliance and supply chain management.
They also make sure that adequate safety measures are in place at plant, personal, and environmental level.
Postgraduation:
Master of Technology in Pharmaceutical Technology – This is a two-year course which provides in-depth knowledge on how to apply scientific principles and technology to the practices and processes in the pharmaceutical industry. The subjects of this course deal with drug regulation, quality assurance, modern methods of instrumental analysis, pollution control and so forth.
Author Bio–
Fiona Mathews is a Computer Engineer who does freelance gigs in her spare time. She loves reading, writing, and watching Game of Thrones.
There is more to follow on Superbhub, for more interesting, articles, Entertainment, News and biography.