Music artists often live glamorous lives of being chauffeur driven in Bentley and fuel-guzzling German Sedans. And have often made bizarre requests backstage that it is easy to view them as super beings.
However, inside these celebrities are still vulnerable people who are also human after all. They have their own aspirations, fears and moments of weakness like every other human being.
Here is a list of seven things done by celebrities which shows that every superstar is just like all of us (and that is why people love them even more). The difference is that there are many people using a website builder for musicians to create a fandom base to capture every moment of famous people and discuss them in blog articles and forums.
These places become temples for idolizing celebrities. However, it is still important to remember that even the most successful ones can make mistakes and have their weaknesses.
1.    Madonna's fall from grace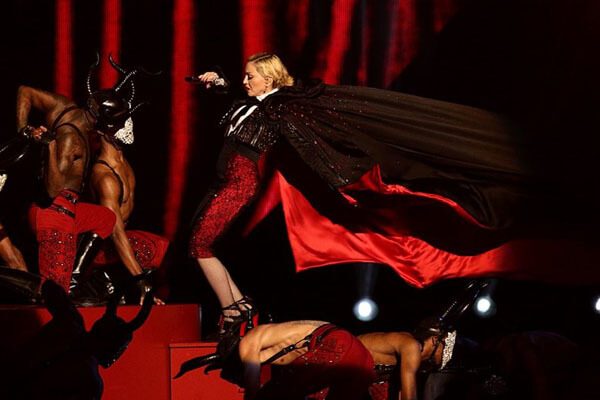 At the BRIT Awards in 2015, the pop icon Madonna was pulled back by her cape which a dancer had stepped on and ripped off her head. In Madonna style, she didn't take much time to get up and proceed with her performance as if nothing had happened.
Madonna would later explain that the cape was quite tight; the reason why it was able to drag her to the ground. Because people do not expect Madonna to have such human moments, they assumed that this whole thing was part of the choreography.
2.  One drink too many for Justin Timberlake
Again in 2015, Justin Timberlake gave the paparazzi a field day and some work in the process when he walked out of a show where his friend Chris Stapleton had just performed. In the beginning, those who were watching the whole scene unfold thought that Justin was looking slightly tipsy but eventually they started thinking that he was totally intoxicated when he started, in a slurry voice, accusing the paparazzi of being lazy. Watch out the video.

It's normal for a human being to have drink and start making wild accusations. So, Justin was excused and went his way.
3.  All weapons out for Chris Brown in TWAR 
Musicians spend a lot of money hiring the services of public relations specialists to manage their images. Hence, many keep a squeaky clean image on social network sites like Facebook and Twitter. Well, until they really get angry like Chris Brown once did, and take their accounts back from the public relations people. Once this happens, the fun begins.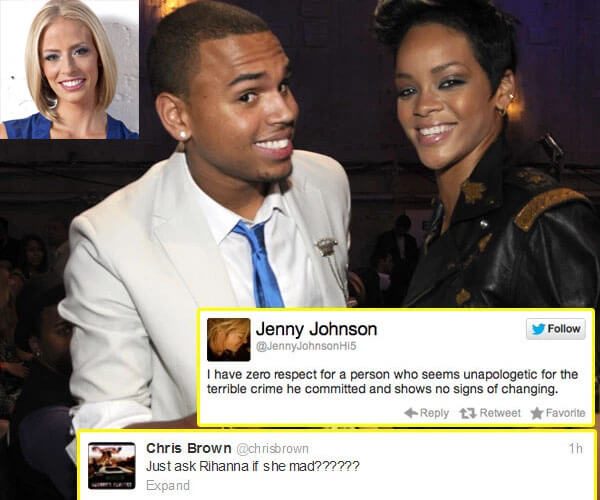 Chris Brown showed his human side when his TWAR with Jenny Johnson, who was famous for making not so funny jokes about Chris and Rihanna's relationship, got ugly. Like all other normal human beings, Chris threw out extremely vulgar words which we will not repeat here.
4. George Michael's "lewd act"
For people who can afford all the legal advice in the world, it's easy to believe that legal problems should be the last challenges music celebrities ever have to encounter. Unfortunately, George Michael and many other celebrities had shown that this is a misconception.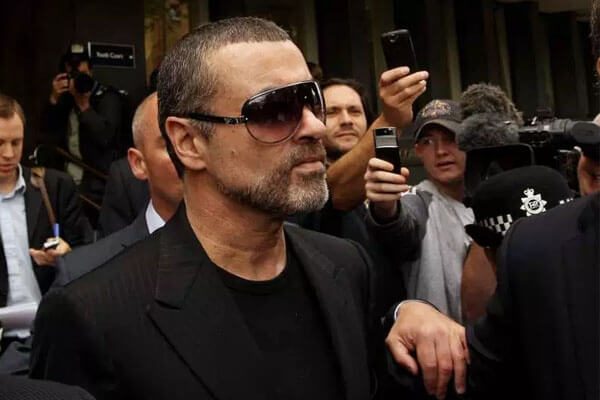 In April 1998, George was handcuffed for what was described as "performing a lewd act." This took place in a public restroom in Beverley Hills. It happened after an undercover policeman followed him into the restroom and tricked him into playing a game which was described by George as the "'I'll show you mine, you demonstration me yours."
Even, however, the US$810 fine could be steep for conventional people, it's most likely that Michael compensated it easily. However, like all humans, he had to do the 80 hours of community service himself.
George Michael died at the age of 53 at home due to heart failure in December 25, 2016.
5.   Michael and Lisa Marie match made in heaven or weren't it?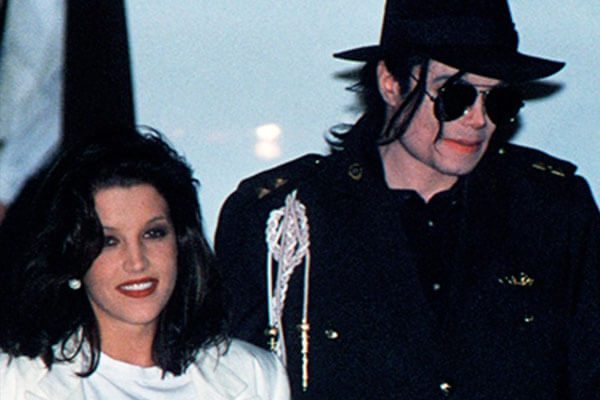 They were both famous and seemed to have everything they want. Michael Jackson and Lisa Marie Presley are legendary beings and it is understandable if people didn't expect something that happens to ordinary people like a divorce to happen to them. However, their human side came out and in January 1996, they announced they had separated.
Lisa was again married to Michael Lockwood but separated from him battling spousal support issues.
Conclusion
Even though adoring fans would like their favorite musicians to keep a squeaky-clean image that almost makes them superhuman, the stories above indicate that after all, they are still human. In actual fact, it is sometimes the scandals in their lives that make them even more famous even years after their prime.
Explore more on SuperbHub as you have more entertaining updates on celebrities, health & beauty and biographies.