Love knows no boundaries and many celebrities' couples have proved it. Here are top fifteen cutest gay celebrity couples who actually are too cute to handle.
Wanda Sykes and Alex Sykes
The cute American actress and her partner Alex Sykes are very cute together. She met her in 2006. Wanda appeared publicly after ten long years at a same-sex marriage rally in Las Vegas regarding Proposition 8. Sykes had married her girlfriend Alex a month earlier. The couple looks cute and they are growing stronger.
Sara Gilbert and Linda Perry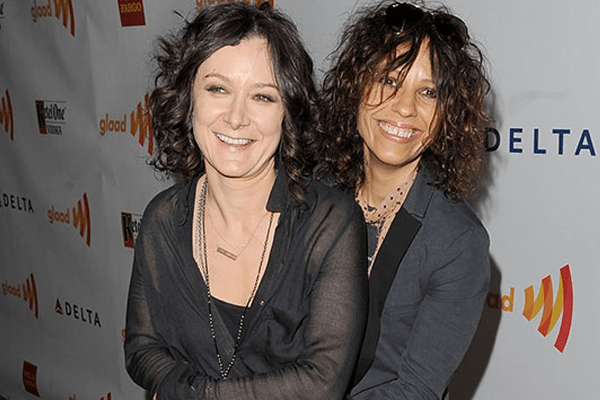 This is yet another cute gay couple. Actress Gilbert realized about her sexual orientation when she was in a relationship with co-star Johnny Galecki. She publicly came out as a lesbian in 2010. She started dating songwriter Linda Perry. The couple got engaged in 2013 and married in March 2014.
Nate Berkus and Jeremiah Brent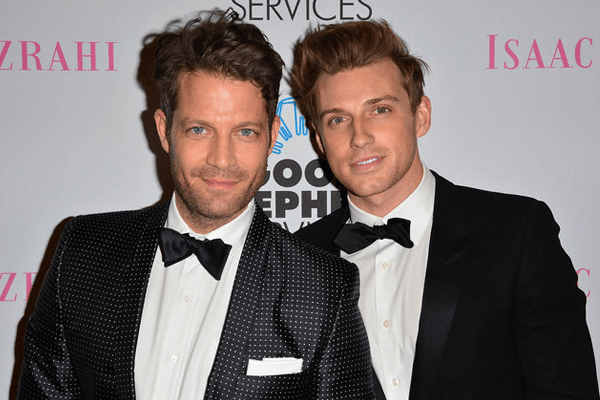 Nate Berkus is a popular interior design specialist and a TV personality. The loving couple was featured in Rolling Stone and other magazines. They were the first same-sex couples to be featured in ads for those magazines. The couple got engaged in April 2013 and married in May 2014. Both the partners are good looking and look cute together.
Matt Bomer and Simon Halls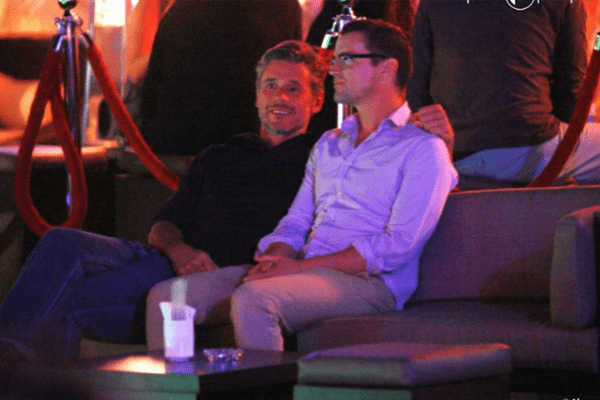 The couple is the epitome of made for each other. Actor Bomer and his partner Halls have been married since 2011. They have three sons which include a set of twins. The actor admitted publicly about being a gay only in 2012. He appreciated his partner and their children in Steve Chase Humanitarian Award. The couple and the beautiful family are spotted often strolling in the street.
Cynthia Nixon and Christine Marinoni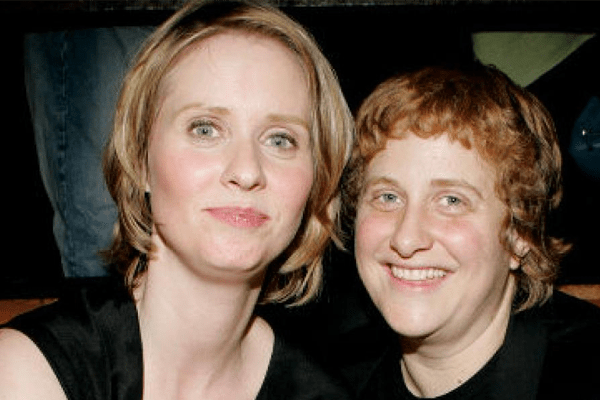 The sex and the City actress Cynthia Nixon started dating education activist Christine Marinoni in 2004, and the couple became engaged in April 2009. Before she came out as a lesbian, she was in a relationship with schoolteacher Danny Mozes. After the actress came out as gay, she and her partner were so popular in the media.
Jesse Tyler Ferguson and Justin Mikita
The Modern Family actor Jesse Tyler Ferguson got married to his partner Justin Mikita in July 2013, in New York City. It is said that the couple met in the gym and they share a high degree of understanding. They are also one of the cutest gay celebrity couples of all time.
Lance and Michael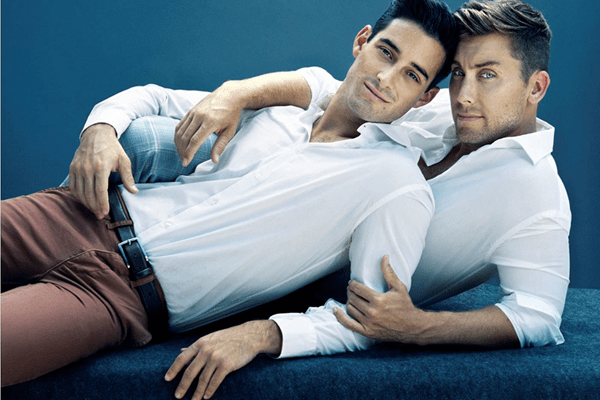 Singer Lance Bass and his partner actor Michael were one of the hottest couples in the town. They got engaged in September 2013. They dated for around a year and a half. Actually, Bass came out in 2006, in an interview with People Magazine. The news was one of the ruling news on the internet and people have accepted them as one of the best gay celebrity couples.
Rosie O'Donnell and Michelle Rounds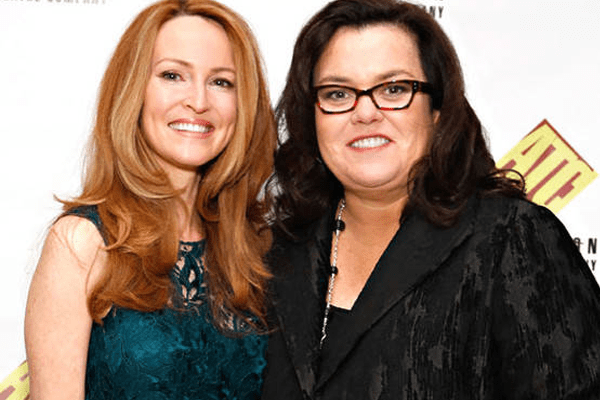 They are one of the cutest gay celebrity couples of all time. Rosie O'Donnell and Michelle Rounds started dating in mid- 2011. The couple got privately married in June 2012. The couple announced about them adopting a baby girl via Twitter.
Neil Patrick Harris and David Burtka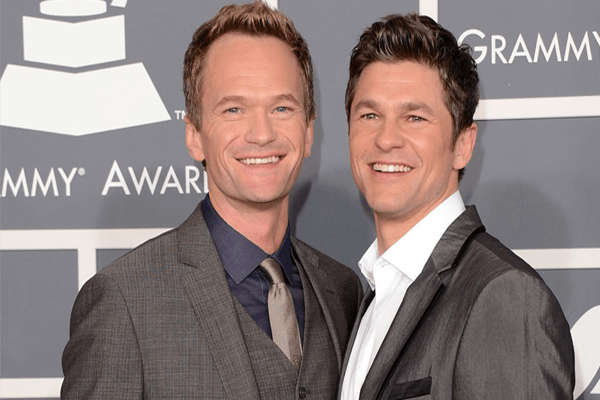 This couple is undoubtedly very popular one and they are one of the fan favorites apart from being cute and loving. The How I met you Mother star Neil admitted that he was gay in November 2006. Neil had been in a relationship with David for three years when Neil attended the Emmy awards in September 2007 with his fiancé David. In August 2010, Harris announced he and Burtka were expecting twins via a surrogate mother. The couple actually got married in 2014.
Ellen DeGeneres and Portia de Rossi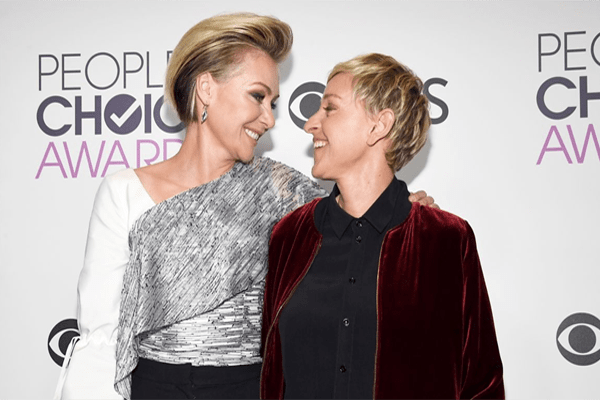 This couple is a real cuteness overload. The popular daytime TV show host Ellen DeGeneres has been dating her partner Rossi since 2004 and that sure is a long- term relationship. The host announced their engagement in 2008 and the couple got married the same year. Their wedding was a very private one.
George Takei and Brad Altman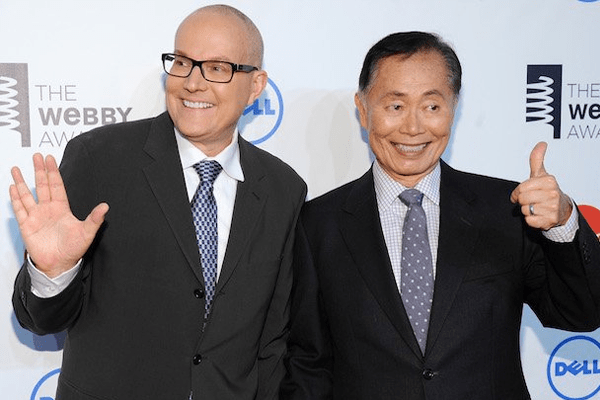 Actor George came out of the closet in 2005. He revealed a big secret of being in a relationship with his partner Bard for 18 long years. In 2008, it was announced that the couple would be getting married. The couple was the first same-sex couple to apply for a marriage license in West Hollywood. They fall among the best and the cutest gay celebrity couples.
Chely Wright and Lauren Blitzer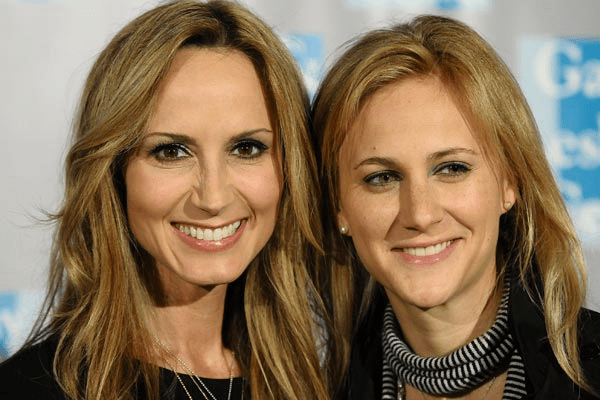 Yet another cute couple in a row! The country singer Wright got engaged to rights advocate Lauren Blitzer. The couple got married in August 2011 I a private ceremony.
Jim Parsons and Todd Spiewak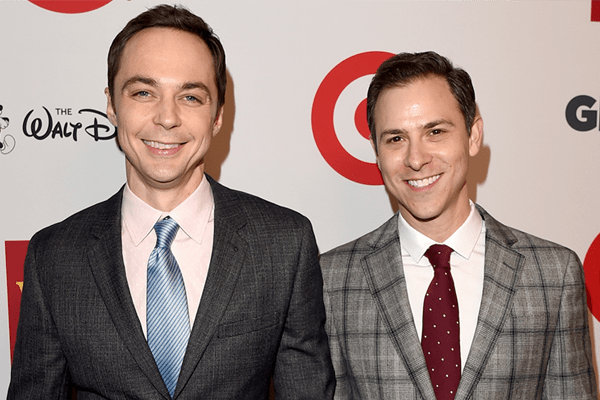 The Big Bang Theory star Jim Parsons was confirmed to be gay in 2012 and has been in a relationship with his partner Todd for ten years.
Queen Latifah and Eboni Nichols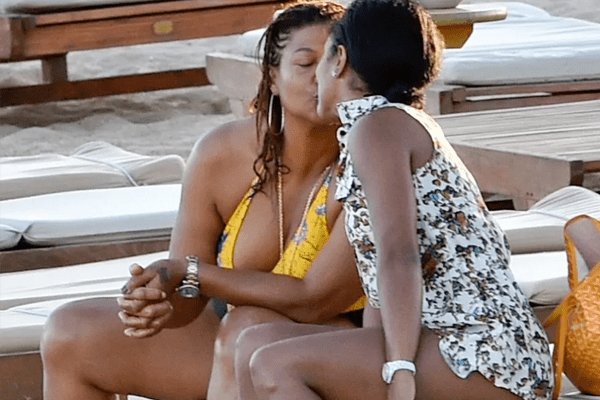 The affair was found out by their paparazzi. Queen Latifah and her hot girlfriend were spotted being loved up and kissing in Italy.
Sir Elton John and David Furnish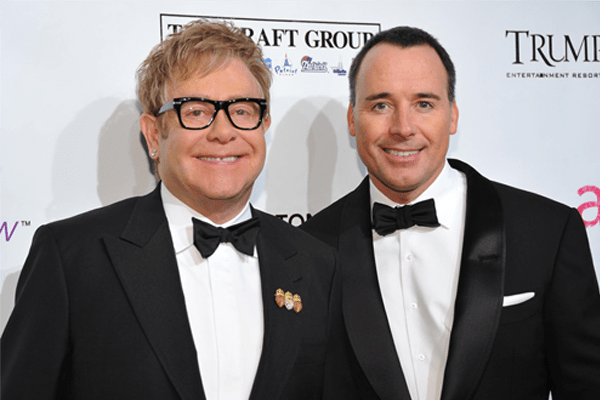 The couple has been together for more than a couple of decades. They started dating since 1993. They are some of the most cutest gay celebrity couples who have ruled the internet.