Now that the 2018 holiday season is finally in the books, there's a fairly good chance that one of the gifts you may have received was a DNA test kit. Though once a very small niche industry, brands like 23andMe, Ancestry.com, and MyHeritage have brought the practice mainstream, and it makes sense.
After all, aren't you interested in learning more about where you and your family come from? It's no surprise that the practice has gone viral recently. You don't need to pay thousands of dollars and travel to lab to learn about your ancestry and health anymore.
Instead, all you need to do is buy the kit, provide some saliva for their lab to analyze, and mail it in — it's actually that easy! Even if you didn't get a kit for Christmas this year, there's no time like the present to learn about your roots, just take a look at a DNA kit comparison for 2019 to look at the different brands and what they have to offer.
While you're waiting for a DNA testing kit of your own to arrive, check out our list of 10 celebrities who have surprising genetic roots of their own. The results may surprise you — just like yours after you take a test!
1. Oprah Winfrey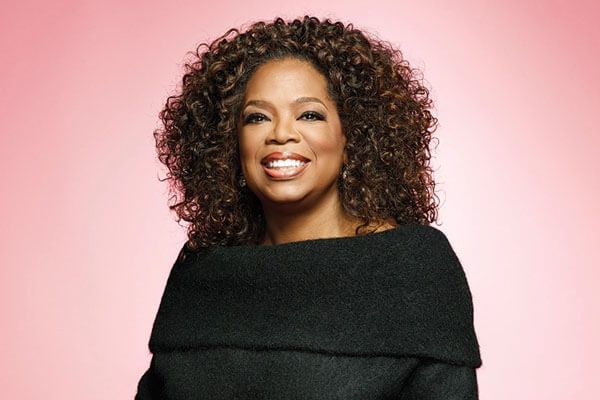 Everyone knows who Oprah is, but it turns out there are some things about her that even she didn't know! The Academy Award-nominated actress and humanitarian award winning philanthropist took a DNA test as a part of "African American Lives," a PBS documentary series.
Winfrey wasn't surprised to find out that the majority of her lineaged could be traced back to Africa in modern day Liberia and Guinea. But, what she did not expect was that she is actually 8% Native American and 3% of her DNA is East Asian!
2.  

Eva Longoria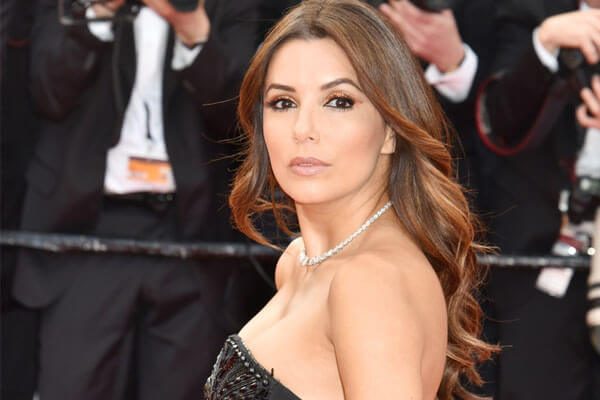 Another celebrity who really needs no introduction, Eva Longoria, is well-known as a champion of Latina representation as an actress and businesswoman. However Longoria took a DNA test for another PBS program called "Faces of America" and was shocked to find that she's actually 70% European!
Along with her European heritage, Longoria is 27% Native American and 3% African. After receiving the DNA results, she was surprised and said "I thought the percentages would be flipped."
3. Larry David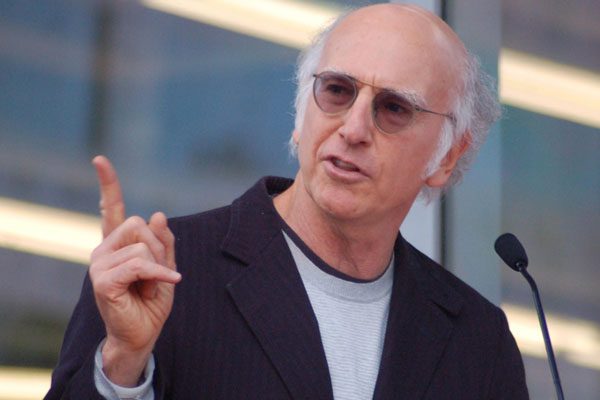 Larry David who is known as Seinfeld creator took a DNA test for "Lopez Tonight" where he found out he isn't solely descended from European Jewish ancestors. With the DNA test, David discovered a shocking fact — that he is actually 37% Native American! He was thrilled at the discovery knowing that there's still much more to learn about his lineage that we would have never known otherwise.
4. 

Tyra Banks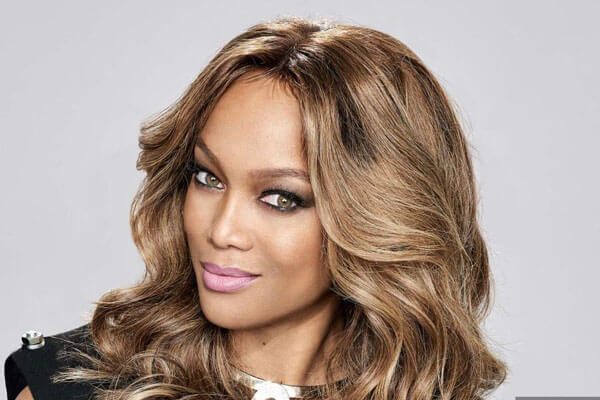 California supermodel and television mogul Tyra Banks used an episode of "America's Next Top Model" to have each of her contestants take an AncestryDNA test along with her. While she wasn't surprised to find out that she was mainly African (79%), it turns out Banks is actually 14% British and 6% Native American!
According to Ancestry.com, that 6% is actually a high number, with the site stating that only 1% of DNA test takers have more than 5% Native American in their DNA.
5. Snoop Dogg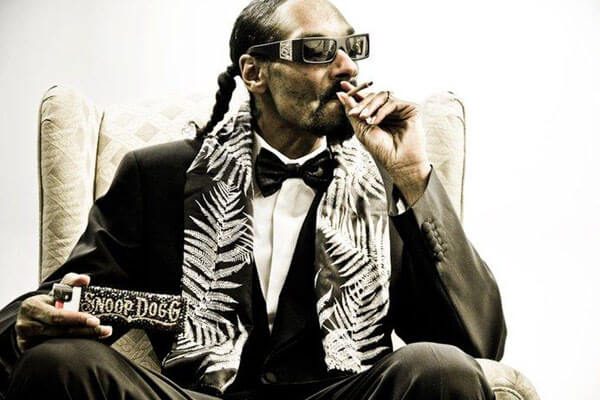 Next up on the list of celebrities with surprising genetic roots is Snoop Dogg. While the rapper traces his lineage back to sub-Saharan Africa with a heft 71%, it turns out that he is also 23% Native American. That puts Snoop up close to Larry David for having a shockingly high percentage of Native American ancestry.
6. 

Jessica Alba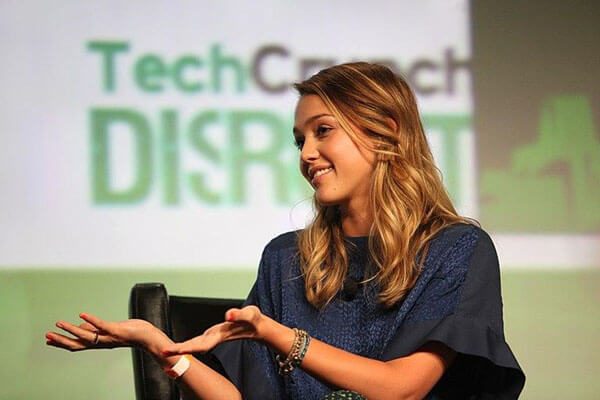 American actress Jessica Alba made headlines with her reaction on "Lopez Tonight" after getting back her genetic test results. The actress stated that she identifies with her Mexican-American heritage, but the DNA results reveal that she is 87% European and only 13% Native American, a number much lower than she was expecting.
7. 

Brie Bella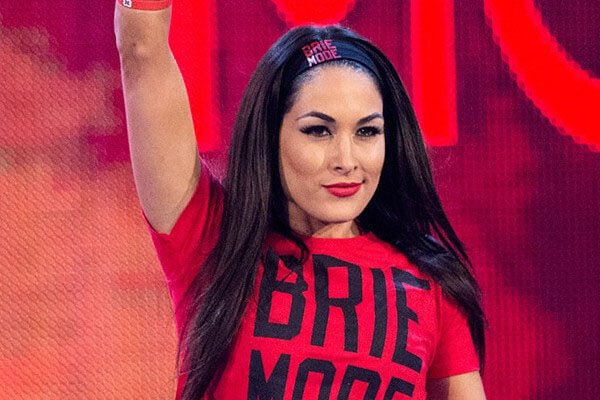 Brianna Monique Danielson, better known by her ring name "Brie Bella" is a professional wrestler with the WWE well-known for her personality, great looks, and performance. However, the superstar always considered herself to be mainly Italian. But the Bella family took DNA tests and found out that she's not as Italian as she thought!
As it turns out, the performer is actually 40.4% Northwestern European, 26.1% British and Irish, and 29.6% Southern European. Of that 29.6%, Bella is actually only 11.2% Italian! On "Total Bellas," Brie was shocked, saying that "That's kind of crazy because now I feel like I can't say I'm Mexican-Italian."
8. 

George R.R. Martin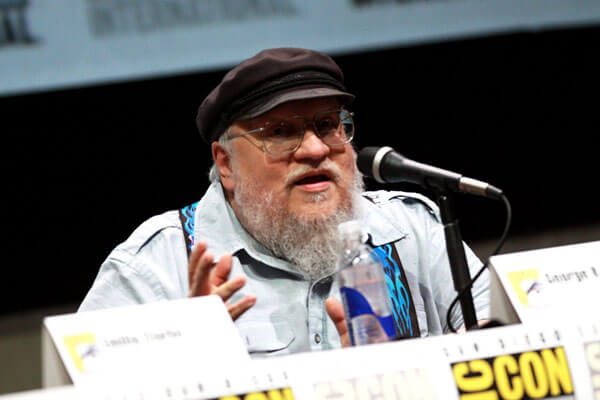 The writer famous for bringing us binge-watching enthusiasts not only great books, but the HBO series "Game of Thrones," found out some shocking results on the PBS show "Finding Your Roots."
Martin discovered that he is actually 22.4% Ashkenazi Jew! Not only that, but Martin always thought he was at least a little Italian, but the results showed that genetically he had no Italian DNA whatsoever! Stunned, Martin said on the show that "You've uprooted my worldview."
9. 

Andy Samberg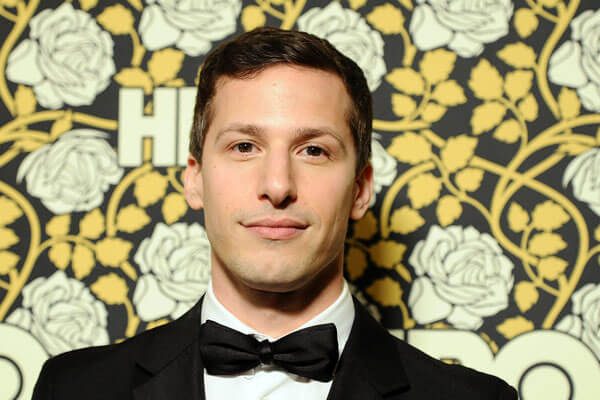 Hilarious comedian-actor known for many acts, including "Brooklyn Nine-Nine" and alumnus of "Saturday Night Live" Andy Samberg always knew that he's descended from Jewish roots. However, on the same show as George R.R. Martin, Samberg found out that along with his Jewish heritage, the actor is actually 25% Italian!
10.

Demi Lovato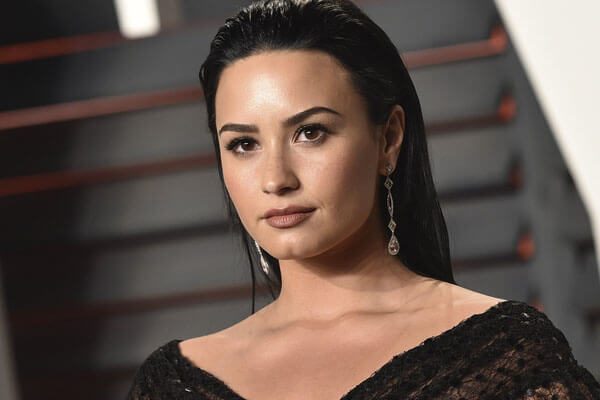 Demi Lovato has never been the type of celebrity to have any issues sharing personal aspects of her life with fans and followers on social media. So after Lovato sent in a DNA test kit and got back her results, it wasn't surprising that she posted them for everyone to see.
According to Lovato, she found out that she's "mainly Spanish" with some Native American roots and, more shockingly, "SCANDINAVIAN" (in all caps on her Tweet) that she "had NO idea" about and even 1% African!
Be in touch with us and get updated and entertaining articles on celebrities and more….