Easter Sunday is also one of the most awaited festive days in Christian community as it carries it's own significance. Easter is the festive day celebrated for resurrection of Jesus Christ and for also welcoming spring. Easter which is also called Pascha in Greek and Latin is considered to be the third day of Jesus Christ burial, the day when Jesus Christ revived. Lent, Great lent which is the 40 day period before Easter, features 40 days fasting and prayer.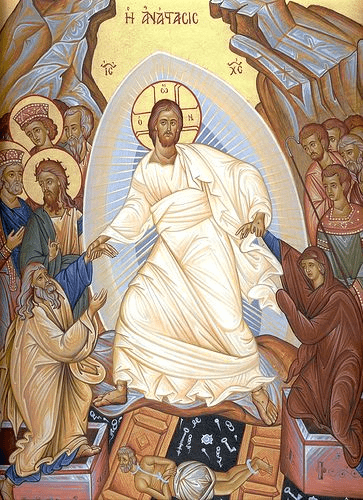 The kids especially enjoy this festival a lot along with participation of their parents and guardians. This religious springtime holiday has a specialty of celebration in a unique pleasant way. Easter Bunny, Easter egg, Egg Hunt, chocolates remark the specialties of this holy day. Now,
How did Easter Bunny, eggs and chocolates became important part of Easter celebration, then?
Well, everyone must be familiar with the religious story. Let us recall it in short.
In the story, Eostre who was the pagan goddess of spring and fertility once saw a bird, fighting against death in cold. It was freezing and nearly dead. Unable to see the bird in such pain, Eostre turned the bird into a rabbit in order to keep it safe and warm. However, though the bird had turned into a rabbit, it still laid eggs. According to the story, the bunny rabbit wanted to thank and show it's appreciation to Eostre for what she did. To fulfill it's purpose of showing appreciation, it started to decorate the eggs it laid. Following the story, many Christians find different ways to decorate their eggs for this festival. Every time, they come up with different ideas to decorate their eggs and they enjoy doing it a lot with the kids to relive the story.
The sweet tradition of egg hunt in Easter also originated as per the religious story in Bible. In the day of resurrection of Jesus Christ, Mary Magdalene was considered to have witnessed the revival of God after he was dead and buried. While telling the people about her experience, Mary held an egg in her hand. That egg symbolized rebirth and life circle which turned bright red as soon as Emperor Caesar said the statement, "Christ has no more risen than that egg is red."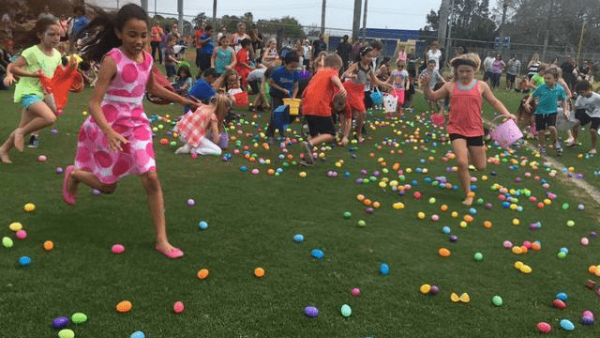 Similarly, During the 40 days of Great Lent before Easter, many Christians fast and pray. On the final day, they take large baskets full of chocolates in order to take blessings from religious leaders. Thus, many Christians give chocolates in the form of treat as the chocolates gives a symbol of sacrifice Jesus Christ made.
Knowing, enjoying, celebrating history in such a wonderful way makes every Easter every year more and more special and memorable.
Url: http://superbhub.com/article/celebrating-easter-celebrating-history/