The huge and diverse country, United States of America, has a lot more to offer than just opportunities and dreams. Either collect the glimpse of serene mountain or drive through exhilarating route, the following states with routes gives you all that you need to boast your energy. Read through the whole article to know the best USA road trip states.
Oregon — Cascade Lakes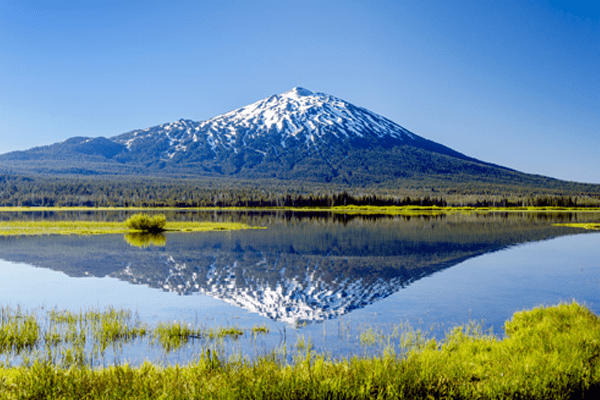 If you are willing to travel to the places with varied landscape, Oregon would make one of the  perfect USA road trip states. From the volcanic landscapes formed by Cascade Mountain to the high desert plains, Oregon greets its visitors with exotic sceneries. The forest with awe-striking greenness and meadow full of wildflowers are the other attractions that makes road trip pleasant.
West Virginia — Fayetteville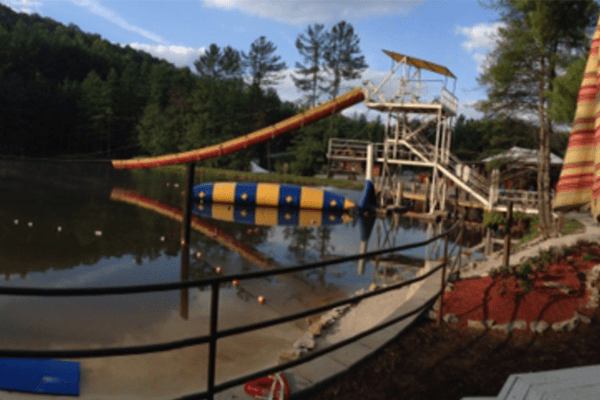 It is a historic two-lane road of 180 miles across West Virginia from Ohio or Kentucky.  This road counts as one of the best USA road trip states due to its panoramic views. Stopping to relish the view of the New River Gorge National River from the top while driving through the world famous New River Gorge Bridge could be a beautiful stress relieving experience.
Idaho — Salmon River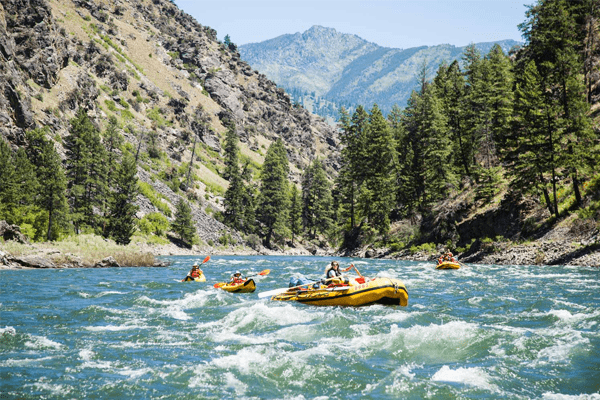 Beginning in Stanley, the 184 miles long road trip costs you 5 hours and pays back you breathtaking sceneries. Going through the desert canyon, you get to observe rewarding view of Idaho's most magnificent peaks. Since the route offers you a gorgeous drive through which you can explore mining, settlement and Native American heritage, Idaho falls under one of the best USA road trip states.
Minnesota — Northern Minnesota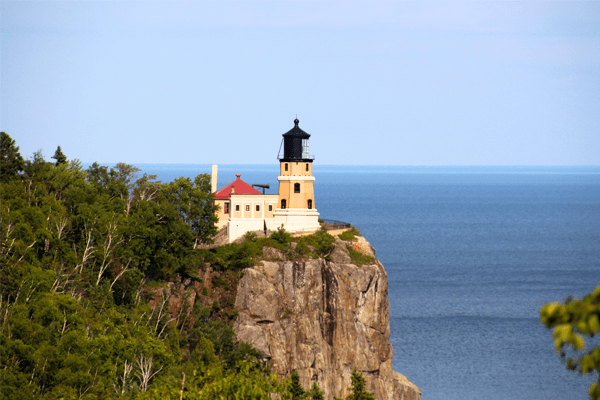 Beginning in Duluth from the shore of Lake Superior, the road trip ends up in woods. Thus this road offers you the pleasant drive where you experience both water shore and delve into woods. Moreover, you get to experience another odd combination of the view of ancient volcanic basalt cliffs and busiest port which makes the road trip quite unique.
Montana — Small Towns and Ghost Towns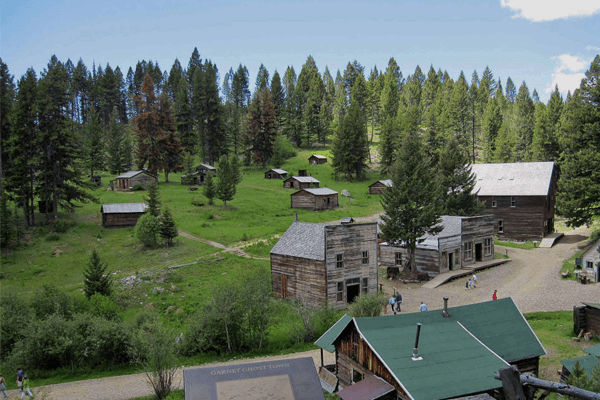 This diverse road trip makes up one of the USA road trip states with its diversity. The road trip leads you to the mountains through forests. Also, the trip includes driving along blue-ribbon trout streams including Madison River that gives splendid view while driving. In addition, explore unimaginably small towns and ghost towns namely, Quartz Hill, Nevada City and Virginia City.
North Carolina — Great Smoky Mountains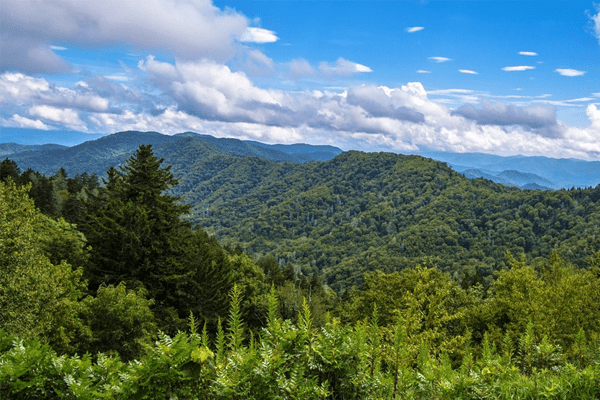 The trail covers some quieter parts of North Carolina and extends towards Tennessee. This route makes visitors relaxed with its glimpse of farm life as well as wild beauty. This route also offers its visitors with the unobstructed view of mountain and deep pink and red blooming rhododendrons. Thus, this place presents authentic mountain life of 20th century which makes the route one of the best USA road trip states.
Utah — National Parks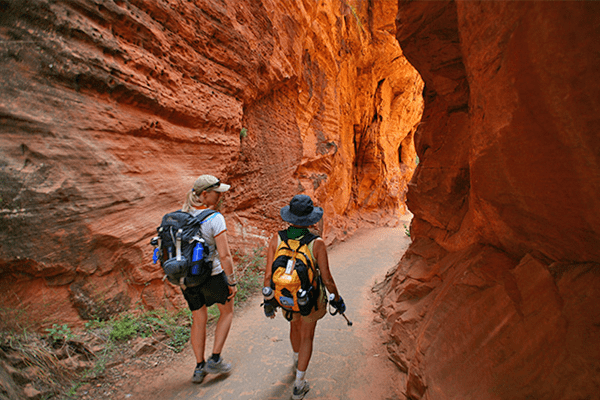 Overlook the Canyon and get the dizzy view of Lower Pine Creek Canyon dropping into Zion Canyon when you make it to this road trip.  Also, get showered with polychromatic spectacle while you go through and through.  The glimpses of glowing orange setting sun and peregrine falcons will earn you the beautiful experiences in this route.
Colorado & Wyoming — Rocky Mountains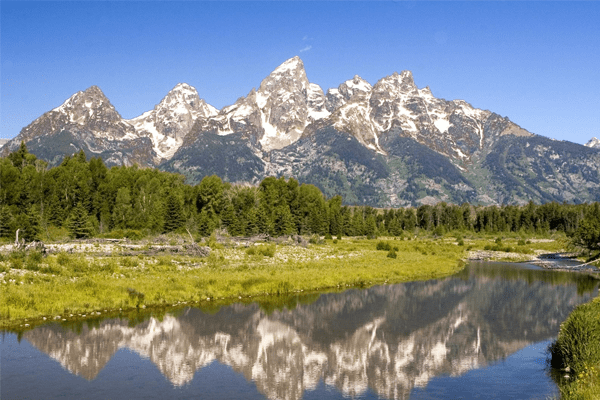 This one is a highly diverse drive route as it compiles driving from snowcapped peaks of northern Colorado to the high plains of Wyoming. Throughout the road trip, you will experience scenic lakes, unique geological landforms along with cowboys riding in the back of horse. Take the road trip from the tundra region through tall cottonwood trees and steaming thermal pools to experience two of the best USA road trip states.
Washington — The Olympic Peninsula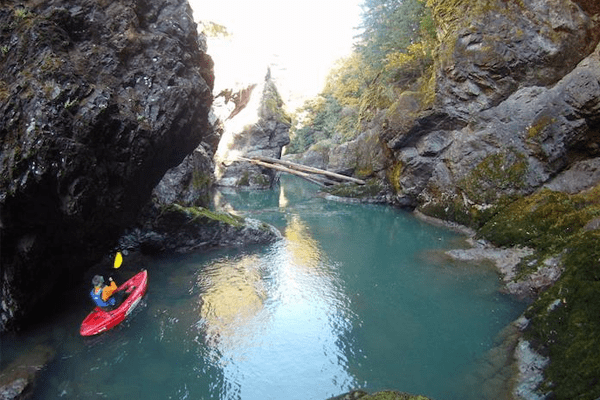 Starting from Seattle, drive through Hurricane Ridge that offers breathtaking view of snowy peaks. Further, get to drive by the shore of Lake Crescent after leaving Neah Bay. Finally end your trip in Shelton that offers its visitors with elaborate views of Mount Rainier, Puget Sound and Seattle. This varied view offering road route relaxes its tourists in every possible way.
California — Pacific Coast Highway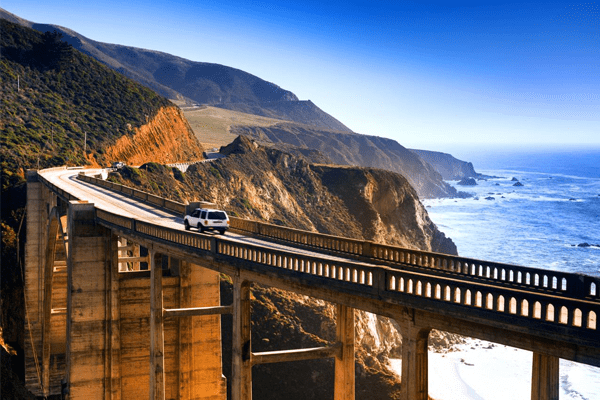 What excites one more than driving along twisting, cliff-hanging route that ribbons the spellbinding Pacific Ocean. This 123 mile-long route is not only highly exhilarating as it comprises of sharp drop-offs perfect for daredevils.  Through the road, you get the glimpse of extinct volcanic cone, local wildlife and European architecture and antiques. Therefore, this road trip can be both thrilling in addition to enrich one's learning.