We normally tend to look up to celebrities for the movie they play a role in, for their acting, singing skills, their fitness regime or their beauty. However, there are a huge number of celebrities, who have also managed to become famous by their successful entrepreneurship deeds, which have led them to more success in life. We present to you, the list of 10 successful celebrities who have gained success in Entrepreneurship.
Latin World Entertainment (Sofia Vergara)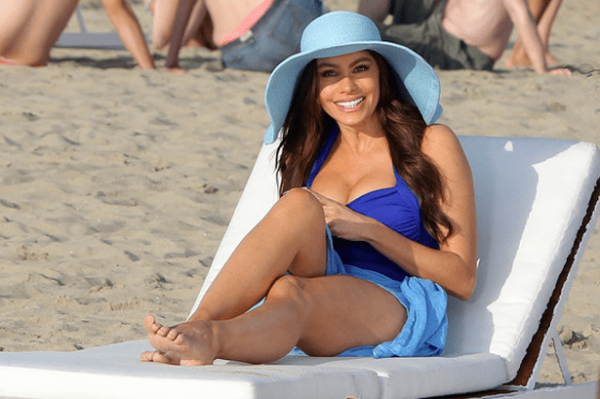 Sofia is a hilarious personality, known best for her role n the comedy show Modern Family. She is a household name who has appeared in a huge number of other hit movies and series too. This exceptional looking beauty is also reportedly full of brains as she is the founder of the Latin World Entertainment. Her company specialized in entertainment marketing and talent management, for Hispanic stars all around the world. The company represents a huge number of successful Hispanic actors and actresses.
The Honest Company (Jessica Alba)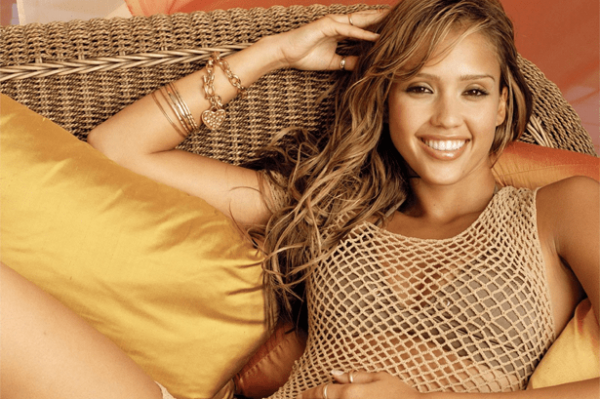 Jessica Alba is the owner of The Honest Company, which is a childcare brand specializing in natural products to use for babies and young children. This successful actress is hence a successful entrepreneur too, as she has found success in this role. She is famous for her work in Dark Angel and Fantastic Four. This mom's passion about keeping kids healthy and safe as surely paid off well for her.
Beats Electronics (Dr. Dre)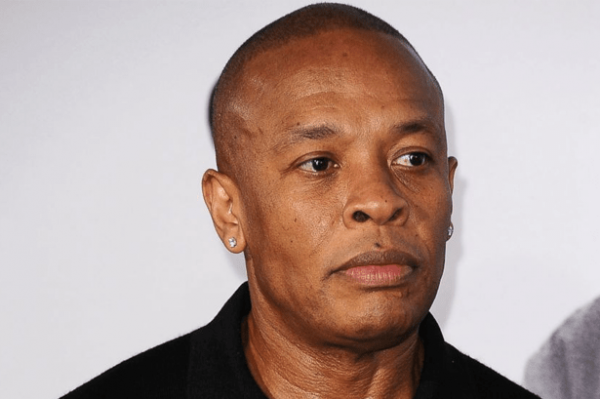 There might be a few number of music lovers in the world, who have not come to eacross Beats Electronics in their life. The successful rapper Dr. Dre, has not only created good music, abut has showcased his passion for music in the form of world-class music product brand. The iconic brand is sported by music enthusiasts and comprises of speakers and other accessories.
Nobu (Robert DeNiro)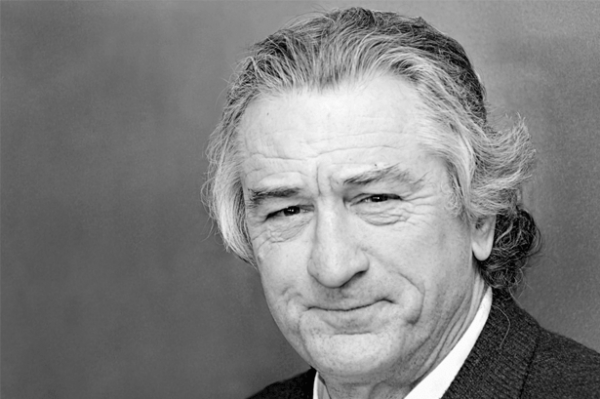 Nobu is a chain of upscale Japanese restaurants strewn in locations all across the world. The exceptional actor Robert De Niro has teamed up with Japanese chef Nobu Matuhia to create the chain of restaurants and to create dishes that have become extremely popular with high-class customers. The Seven -time Academy Award nominated actor, surely needs a clap for his entrepreneurship in the field of food.
Casamigos Tequila (George Clooney)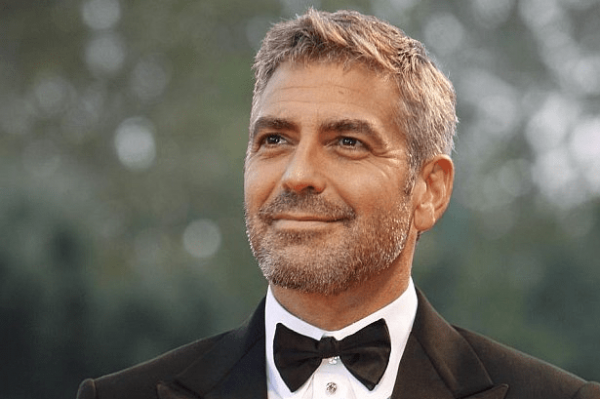 George Clooney is undoubtedly one of the most well-known actors around the world. This actor seems to be a pretty versatile one in and outside the acting fraternity.he is a tequila connoisseur who has created the Casamigos Tequila. The brand has received rave reviews from enthusiasts all over the world and the liquor is made from agave in Mexico.
Walton's Fancy and Staple (Sandra Bullock)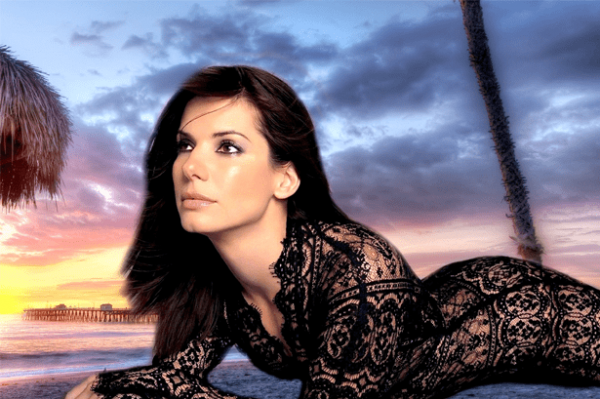 This exceptional actress if known for her work in The Blind Side and Miss Congeniality. This versatile actress's talents are not limited to the film industry, however. She has been running the business of Walton;s Fancy and Staple. The deli and chic flower shop is located in Austin, Texas and is a trendy spot. The shop has become one od the most visited boutiques in Sixth Street and it is not amazing that she has managed to carry out her business endeavor so well.
The Row and Elizabeth and James (Mary-Kate and Ashley Olsen)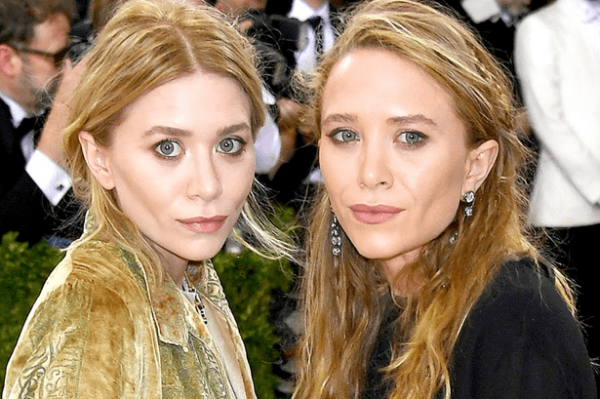 The child actresses turned actresses, are twins. They have recently transitioned in the fashion industry and have become industry moguls. They are known best for their popular labels The Row and Elizabeth and James. Bohemian elements with classic clean lines are the attractive features of both lines of clothing.
William Rast (Justin Timberlake)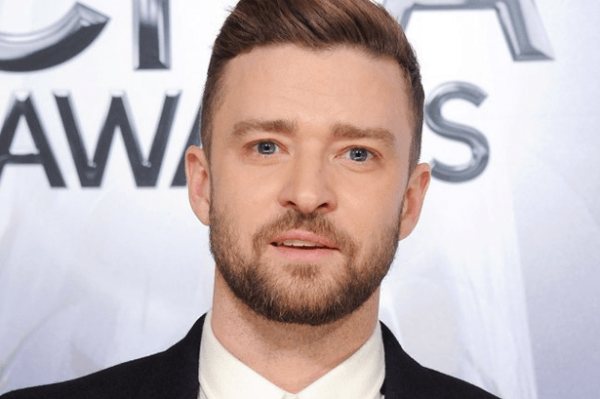 This teen start has turned into one of the most successful and followed actors of this era. His talents are, however, not just limited to that. He is the owner of the successful fashion line called William Rast. William Rast is known in the fashion industry for the high-quality denim pieces that they sell.
A.M.B ( Gwen Stefani)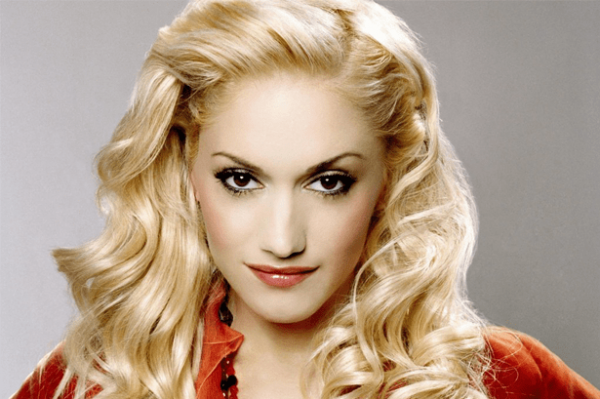 The 190's style icon Gwen Stefani has known bets for being the front woman of the ska band named No Doubt. Her popularity has now channeled into her fashion and style line L.A.M.B. the clothing and accessories of this huge brand have a global presence. Sold by many retailers around the world, they are worn by many celebrities.
Kate Walsh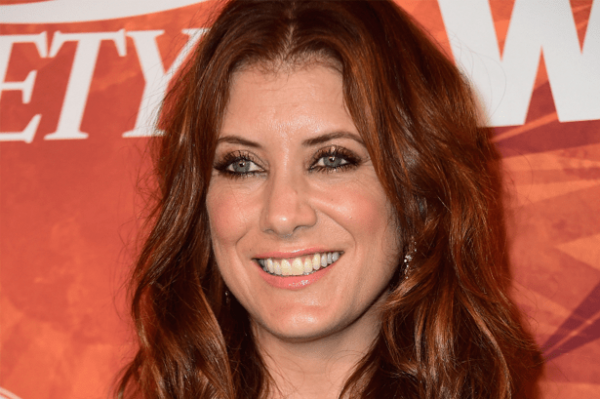 The pretty actress, notably known for her exceptional acting skills in Grey's Anatomy, is also a businesswoman, and a successful one at that. She has also made her name clear and loud, for her role in Private Practice. This exceptionally talented actress is the creator of the highly successful Boyfriend fragrance. The fragrance balances out the feminine and masculine aspects to create the best perfume for women. The line is sold online and on the Home Shopping Network.