The recent legalization of gay marriage has led to a huge number of celebrities come out about their sexuality. Who are the world famous celebrities you did not know were openly bisexual? Is your favorite celebrity on the list? Read on to find out the names of the 15 celebrities you did not know were openly bisexual.
Sarah Paulson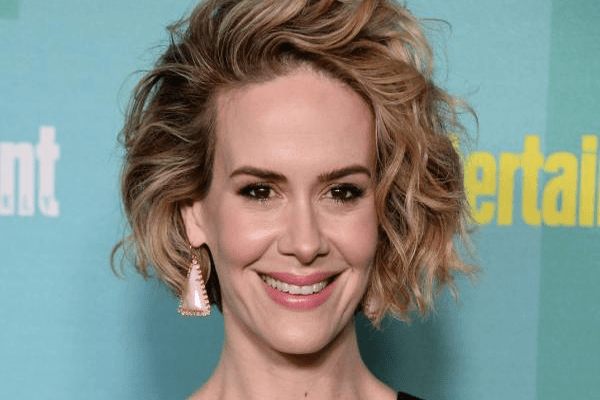 With her work in American Crime Story and American Horror Story exponentially raising the bar of her career endeavors, she has become a household name, in the world. She has also been talked about widely for having come out as a bi-sexual. She has dated actresses like Cherry Jones and Hilland Taylor and prefers to call herself fluid.
Megan Fox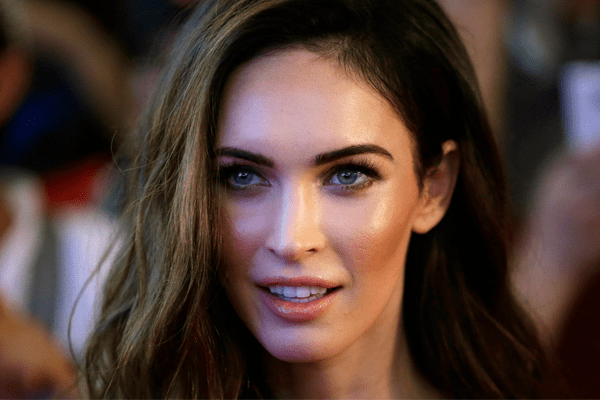 This spoken, extremely beautiful actress came out as bi-sexual in 2011. She has been married to actor Brian Austin Green since 2010. She has appeared in many of the Transformers movies and in the Fox comedy New Girl and has openly spoken about dating women in the past.
Drew Barrymore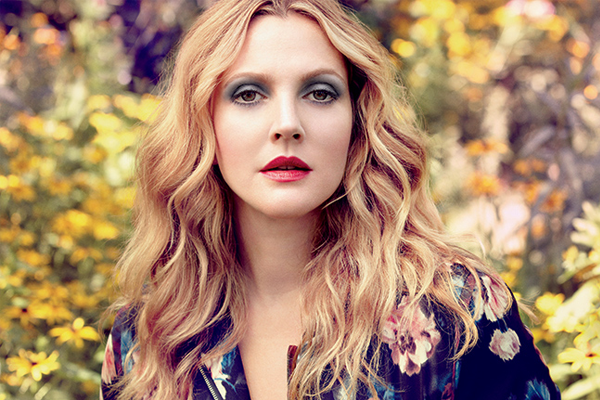 One of the famous child actresses in the world, who transitioned pretty well into a successful actress and business personality, Barrymore is one of the most open bisexual celebrities in the world. She is married to Will Kopelman and has two children with him, however, the couple seems to be heading towards a divorce.
Alan Cumming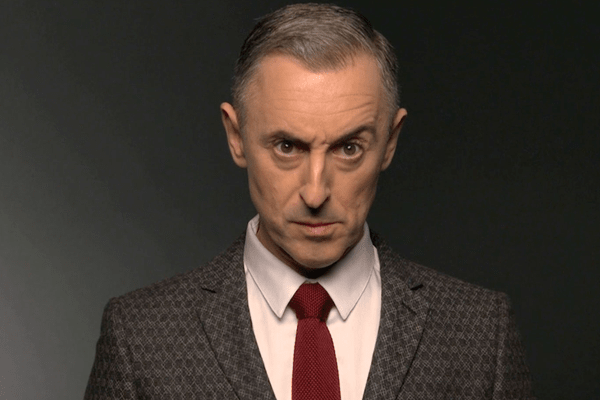 This theater and movie actor is openly bisexual too. He is happily married to artist Grant Shaffer as of now. She recently starred in the popular CBS drama The Good Wife and has opened up about his bisexuality in a huge number of interviews.
Angelina Jolie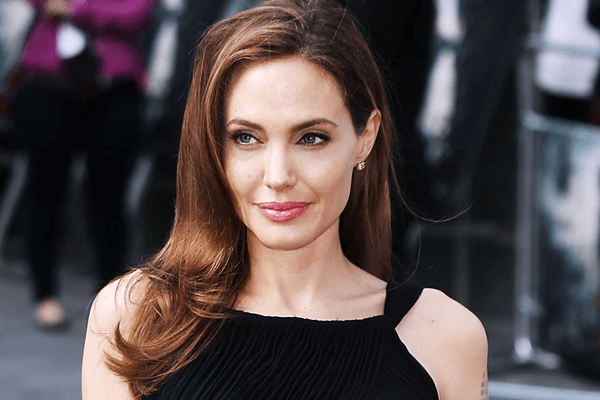 While the marriage and the subsequent divorce of Angelina Jolie with Brad Pitt have played a pivotal role about the details of her personal life, she has been openly bisexual the most part of her life. She discussed her relationship with co-star Jenny Shimizu on 20/20 in ABC. She has also played lesbian and bisexual roles on screen.
Michelle Rodriguez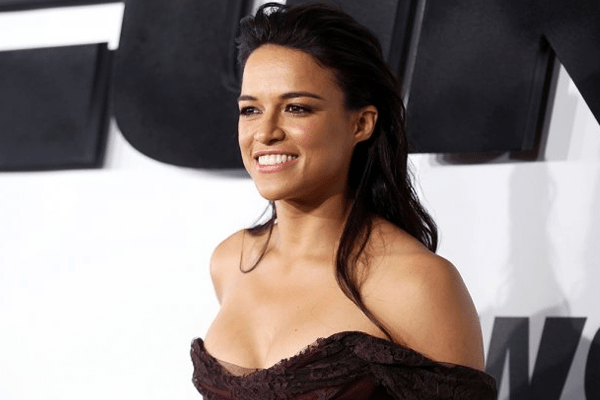 This beautiful actress is a fiercely independent woman and plays similar characters in reel life. She has been known particularly for her work in Fast and Furious movies and in the TV show Lost. While details about her bi-sexuality were discussed since 2006, she came out as one only on 2013 on the entertainment magazines like Entertainment Weekly and Latina.
Anna Paquin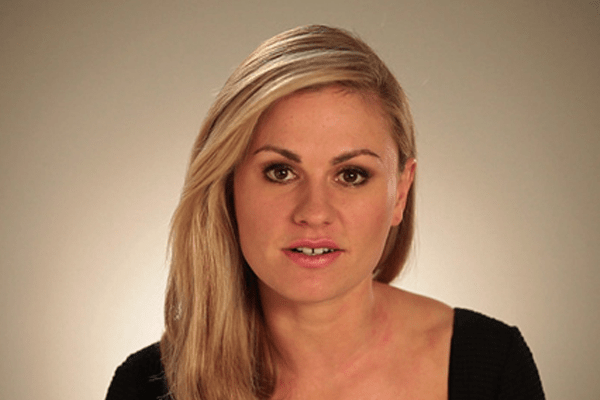 This beauty came out to the general public on 2010. She is happily married to her former True Blood Star Stephen Mayor. This Academy Award winning actress has appeared in The Piano when she was only 11 years old.
Kesha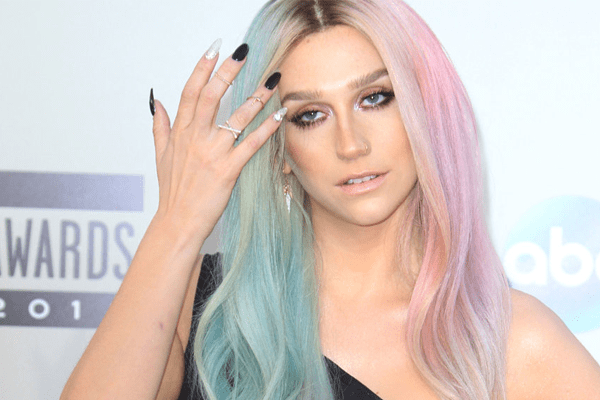 This pop star has been pretty open about her personal life. She discussed her sexuality in interviews stating that she does not simply 'like men' but likes people. She is an advocate against bullying and is an avid supporter of the LGBT community. She has risen to fame for her songs like 'Tik Tok' and 'Die Young'.
Billie Joe Armstrong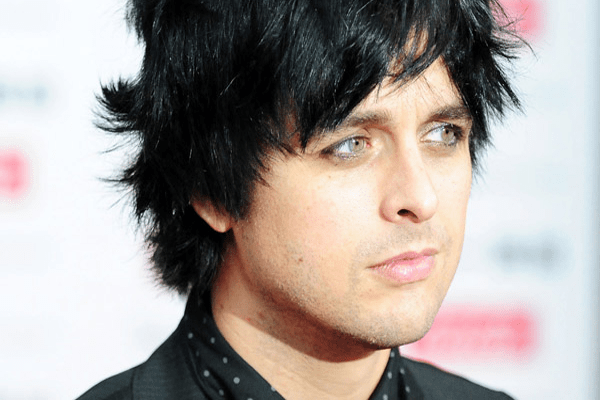 The lead singer of Green Day has been open about his sexuality for over twenty years.  He is known for stating that he has always been bisexual. He has discussed his sexuality on magazines like The Advocate, Out, Rolling Stone etc. Armstrong has been married to Adrienne since 1994 and with his two children; he seems to be getting along pretty well with his wife.
Evan Rachel Wood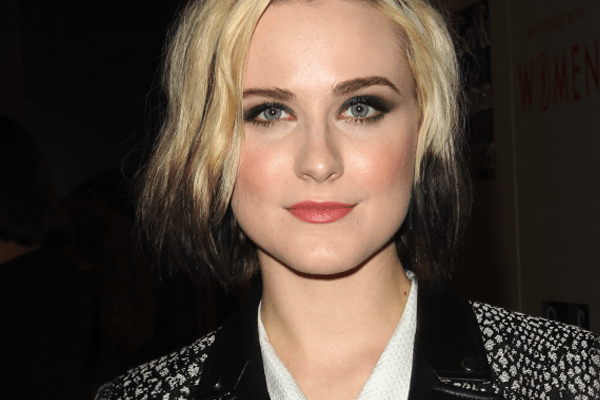 This beauty has been featured in acclaimed movies like Thirteen and The Ides of March. She opened up about her bisexuality on twitter. She is known to have previously dated Marilyn Manson and was previously married to Jamie Bell.
Jillian Michaels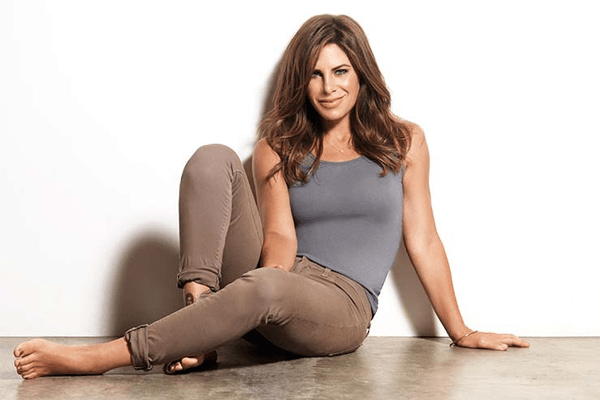 One of the well-known fitness experts Jillian Michaels in the world this beauty has been featured in shows like The Biggest Loser, Losing It With Jillian. She has two children and has been engaged to Heidi Rhodes. She has stated her preference for healthy love.
Amber Heard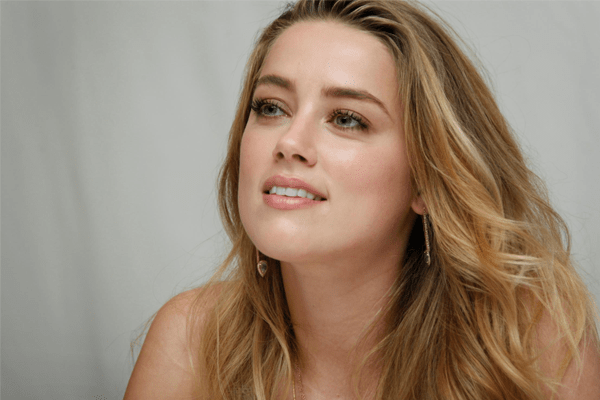 This beauty came out as bisexual on 2010 and has dated Tasya Van Ree and actor Johhny Depp. Amber married Johnny on 2015 but their relationship has since turned sour. She is known for her work in The Danish Girl and Zombieland.
Tom Hardy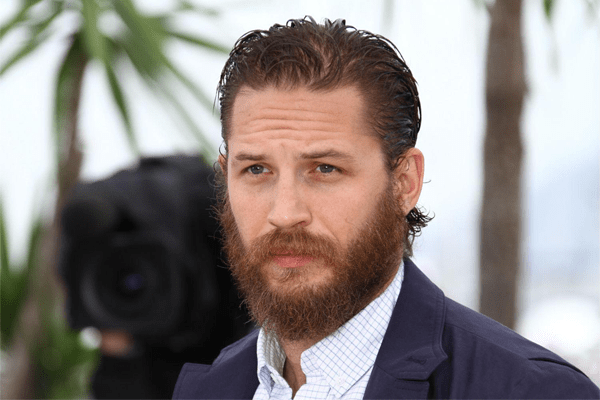 This British actor rose to fame with the hit film Inception and has since been featured in a huge number of other movies. He has admitted having sexually been involved with many men in his youth and is now married to Charlotte Riley since 2014.
Jessie J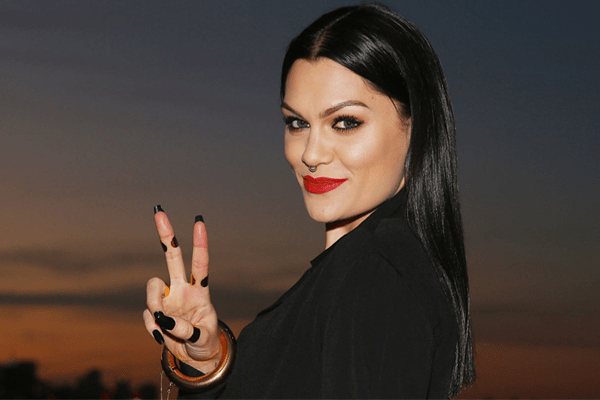 This British pop singer released her album on 2011 and has discussed her bisexuality all through her career. She has dated both men and women and is currently with Luke James.
Carrie Brownstein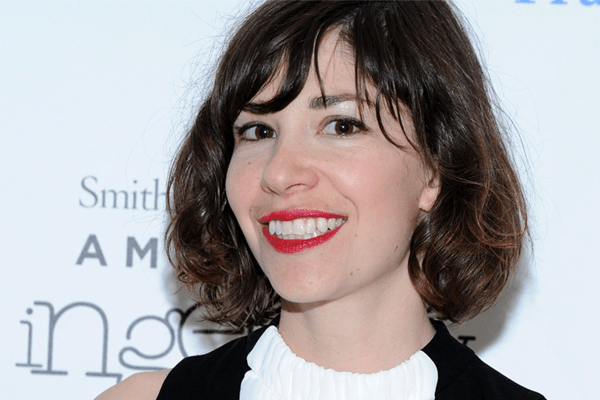 This indie rock icon is known for her work in the television show Portlandia. She was outed by the Spin magazine when she was 21 years old. She confirmed her bisexuality on 2010 and is currently single.