American Idol is famous for giving platform and ultimately a professional celebrity career to exceptional talents. However, American Idol and the show's judges have also failed to notice or say judge and let go some good, really good musical talent. Here is the list of those celebrities who found their real worth after being rejected or failed in American Idol.
Hillary Scott
Five Grammy award winner, the famous front woman from lady Antebellum, Hillary Dawn Scott, professionally known as Hilary Scott is the one who have auditioned for American Idol twice but didn't get chance to even see the judges to show her talent. When questioned about this experience multiple times, her answer was really humble that perhaps she couldn't make it because she was nervous and shedding few tears, she decided to not let go off her passion in music. She said that when the doors were shut, a window was open for her. Yes, it was perhaps a golden one as she created Lady Antebellum in 2006 being the co-lead singer gry hazardowe. 'Love don't live here', 'Lookin' for the Good time', 'I Run to you', 'Need You Now', 'Hello World', 'Just a Kiss', 'We Owned the Night', 'Wanted you more', and many more made Scott become a number one idol. Her latest release is the family album, 'Love Remains' in 2016.
And there she was with her team singing and performing at the stage of American Idol, Season 10, and episode 33 as the actual singing artist. Thanks AI for rejecting her, she really deserved to come to your stage as a established artist by her own!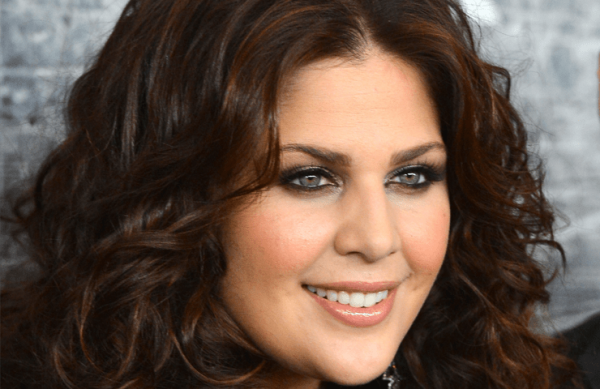 Tori Kelly
Victoria Loren Kelly famously known as Tori Kelly has proved herself to be a multitalented artist with spellbinding art of singing, songwriting, music making , multiple music instrument playing and of course winning hearts of  millions of music lovers. However, it's really hard to believe that the rising star was once eliminated before the top 24 round in American Idol, season 9.
Teri Kelly started to gain recognition at the age of 14 when she posted her videos in YouTube and became a YouTube child star. Teri Kelly really set an example of being the real Music Idol by focusing on her own music after the elimination from American Idol at the age of 16. Her passion is climbing charts of success with the help of manager Scooter Braun and contract signed with Capitol Records. AI must be rethinking for it's judgement!!!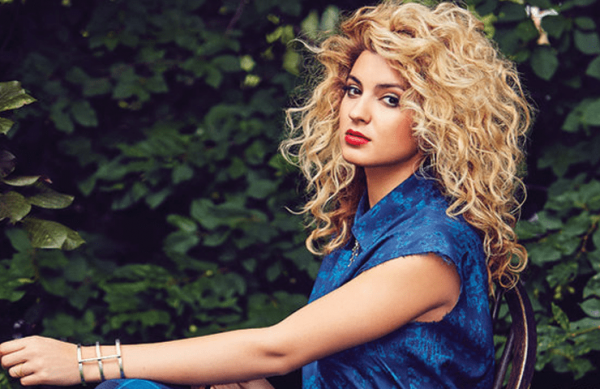 Colbie Caillat
Staying at the top of the charts, the Grammy winner,Singer, Song-writer Colbie Caillat may recall the moment when she was rejected not once but twice by American Idol, also not having chance to meet the judges.  Her original song 'Bubbly' became the biggest hit on the Billboard Hot Adult Contemporary Chart in the year 2007. But, the same song was rejected when she performed in the second audition to American Idol. Unbelievable right? 'Realize', 'Try', 'Brighter than the sun', 'I do', 'I never told you', 'The little Things', 'Favorite Song', ''Never Gonna let you Down', and more songs of Calliat has made her one of the top singers and rising singing star sensation.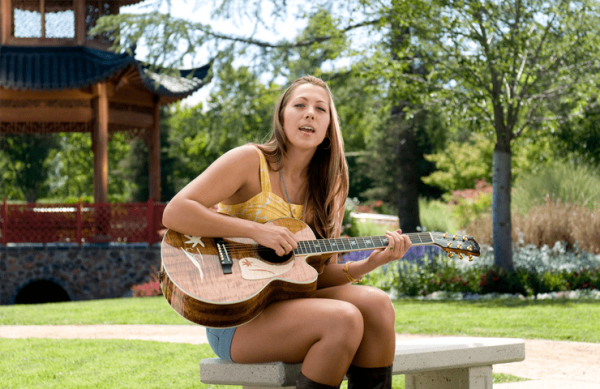 Scott Hoying
"I've auditioned for American idol 3 times, xfactor, and the voice. didn't make any of them." This is what the famous Singer, Songwriter and Pianist Scott Hoying tweeted @scotthoying, his twitter account. The founding member of Pentatonix, winner in the show, The Sing off , the finalist in the show CBS's Star Search and two Grammy award winner for the songs, 'Daft Punk' and 'Dance of the Sugar Plum Fairy'. Well, this is just out of many what Scott Hoying has achieved after being rejected from popular shows like American Idol, xfactor and the Voice.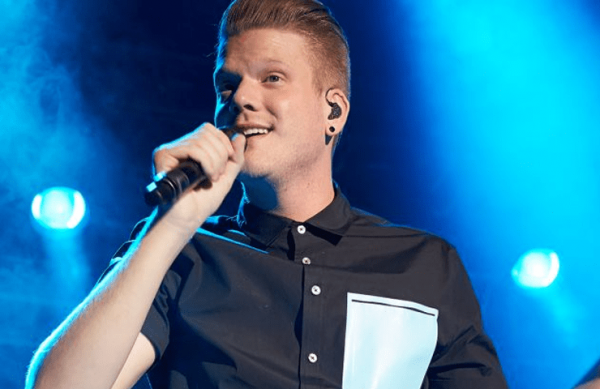 Mary Lambert
'I know Girls', 'She Keeps Me Warm', 'So far Away', 'Wounded Animal', 'Hang Out With You' and more singer Mary Lambert has more to give us for us to enjoy and be lost in her beautiful songs. Who would have noticed that few years before, at the age of 16, this music idol have auditioned for American Idol and eventually could not go further. However, Mary and her songs are reaching to us and our hearts one after another. Jolly and beautiful lambert is open about her gay status and her songs are really entertaining like portrayed in 'She keeps me warm.'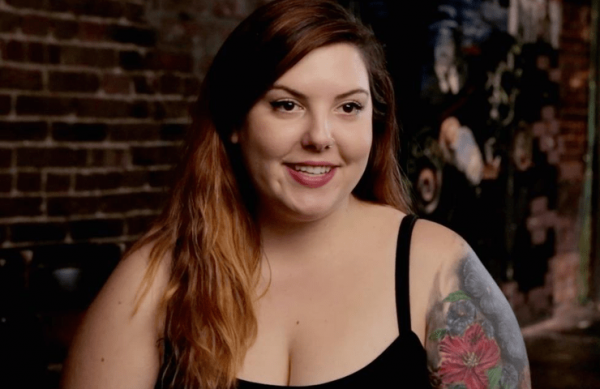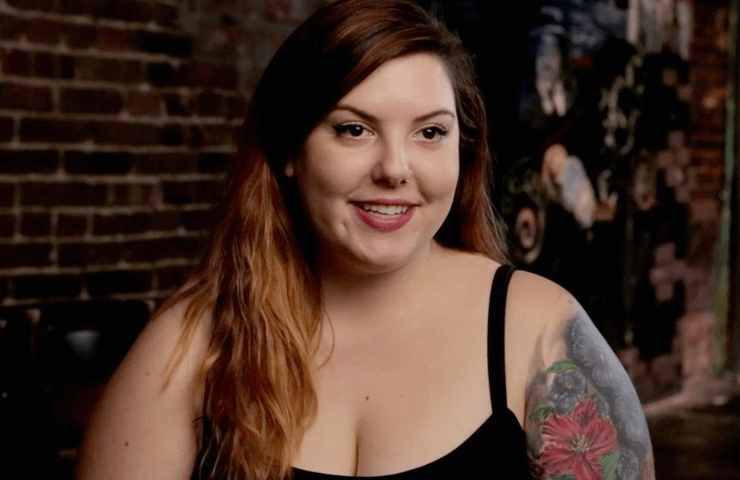 Amber Reily
Actress, Singer, Author Amber Patrice Reily known as The 'Glee' diva had also given an audition for ' American Idol' at age of 17. And she couldn't make it. Well, this eventually opened the way for Amber into her biggest solo performances on show like Glee.  She is in fact thankful to American Idol for rejecting her and making her realize that she is more worthy than being the part of the show. She also won Dancing with the stars show in 2013, season 17. She became far more than just a contestant. She showed up as a judge in 'Let Me Shine', the BBC One Musical Theatre Talent show.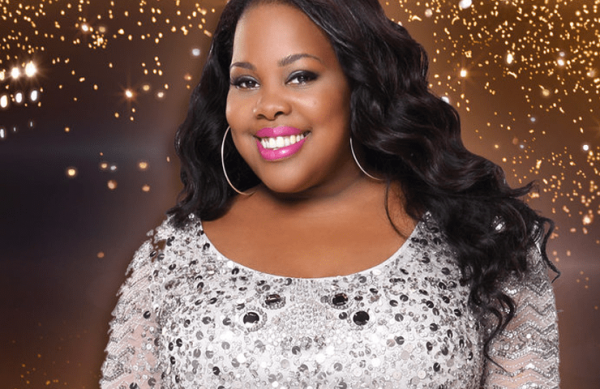 Naya Rivera
Santana Lopez of musical comedy drama series, Glee is known by Naya Rivera in her real life. The American Singer and Actress, Naya Rivera has auditioned for American Idol but couldn't succeed in the first round. However, the same song, 'Emotion' that she sang for an audition in Fox Network, gave her the role and the rest is history. Well, American Idol known for giving famous musical talents have also failed to recognize real talents or in a positive way may have played a role to boost up the spirits of star like Naya Rivera to go and find their true place of identity.  Well, lots of followers in Instagram, twitter and Google + gives us a clear idea she has more fans wanting her to give more. Her official website, nayarivera.com also helps us give more updates.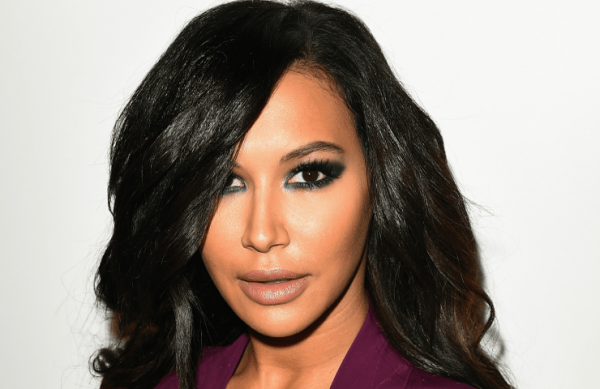 Mickey Guyton
American country song writer and music singer, Mickey Guyton is famous for her songs like 'Heartbreak Song', 'It's no mistake', 'safe', 'Forever love', 'Why Baby Why', 'Pretty Little Mustang' and it goes on. Her voice is really awesome and songs entertaining which did not win American Idol's attention as American idol show did not let her be potential candidate for American Idol. A no from the show gave a yes for her bright future in music of course. Facebook, twitter, Instagram and YouTube, she has captured all the social media's attention and her latest updates is available in her official account, mickeyguyton.com.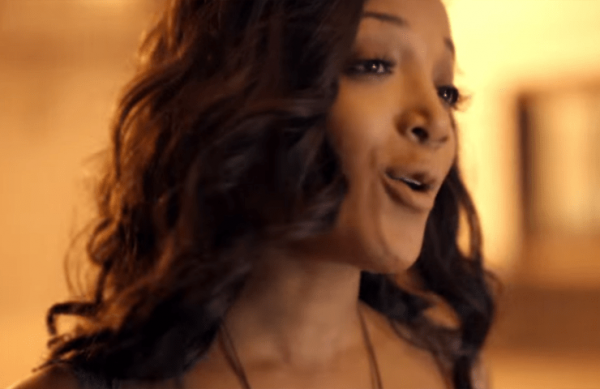 Colton Swon
The Swon Brothers, the popular team who have made up to 'The Voice' show finale are signed and welcomed to Arista Nashville for more performances and music creation. The elder Brother Colton Swon is also the name in the list who couldn't make up to American Idol live shows after he auditioned for the show in Season 7. Six years later, Swon along with his younger brother Zach made a comeback which was liked by all the music lovers. Their performance was really incredible to watch.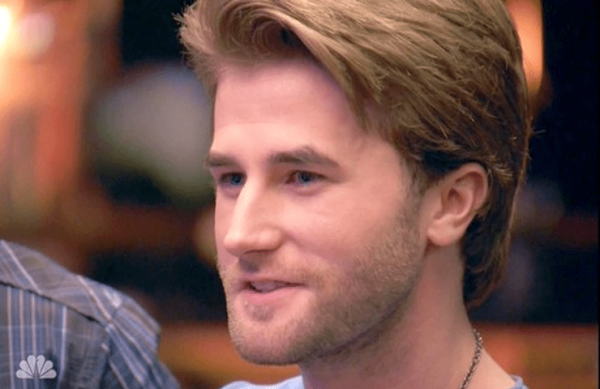 Alan Ritchson
Alan Ritchson is the face that we have probably seen in popular film roles like 'The Hunger Games: Catching Fire', 'Teenage Mutant Ninja Turtles' which was a 2014 remake and in TV Series like 'Smallville',and 'Blue Mountain State.' Alan Ritchson is now widely known as an actor, model, songwriter and a singer. As a part of his life, he also has a fact that he also couldn' make upto American Idol after giving audition.