Forest Whitaker has filed for a divorce with his wife Keisha Nash after 22 years of long relationship.
The actor Forest Whitaker is ending his marital life with Keisha Nash after two decades of relationship though the reason behind the divorce is still kept under the radar.
Divorce Between Forest Whitaker and Keisha Nash
The 57-year-old Black Panther actor Forest Whitaker filed for a divorce from his wife on 27 December 2018. He cites irreconcilable differences in his divorce paper. However, he didn't reveal the exact reason behind the separation of these two. The document says the exact value of the Whitaker and Nash's assets in which debts are unclear and will be determined later on coming days.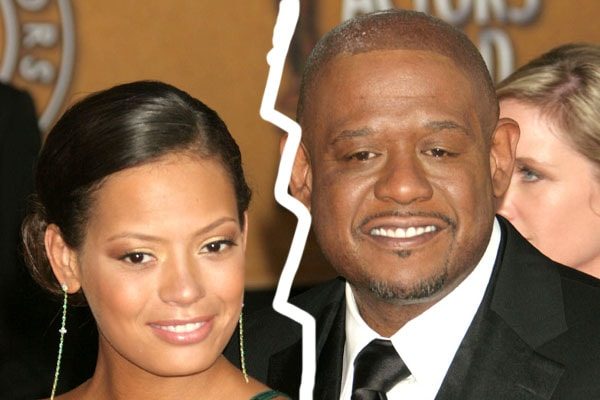 Forest Whitaker filed for a divorce paper with Keisha Nash. Picture source: Female First. 
After their separation, neither Forest nor Keisha is seen dating or romantically engaged with any other. This might probably be heartbreaking for both of them to get separated after 22 years of relationship. Let's see who will end up being Forest's next women and Keisha's next man.
Forest Whitaker and Keisha Nash
Forest Whitaker and Keisha Nash first met on the set of Blown Away back in 1994. They started dating off-screen and got married on May 4, 1996, after two years of dating life. They two have two children together and shares two daughters each from their previous relationship.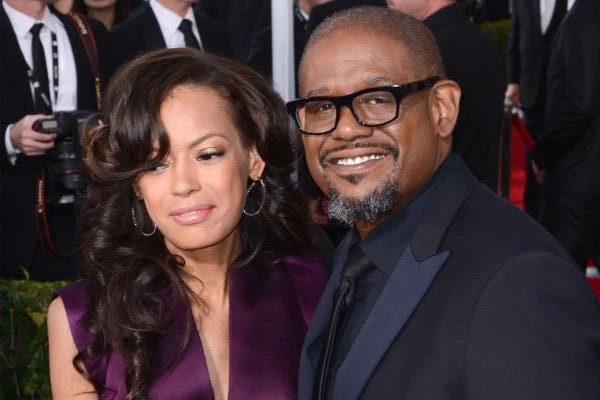 Forest Whitaker along with estranged wife, Keisha Nash. Picture Source: Page Six. 
While they were married, Forest worked in many movies including The butler and Arrival as well as latest hits Rouge One: A Star Wars Story and Black Panther.
Keisha spoke last year about her marriage. She expressed a strong bond between them in an interview citing Forest would come and support her in any situation. That is the main thing when you are in a relationship: support and care. She again speaks she has got huge respect for her husband Forest. Forest works really hard to take care of the family's need. She also mentioned that she also should appreciate him by being there for him and supporting him in every project.
However, this time things didn't go smooth. They had to separate, and  Forest filed for the divorce in December 2018.
---
SuperbHub for more News and Entertainment.