NBA star J.J. Redick is on top of the world right now. Having recently signed a huge contract with the Philadelphia 76ers worth a massive $23 million, his professional career is at an all-time high. Along with his professional life, his personal life with wife Chelsea Kilgore is blossoming too.
Chelsea Kilgore, now Chelsea Kilgore Redick, is a Pilates instructor and a fitness expert. The 34-year-old Chelsea, who has a twin sister named Kylee, also runs the J.J. Redick Foundation along with Redick himself, aiming to help young players advance in the sport of basketball.
Chelsea and JJ got married in June 2010 after dating for about two years. The two have given to sons: Knox and Kai in 2014 and 2016 respectively. They have a loving relationship and are living happily with their two kids.
Chelsea and JJ's marriage
The 76ers star Redick s first met Chelsea way back in 2008. They developed an attraction towards each other and started dating. Redick, who was then playing for Orlando Magic, started hanging out a lot with his future wife. Chelsea used to keep him in check and didn't allow him to be a jerk.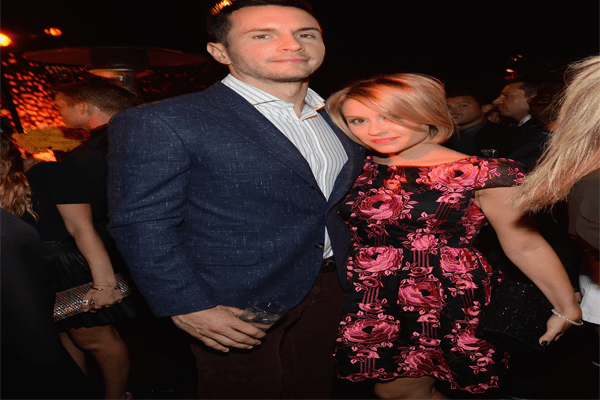 JJ Redick with wife Chelsea Kilgore, Image source: Zimbio
The two eventually got married in June of 2010. The couple exchanged vows and promised to be in each other's side till their last breath. Their marriage is about to reach 8 years but their love isn't slowing down any time since.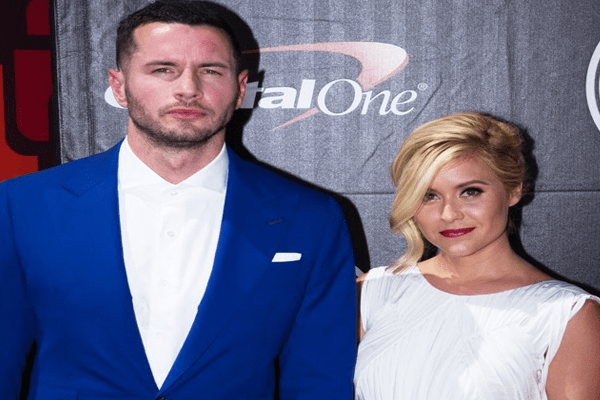 Chelsea Kilgore and husband J.J Redick at the 2015 ESPYs, Image source: Pinterest
Chelsea, while being a Pilates instructor, also helps her husband JJ in running the J.J. Redick Foundation. The foundation was formed in 2011 and it works to teach young boys and girls how to play basketball. It also raises money and provides them for the health treatment of underprivileged children.
Chelsea and JJ's kids, Knox and Kai
Chelsea and JJ's love life received happy news in August of 2014 when Chelsea gave birth to their first child. It was a son and he was named Knox. Knox will turn 4 in August and seems interested to play baseball rather than basketball.

The couple got more good news as their second son was born in August 2016. They named their son Kai and will soon turn 2. Both JJ and Chelsea love both their sons a lot. Their eldest son even attended JJ's NBA game, which his father was very proud of.

For more news, biography, and entertainment visit SuperbHub.