There was a time when online gaming was seen as something of a niche activity, as large swathes of society simply assumed that they would not be welcome in a world where technical computer lingo boggled the minds of casual gamers. However, for so many reasons, those days are well and truly gone. Online gaming as a form of entertainment is now easily outstripping the likes of the music, film, and television industries, both when it comes to the revenue it makes and the number of people who engage its content every day of the week.
In this article we deep dive into exactly how and why online games have become more accessible than ever before, as well as what this could mean for the future of gaming and entertainment in general.
Celebs are Getting Involved and Spreading the Gaming Word
One of the many cultural trends that has driven the inexorable rise of online gaming is the fact that A-list celebrities have been getting their game on, as some lend their voiceover skills to games and others, like Keanu Reeves, make feature length appearances as game avatars.
Gaming Streamers and YouTubers Attract New Players
While Hollywood celebs can always be counted on to drive a new product into the mainstream, online gaming companies have also found other promotional avenues that have enabled their games to reach huge online audiences.
One of these is the horde of professional online gaming streamers on platforms like Twitch and Facebook Gaming, all of whom make a living from creating video content of themselves playing games to a high level. With many such individuals like Pokimane or Dr Disrespect boasting millions of followers, these top tier gamers ensure that any new game they put their name to becomes a smash hit in no time.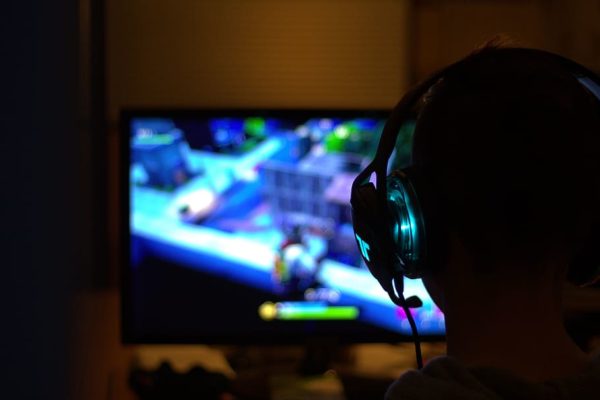 The Free-to-Play Business Model Works for Players
While online personalities do the leg work of attracting new players to online games, there are also plenty of online gaming companies who are going out of their way to develop innovative business models that expand the reach and appeal of their respective titles.
One of the most prevalent ways of doing this has been to use what is known as the free-to-play business model. This is where a game or part of a game is offered to players free of charge with the company in question then charging for in-game purchases or banking on the player loving the game so much that they opt to pay to maintain access to it.
Some companies who have been going the extra mile to make this revenue model work for them and their players are battle royale makers like Riot Games, along with purveyors of online casino games such as PokerStars Casino, who in return for a small deposit via their gaming site or app provide their players with a batch of free spins to use on a select game.
Ultimately, this is all good news for new players coming to online games, because the free-to-play model allows people to try new gaming titles out as cheaply as possible, until they find the one they wish to stick with in the long term.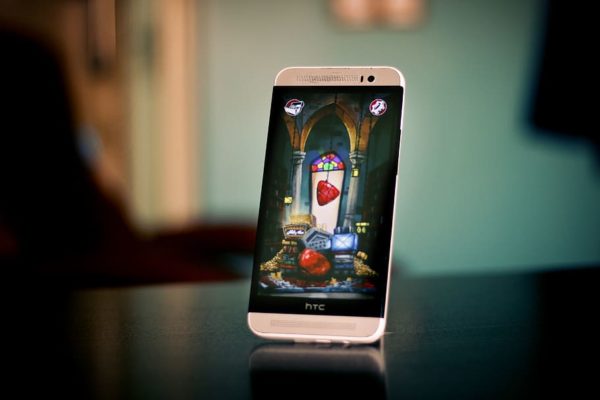 Perhaps long before any other industry, the online gaming sector realised that if it could tap into the fact that everyone had a mobile phone in their pocket with access to the internet, then it would be onto a winner.
Sure enough, that is exactly what so many gaming companies did, ensuring that their games offering was perfectly tailored to the needs and wants of mobile users.
This in turn has increased the ease at which new players from varied demographics can enter the gaming sphere. As mobile devices only become more powerful, expect gaming to become even more mobile-centric than it already is.