Faune Drake aka Faune Randolph is a stunning and beautiful wife of a prominent NBA player Zach Randolph. Zach married his partner Faune Drake on August 10, 2014, in Crowne Plaza Indianapolis.
Zach and Faune were childhood friends and in 2014 their friendship turned in to marriage. Faune is also a happy mother of three, including her two daughters MacKenley Randolph and MaZiya Randolph and one son Zachary Randolph Jr.
Besides that,  Faune Drake also is a stepmother of Zacharia Randolph and Zachary Randolph, children from Zach Randolf's previous relationship.
Faune and Zach Are Childhood Friends
Faune Drake and her present husband Zach Randolf are officially together since 2001. After having a relationship since so long, they tied the knot. Zach and Faune were childhood friends. Both of them grew up in the same church and went to the same elementary and high-school.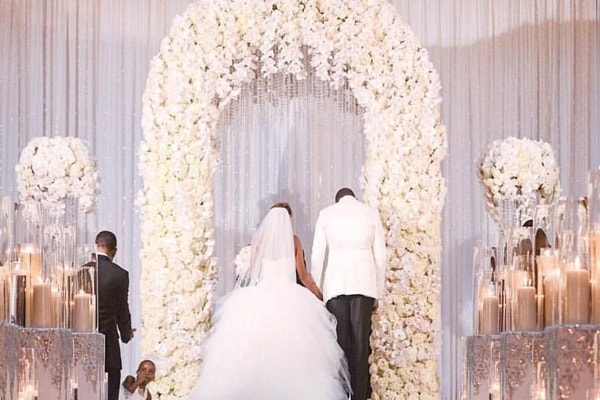 Alongside marrying one another, Zach Randolph and Faune Drake have known each other since their early days of childhood. Image Source: Pinterest.
While they were in school,  Zach always used to ask Faune to help with his homework, which was his idea for spending more time with Faune. In their high school time, both of them were active sports player. Zach Randolph used to play Basketball ball while Faune was a track runner.
On November 9, 2013, Zach beat Golden state warrior. That day Zach came home for the celebration and a party was organized for Zach's victory day. Everyone was invited to the party along with Drake's family. Faune thought that it was just a triumph against Golden state Warrior celebration but it was not just that. Zach later got down on his one knee and purposed his to be wife Faune with a beautiful 14 –carat golden ring for marriage.
Zach Randolph's Wife Faune Is A Mother Of Three
After Drake's graduation, she became pregnant with her first child MacKenly. After four years of MacKenly's birth, Drake gave birth to her second daughter MaZiya. Afterward, the pair were blessed with their third child, a son named Zachery Randolph Jr.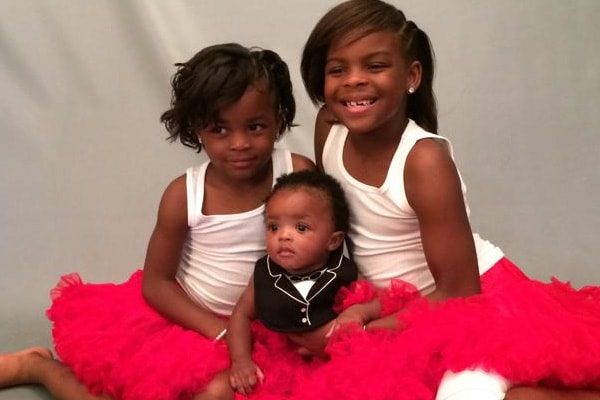 Faune Drake and Zach Randolph together have three children, daughters Makenly, and Mazia, and son Zachery Jr. Image Source: Fabwags.
Zach Randolph's wife Faune Drake is a very good person by her heart. We still cannot say as if she is even married to someone and is a mother because she has maintained her figure very perfectly.
Faune also is a popular face on social media, despite having private account she has got around 12k fans on her Instagram as of September 2019. Faune also is active on twitter, and she often posts pictures of her husband and her kids.
Faune is not only a great mother but also a loving wife. She takes cares of her husband and her child very greatly. And it looks like Zach's beau mostly prefers to spend time with her children and her husband and, she also loves to hang-out with her family.
Keep connected with SuperbHub for more News, Entertainment and Biography.