Trey Budden is the eldest son of Joey Budden from his past relationship with girlfriend Angie. Joe's son Trey Budden has spoken about the strained relationship with his father and gave tribute to his mother Angie in his first musical release "Thought's After the Courtroom".
Trey Budden's father Joe was an absentee for a long time and had a disconnection with Trey's mother and was out of his life in the tender years of Trey.
Also See: Joe Budden's Net Worth
While Trey Budden's father always being in trouble for missing Child Support payments and not showing up in the court hearing. Trey has exclusively written in his track to get at his father in a public and compelling way, Trey tells his father that he hates him in the song.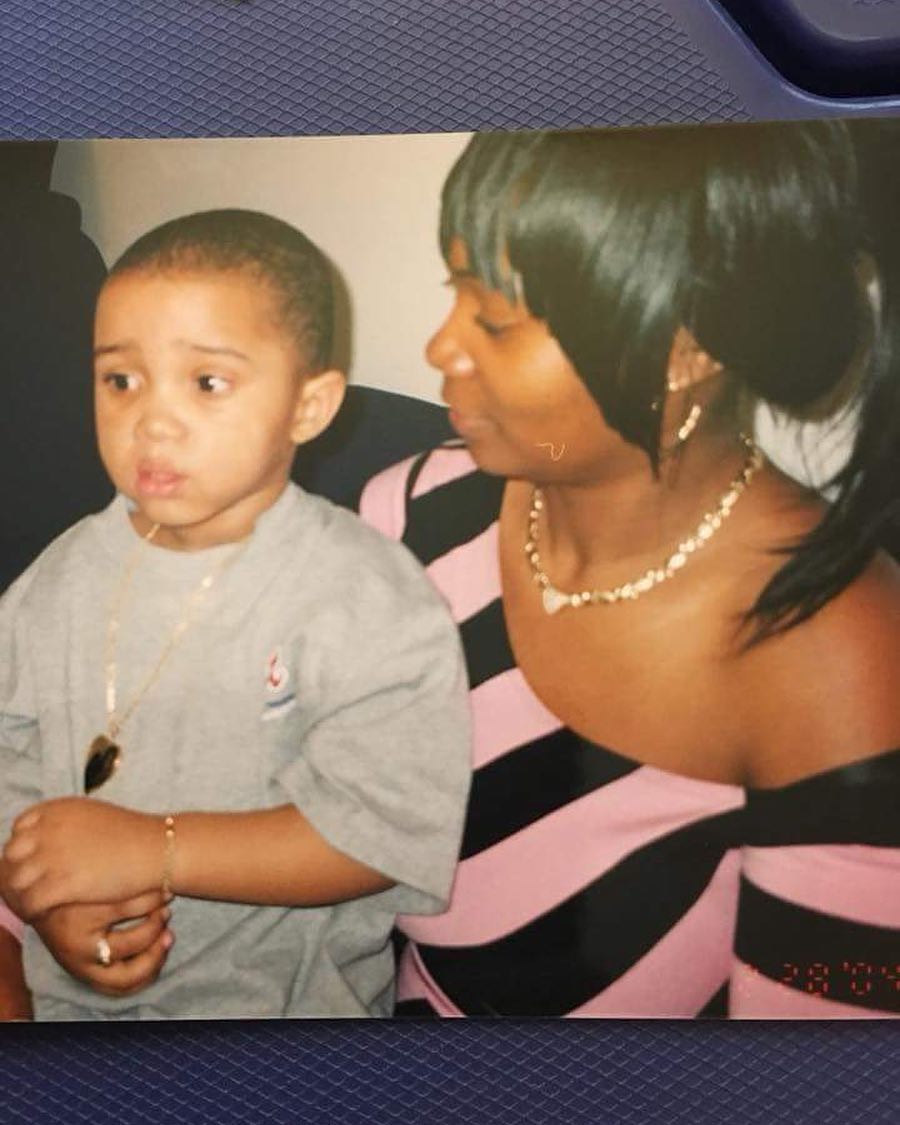 Trey Budden with his mother Angie. 
Image Source: Trey Instagram 
When Trey Budden released his song dissing his father Joe expressing all the trouble and frustrations he faced while growing up, Joe Budden was very supportive of him and took it as his son's accomplishment.

Trey Budden's father Joe took on his Twitter to promote his son's song despite it being a straight question to his father's intention, actions, and motivations. Joe was happy Trey told him about the song beforehand he heard from other sources.
Joe Budden has been supportive of his son Trey in his musical journey and helps him on his studio works being a music veteran. Joe might be happy with his son Trey following the path he paved in the music industry.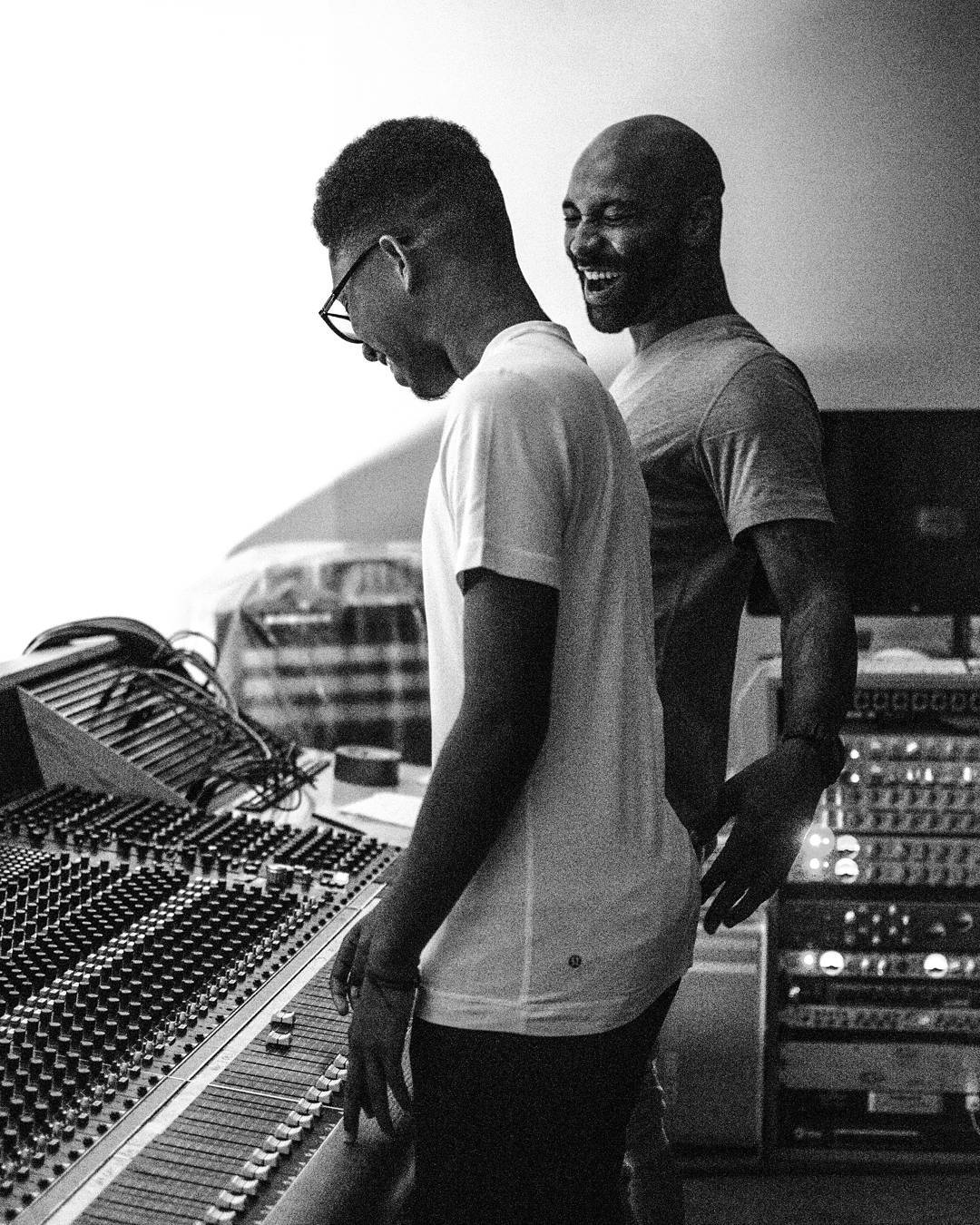 Trey Budden with his father Joe Budden in Studio. 
Image Source: Instagram Trey  
Trey Budden has often been featured by his dad Joe on his Instagram. A post shared by Joe Budden on December 25 was a picture of him holding his newborn son Lex Budden along with his elder son Trey.
Trey Budden Family
Trey seems to be living with his dad Joe Budden along with his step-mom Cyn Santana (Former Love & Hip Hop Star) and younger brother Lex Budden.
Also See: Cyn Santana Net Worth
Together they make a complete and happy family, whereas Trey's biological mother Angie's whereabouts are under wraps and away from the Limelight.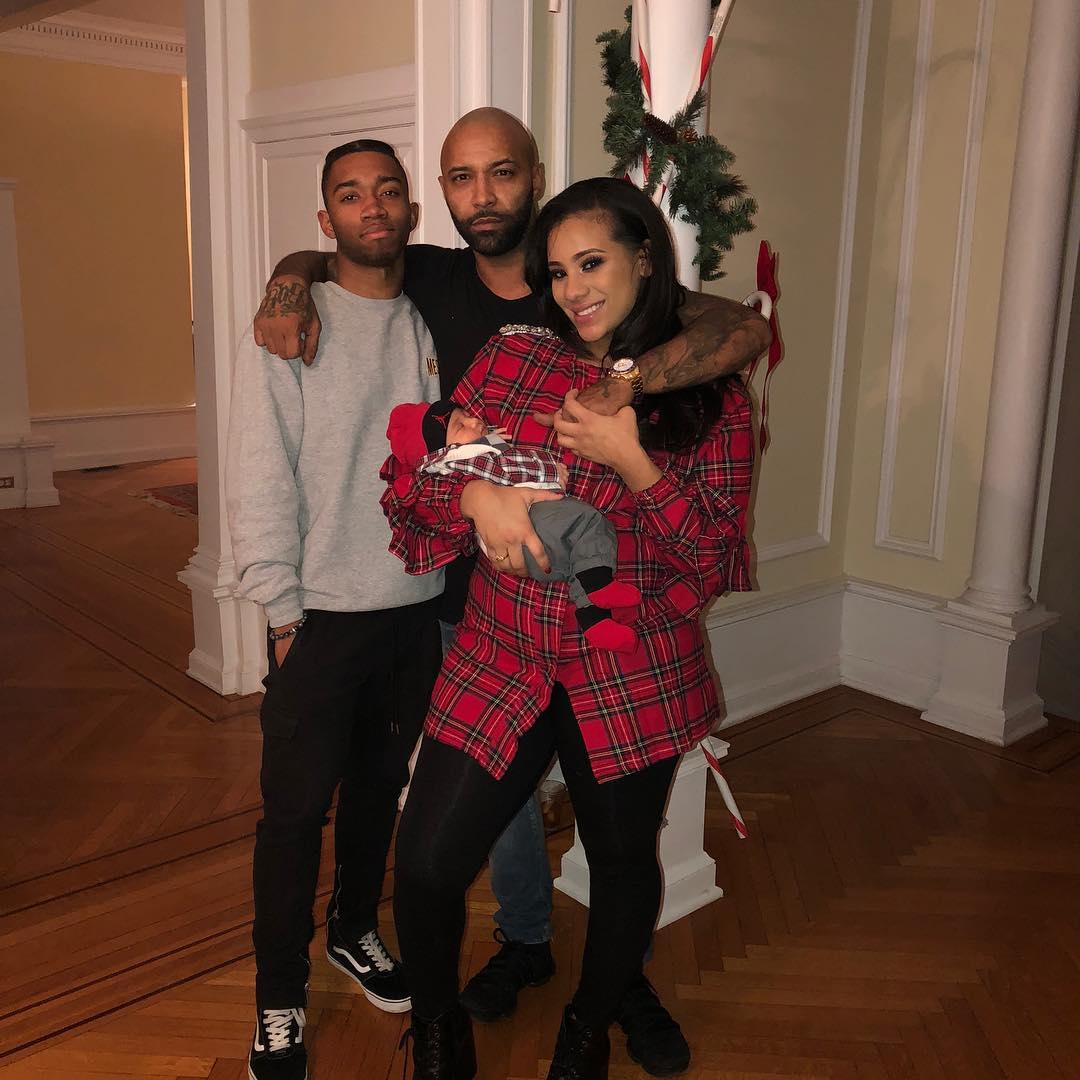 Trey Budden Family, Joe Budden, Cyn Santana, and Lex Budden. 
Image Source: Instagram Trey
In 2016 Joe Budden posted on his Youtube Channel a video of his son Trey who crossed a busy street to get a pokemon while playing Pokemon Go. Confused Joe doesn't know how the game works and says he doesn't know what's happening in the universe.
For more Celebrity News and Entertainment: SuperbHub.