American Idol's Contestant Trevor Holmes stole Katy Perry's heart during his audition. Roar singer Katy almost stole Trevor if it weren't his girlfriend Sierra Nielsen who plunged into Trevor's arms. Trevor Holmes' girlfriend Sierra Nielsen and his mother were waiting outside the room while he gave the audition and were unaware of what was going inside.
When Trevor Holmes walked into the room Katy told him he was a "dreamboat" and her eyes had lit up. Perry flirts with him saying the name Trevor itself is hot and Trevor was also loving every moment of the audition. Trevor shares some insight on his background and how he manages his time as a part-time construction worker and part-time songwriter but wants to be a full-time musician.
Holmes also admitted that he had a crush on Katy Perry for years and Perry was also not shy to let him know how she felt. Perry who is definitely single and ready to mingle any time favorably was flustered at the sight of the handsome male contestant Trevor wielding a guitar. Responding to the Firework singer, Trevor says her mam with respect, Perry blushes and tells him not to call her mam.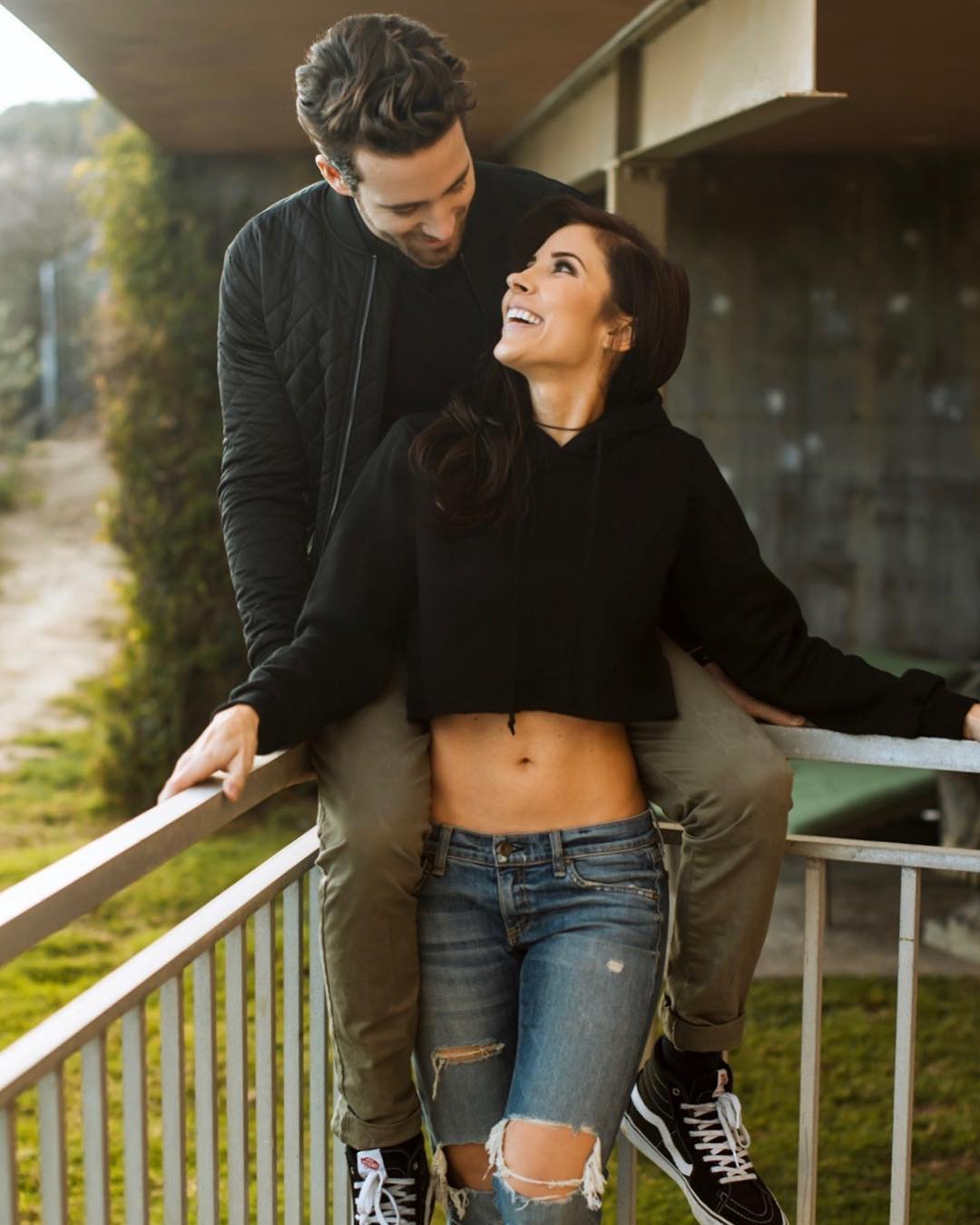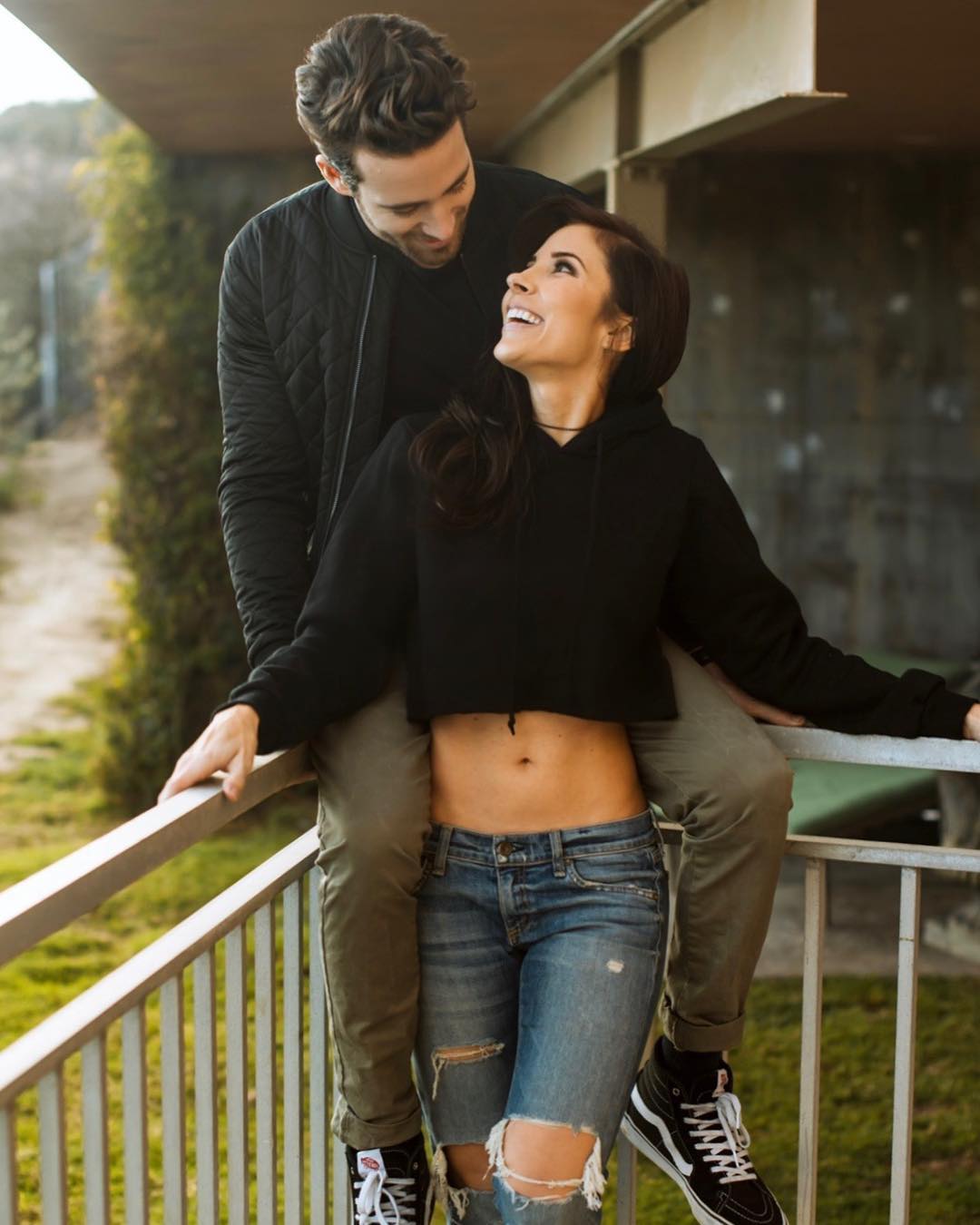 Trevor Holmes's girlfriend Sierra Nielsen posing. 
Image Source: Instagram/Trevor 
Trevor Holmes ended up getting the golden ticket to Hollywood and the judges got out of their chairs to congratulate him. Perry was making her way to hug Holmes while Sierra Nielsen rushed into the room for a hug and sealed his mouth with a kiss. Trevor Holmes girlfriend Sierra was so excited that she unnoticed Katy Perry heading towards her boyfriend for a hug.
After being permitted by the producer Sierra Nielsen ran into the room and Trevor wanting to get a hug from Katy after getting the ticket realized about his girlfriend. Trevor chose his girlfriend Nielsen and she leaped into his arms kissing him and leaving Katy to run out of the awkward moment.
Katy Perry who was keen to share a hug and some talks with Trevor after his performance ran away after his girlfriend Nielsen came swinging in. Perry swiftly goes to the backstage without disturbing the couples moment. On February 6, 2018, Trevor had posted on his Instagram stating the two years anniversary with Nielsen.
Watch the clip of Trevor's audition of American Idol:

For more Celebrity News and Entertainment: SuperbHub.