Being an elder brother is always an extra job. The Crown superstar, Tobias Menzies has a back to look after. He has a younger brother, Luke Menzies, who is in a completely different spectrum.
Luke seems to be an interesting man. Thus, here's everything you need to know about Tobias's sibling Luke Menzies.
A Trusted Business Coach
Tobias Menzies' brother is one intellectual human. Luke Menzies is the CEO at Menzies Law and is involved in multiple careers. Similarly, he is a man of cause and is working for people who are marginalized.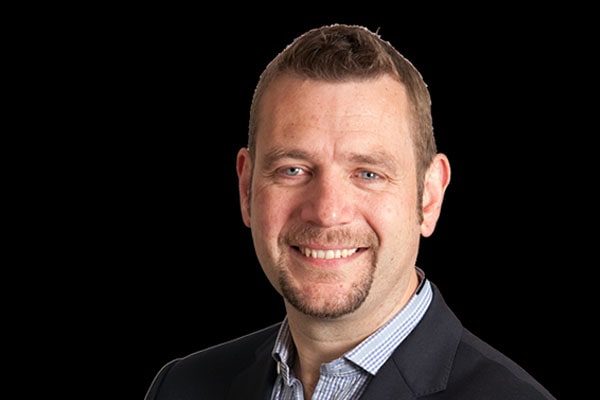 The professional Luke is an ever-ready and trusted person and is commercially minded. Image Source: Menzies Law.
Besides his own law firm, Luke also works as a business coach. He assists many CEO, executives and managers to gain self-awareness, confidence also, help to be more insightful. As a business owner and a business coach, Luke shares strong opinions and commercial ideas.
As an executive coach, his advice helps in developing and maximizing their ability to grow both as professionals and leaders of life in general. Thus, one can expect genuine answers and advice from Tobias's solicitor brother.
Incredibly knowledgable man, Luke is very strategic and uses his experiences as a Barrister to confront his opinions. Similarly, he takes his experiences to put forth his ideas and advice with confidence and in a creative manner.
Tobias Menzies's Brother Is Qualified
Luke Menzies is a dual-qualified Barrister and is more than what meets the eyes. He is well informed and well educated and runs award-winning Menzies law.
Junior Menzies hustled hard from his grass-hood level to reach the position he holds today and is still thriving for bigger success. As the world explains, you earn nothing if you don't work hard. Hence, Luke was a hard worker and a passionately driven person.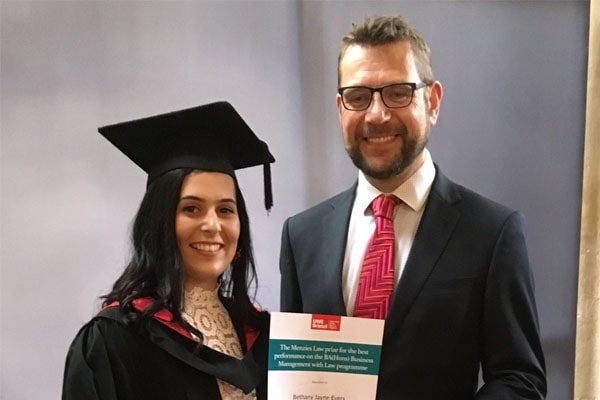 Luke Menzies is a knowledgable personality and trusted coach in Universities and colleges. Image Source: Twitter.
Luke had his post-graduate diploma of law from the University of the West of England in 1995. Likewise, he earned a Masters in Commercial Law from the University of Bristol in 2005.
Currently, Tobias's brother is currently studying for ILM Level 7 Certificate in Executive Coaching and Monitoring. Looking at the pace he's going, he must be continuing his study even further.
Achievements and TV appearances
Luke is not an ordinary lawyer. He stands on his own and has a brand under him. Menzies is successful and has aided many businessmen in their decision-making process.
Luke has appeared on BBC TV news as a studio guest as an employment Lae expert. Moreover, he is a regular face at national and regional conferences. In addition, Luke also provides occasional lectures at Law schools.
Back in 2017, Tobias's brother, Luke Menzies was elected as a Fellow of RSA for his prominent role in promoting equal pay and gender equality.
Luke Started As An Entrepreneur
Luke Menzies started his career as an entrepreneur. Furthermore, he started off as a self-employed barrister then went on working with South West regional firm. Luke started from the bottom then moved on to make it to the UK's  Regional Law Firm of the Year 2018.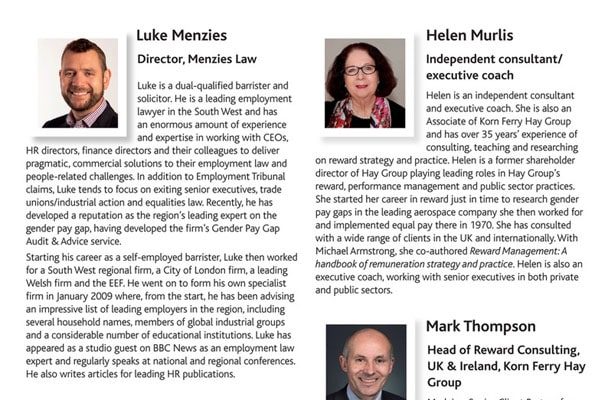 Luke Menzies is a self-built businessman. Image Source: Publitas. 
Luke is like a proud father of his child because rearing a business from the scratch is like rearing a newborn child.
Brother Bonding
Further personal details are not available on him, but seeing his professional portfolio and his work ethics proves that he is pretty good-natured human.
In addition, the brotherly duo of Tobias and Luke may have a good relationship despite the less information. Luke retweets his brother's tweets constantly and promotes him.
Let's hope we get to learn more about the exceptionally private connection and talented man, Luke Menzies in the near future.
Make Sure To Follow SuperbHub For More Updates On Celebrity News, Entertainment, and Biography.