BBC news presenter and journalist Tim Willcox job is to present the headlines of the world. But rather than presenting headlines, he is well known for making headlines of his own. His affairs with fellow presenters and other women have been major topics of conversation over the years.
Despite having a wife, Tim, known for presenting BBC's live coverage during the Copiapo mining accident from Chile, has engaged in high-profile affairs with fellow BBC presenter Sophie Long as well as Tessa Hardy, the then wife of millionaire Tessa Hardy. Both Long and Hardy were married when Willcox had an affair with them.
Willcox's ex-wife Sarah
Before all his scandals, Tim Willcox had a normal life with a wife and family. He married his wife Sarah in September 1995. The wedding took place in Dry Stanford, Oxfordshire at the 13th-century Parish Church.
The couple initially settled in Islington, North London before moving to Oxfordshire. Sarah was a sub-editor at BBC but soon left her job. They had a total of three kids, though details on the kids are not known.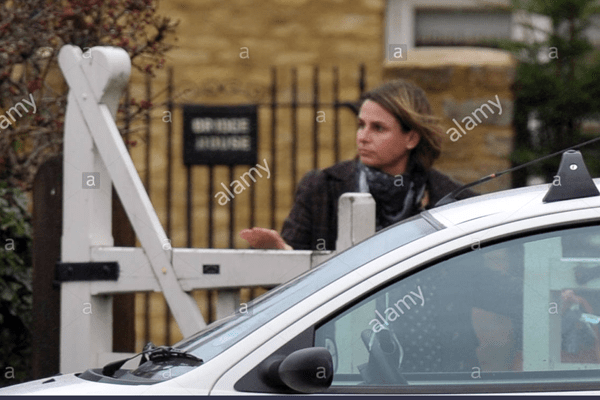 Sarah leaving her house after splitting with Tim Willcox, Image source: Alamy
But after a marriage spanning over 17 years, Tim left his wife Sarah after starting an affair with fellow BBC presenter Sophie Long in 2012. Sophie was spotted leaving their marital home after the news of the affair broke out.
Affair with Sophie Long (BBC Scandal)
In 2012, rumors of Tim dating fellow BBC presenter Sarah Willcox became viral. Soon after these rumors came out, Tim left his wife Sarah. During this time, Sophie was also married to longtime boyfriend Will Green. However, she dumped Green in favor of Willcox.
Due to their off-screen relationship and the amount of publicity it received, both Sophie and Tim were banned from appearing on-screen of BBC. Thier affair didn't materialize into a marriage as Sophie broke up with Tim and started dating BBC's economic editor Kamal Ahmed.
Affair with Tessa Hardy
After his first dating scandal, Tim was in on it again in 2015 when started dating Tessa Hardy, who is the wife of renowned businessman and millionaire Warren Hardy. Warren and Tessa were having a trial separation when Tim started dating Tessa.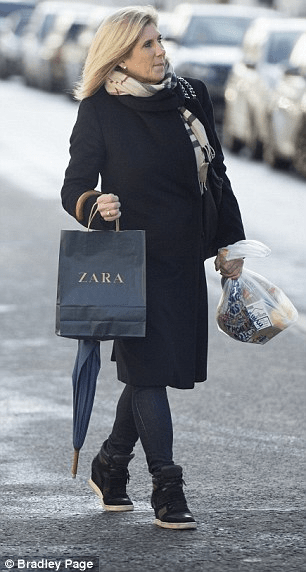 Tim Willcox dated Warren Hardy's wife Tessa Hardy
Tessa and Tim met at a party in 2013 when Tim was still dating Sophie Long. Tessa said that Tim fulfills her sexual and emotional needs. Warren was reportedly heartbroken when he heard about the affair as he was hopeful of reconciling their marriage which produced three kids.
For more news, biography and entertainment, visit Superbhub.