The movie, Extremely Wicked, Shockingly Evil and Vile is based on Ted Bundy's life. The role of the infamous murderer, Ted Bundy is being played by the famous American actor, Zac Effron.
Ted Bundy was a famous serial killer known for murdering over 33 girls and women. Nicknamed as Ted, Bundy was sentenced to death following the murder and rape of a minor girl. He was electrocuted to death in 1989.
Zac Effron  Plays As Ted Bundy in Extremely Wicked, Shockingly Evil and Vile
In spite of his wrongdoings, Ted Bundy has been some sort of celebrity. His charm and remarkable intelligence got the attention of the public. Bundy 's case has inspired a series of movies, documentary, books, and novels on the legendary killer.
Hence, no wonder that his movie is to be released and in early 2019. The movie is dedicated to him.
The portrayal of the American famous serial killer is to be played by Zac Effron. It comes as a surprise that the 31-year-old actor Effron who is known for playing a pretty boy in movies such as Hair Spray, Baywatch, 17 Again and several role decided to act as a serial killer.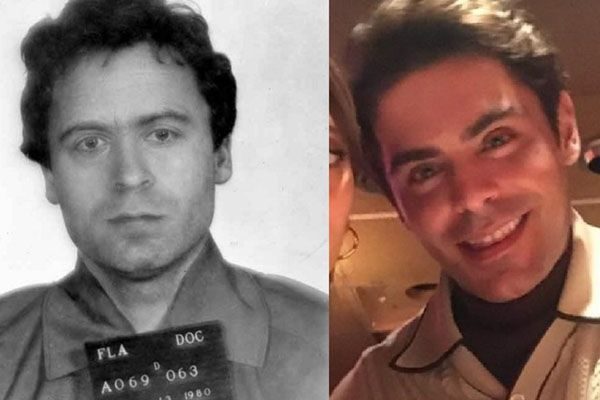 Zack Effron as the dreaded  American serial killer, Ted Bundy. Image Source: Wikimedia/ Angela Sarafyan
It will be interesting to watch how the talented and attractive actor plays the role of probably the most cold-hearted and sadistic criminal in American history. The movie is based on the perspective of Bundy's girlfriend, Elizabeth Kloepfer.
The film production of the movie, Extremely Wicked, Shocking Evil and Vile began in 2018, and the biopic is stated to be released on January 26, 2019, in Sundance Film Festival.
Ted Bundy's Life
The infamous serial killer Ted Bundy was born in November 24, 1946 at Burlington, Vermont US. He has a daughter named Rose Bundy from his ex-wife, Carol Ann Bonne. Rose Bundy was born when Ted Bundy was serving his time at the prison for the foul murders he had committed.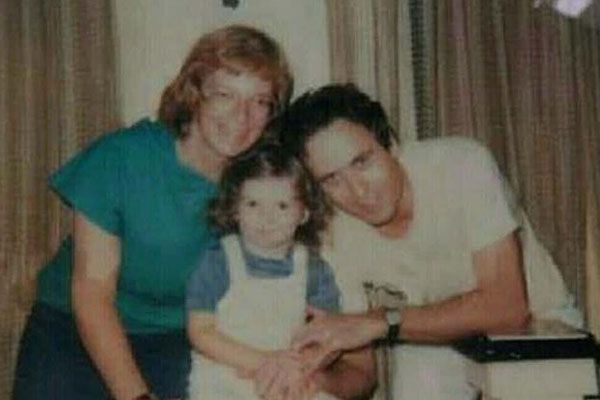 Ted Bundy with his family including his ex-wife Carol and daughter Rose. Image Source: Reddit.
His crime mostly revolves around young girls and women. His heinous act shook the country in the 1970s.
Bundy mercilessly massacred around 30 women. But according to Ted Bundy himself, he confessed that he had killed at least 100 among of them. He possessed a high IQ of 124 and had also escaped from the prison twice.
However, his sinful activities caught up to him. Bundy was sentenced to death following the foul crime of murdering and raping a 12-year-old girl and was electrocuted at the Florida prison in 1989.
Superbhub for more Biography and Entertainment.