The Co-founder of Apple company, Stephen Gary Wozniak aka Steve Wozniak has been married to four different women till date. Steve was married to Alice Robertson, Candice Clark, and Suzanne Mulkern. As for now, he is married to Janet Hill and is living a happy life together with his wife.
From his marriage with his ex-wife Candice Clark, Steve is a father of three; Sara Nadine Wozniak,  Stephen Gary Wozniak Jr., and  Jesse John Wozniak.
Let's take a look at Steve Wozniak's marital relationship with four different women.
Alice Robertson ( 1976–1980)
Firstly, Steve Wozniak was married to Alice Robertson in 1976. After 4 years of marriage, the couple had an amicable divorce in 1980. Steve and Alice first met through a phone conversation.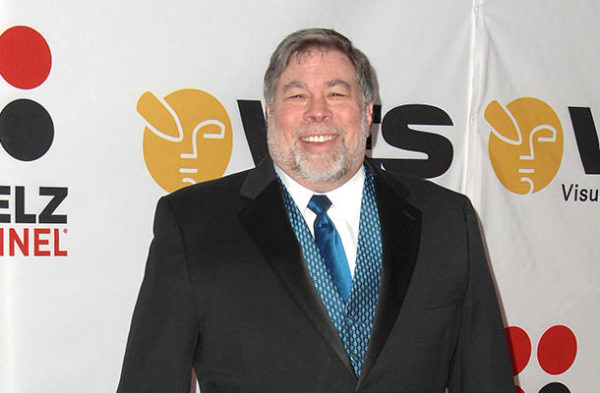 Steve Wozniak and Alice Robertson were married in 1976 and divorced in 1980. Image Source: Scoop.
Alice Robertson belongs to the Order of the Eastern Star, which is associated with the Masons.
Candice Clark ( 1981–1987)
After divorcing Alice, Steve was married to his second wife Candice Clark, a famed slalom canoe gold-medalist, in June 1981. After 6 years of marriage, the couple divorced in 1987. They were blessed with three children together; daughter Sara Nadine Wozniak and sons Stephen Gary Wozniak Jr. and  Jesse John Wozniak.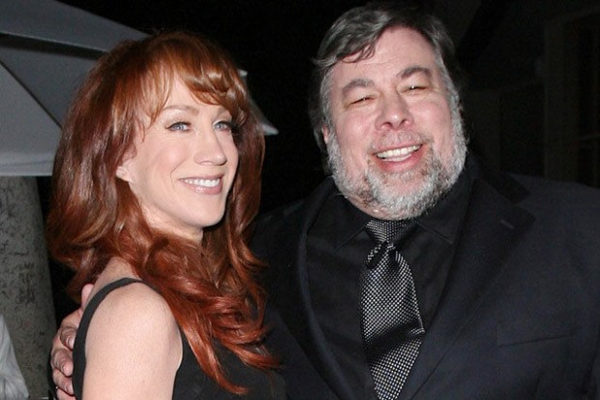 Steve Wozniak and Candice Clark were married in 1981 and divorced in 1987. Image source: Pinterest.
Steve and Candice both survived an Airplane crash as well and it was Candice who helped him to recover from his memory loss due to Plane crash. However, the couple later went on to divorce one another.
Suzanne Mulkern ( 1990–2004)
Steve Wozniak again married in 1990 to his childhood friend, Suzanne Mulkern. They met in 1990 after a long time and got married before having a divorce in 2004. Suzanne was a lawyer and Steve Wozniak's third wife. After a long marital relationship of 14 years, Steve filed for divorce in 2014.
Also, Steve is the step-father of Suzanne's three children;  Jesse, Sara, and Gary.
Janet Hill (Since 2008)
Janet Hill is Steve's fourth wife who was Apple's Education Development Executive and long-term friend of Steve Wozniak. She and Steve Wozniak were married in August 2008 but kept their marriage a secret. The couple had a marriage in a secret place where neither any friends nor relatives were invited.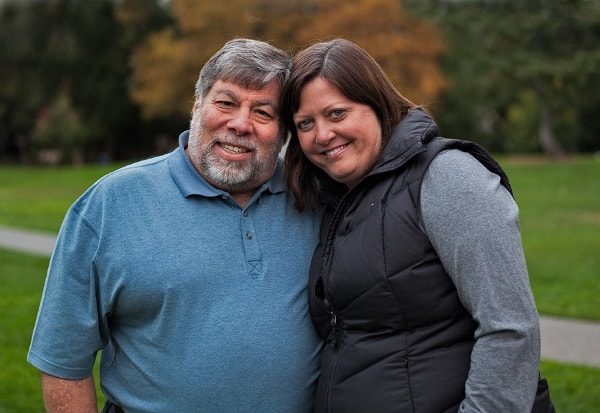 Steve Wozniak and Janet Hill married in 2008 and have been together ever since. Image Source: Pinterest.
Above all, the couple has been together for more than 11 years now and are living happily without any sign of a divorce.
Keep connected with SuperbHub for more News, Entertainment and Biography.