Stephanie Ramos's husband Emio Tomeoni and two children Xavier and Gio are really blessed. Not because they have such an elegant wife and a successful mother but the family is really intact too.
The past army veteran Stephanie Ramos is a news reporter in one of the world's famous news reporting channel, ABC News. The reporter is widely known for her coverage of immigrant children caught crossing into the US from Mexico.
Because of her successful army and reporting career, Stephanie Ramos's net worth is quite high.
Stephanie Ramos's Husband Emio Tomeoni
Stephanie Ramos and Emio Tomeoni are now together for almost 8 years. The couple tied their knots back on September 5, 2010. They still seem to be so in love with each other.
The duo together has produced an award-winning documentary together, "To Baghdad and Back". Most of the footage was shot on a small handheld camcorder during the endeavor of Stephanie Ramos during her army days.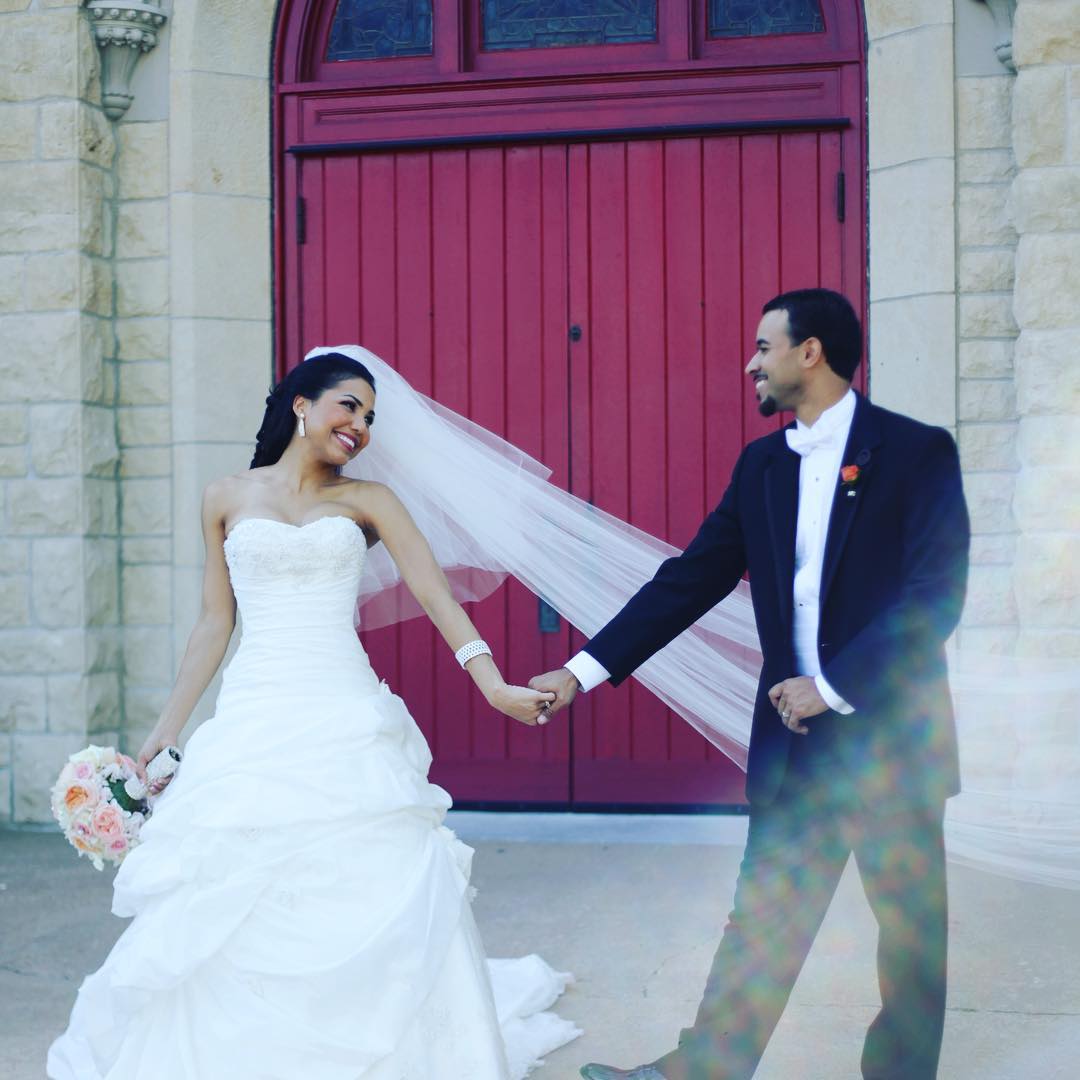 Stephanie Ramos with her husband Emio Tomeoni during the time of their wedding. Timage Source: Stephanie Ramos's Instagram.
The relationship between the two is very passionate and with every passing year, it becomes stronger and stronger.
Seeing Stephanie Ramos's Instagram feed, her husband Emio Tomeoni is also a great father as he is always there for her and her children. The photos of their delighted family is really a bliss to eyes.
Ramos's Two Children, Xavier and Gio
Stephanie Ramos and husband Emio Tomeoni welcomed their first child, Xavier in 2011. The couple was very much delighted at that time.
The pair welcomed their second child, Gio on March 12, 2015.
The boys really are good looking and seeing their pictures we can see how they have got the faces and looks of both their parents, Stephanie and Emio.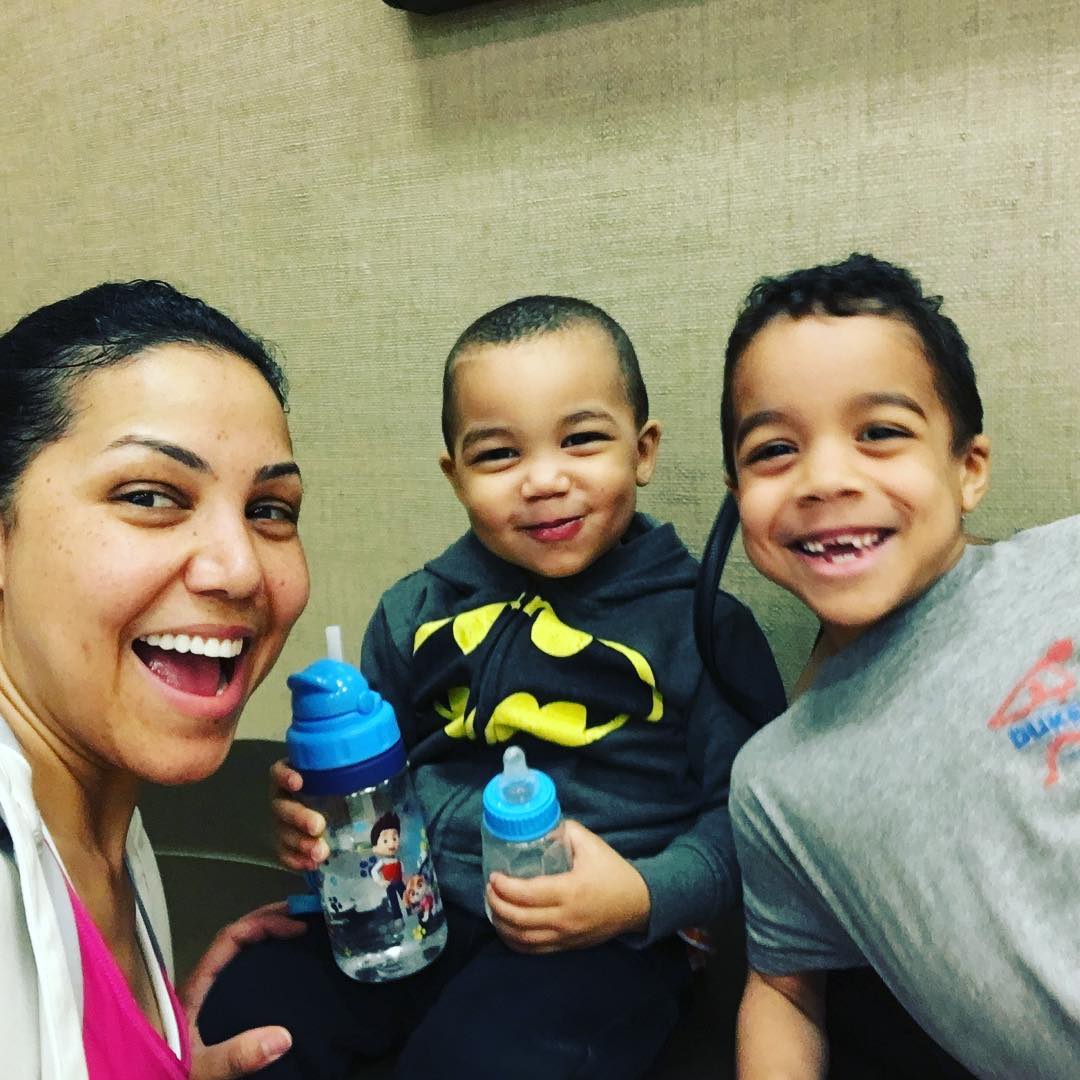 Stephanie Ramos with her two children, Gio (Left) and Xavier (Right). Image Source: Stephanie Ramos's Instagram.
Only time will let us know, whether they will follow the footsteps of their mother or not.
Stephanie Ramos's blessed family
Stephanie is one amazing woman. Even though her hands are full, she always seems to take out time for her family, whether it be her son's birthday or having to spend some quality time with her family.
For more News and Entertainment follow SuperbHub.