Published Date 24th May. 2018, 17:02 pm
Certified Personal Trainer Sierra Nielsen and her boyfriend Trevor Holmes are the perfect couples that anyone could ever imagine and the pictures they post on their social media accounts really proves it. The connection between them is so strong that even the likes of Katy Perry couldn't hinder them.
Even though Trevor has a crush on Katy Perry, he still takes his girlfriend Sierra Nielsen seriously. Sierra is a fitness instructor and lifestyle blogger whereas Trevor got his fame after his selection in the American Idol, but unfortunately got eliminated later.
After being eliminated Trevor says he has got no hard feelings for Katy.
Sierra Nielsen and Boyfriend Trevor Holmes are the Perfect Couples
If people were to be approached by someone famous and alluring like Katy Perry they would have already gone insane, but Trevor kept his cool and still is so in love with his girlfriend Sierra Nielsen.
The pair of Sierra and her boyfriend Trevor has been in a relationship for 2 years now and with every passing moment, the bond between them is growing stronger.
According to Sierra, they first went to their first date on 6th of February 2016 and have been together since. The couple surely can't keep their hands to themselves as their picture suggests they are always onto one another.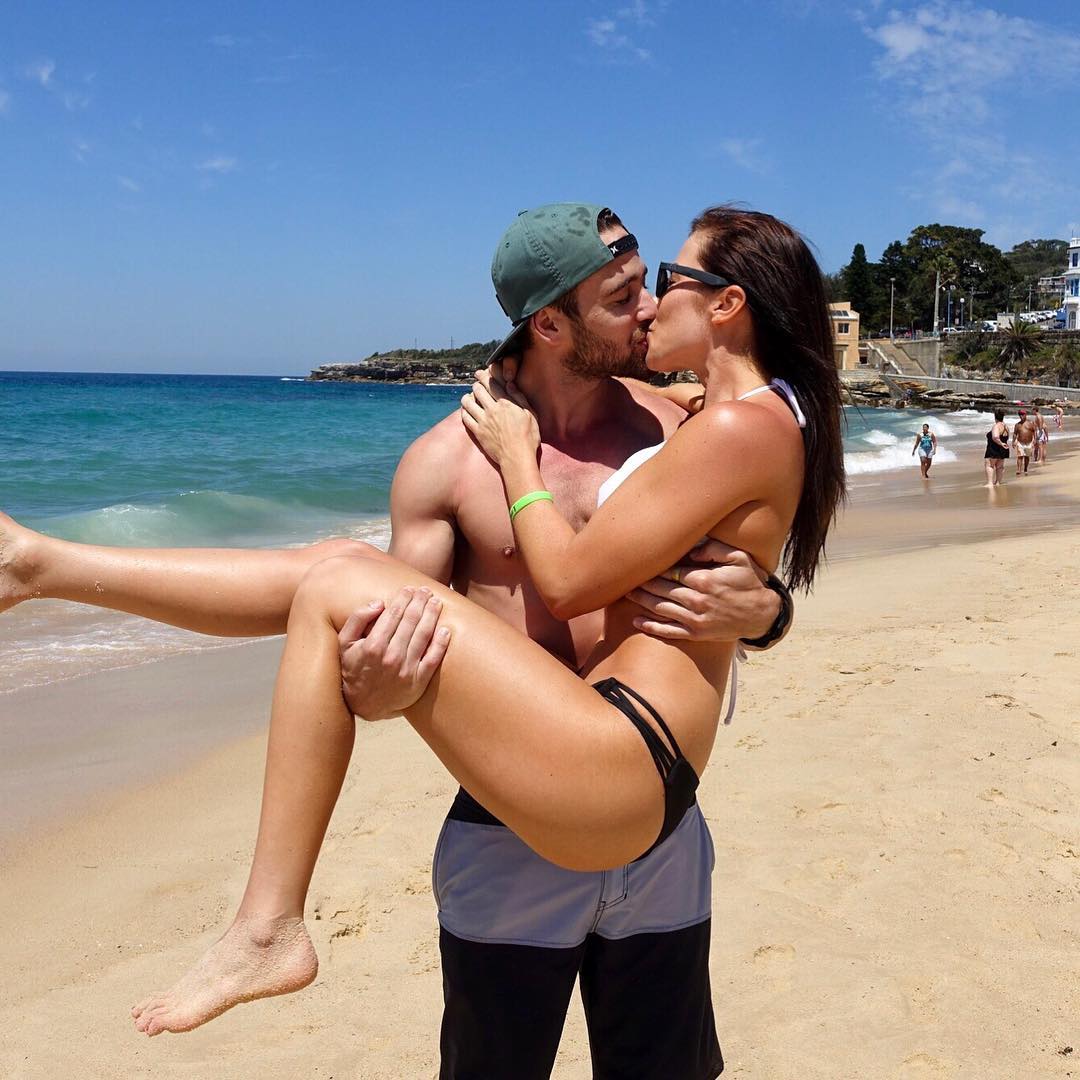 Sierra Nielsen and her boyfriend Trevor Holmes sharing an affectionate kiss while spending their time on Coogge beach. Image Source: Sierra Nielsen's Instagram.
If people were to stalk their Instagram profiles then all would be so much envious seeing them together. Here is one of the so many Instagram videos of them being together, we can see the two are so much happy when they are around one another.
The couple goes swimming together, loves roaming around and we can clearly get this vibe of intimacy coming from them.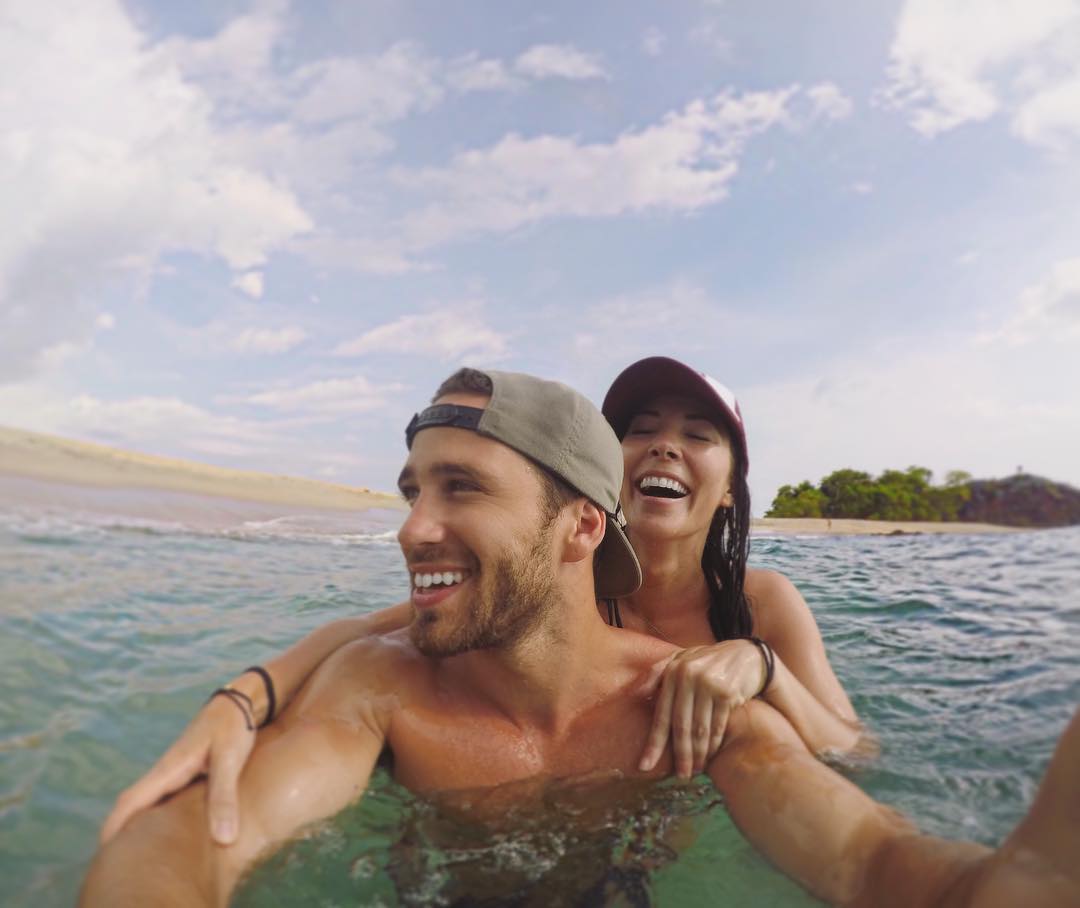 Sierra Nielsen and boyfriend Trevor Holmes are always togehter. Sierra has always got Trevor's back. Image Courtesy: Trevor's Instagram.
Sierra Nielsen even made Katy Perry run. After Trevor was selected in the first audition of American Idol, his girlfriend Sierra walks through the door to congratulate him and seeing her coming to Katy flees away.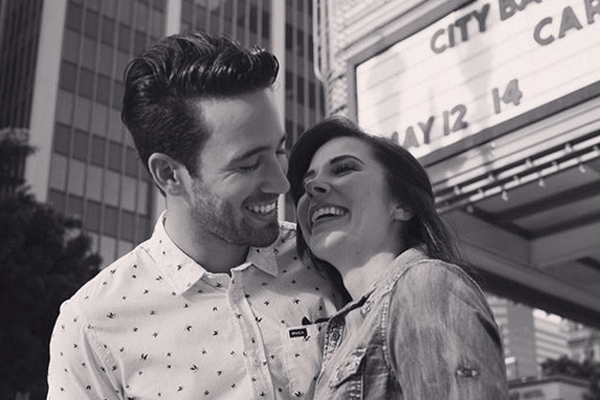 Sierra Nielsen and boyfriend Trevor Holmes during Sierra's birthday. Image Source: Trevor's Instagram.
Holmes is one lucky guy, first thing is he has someone who'd stay by his side whenever he needs her and the second thing is even Katy Perry has a crush on him.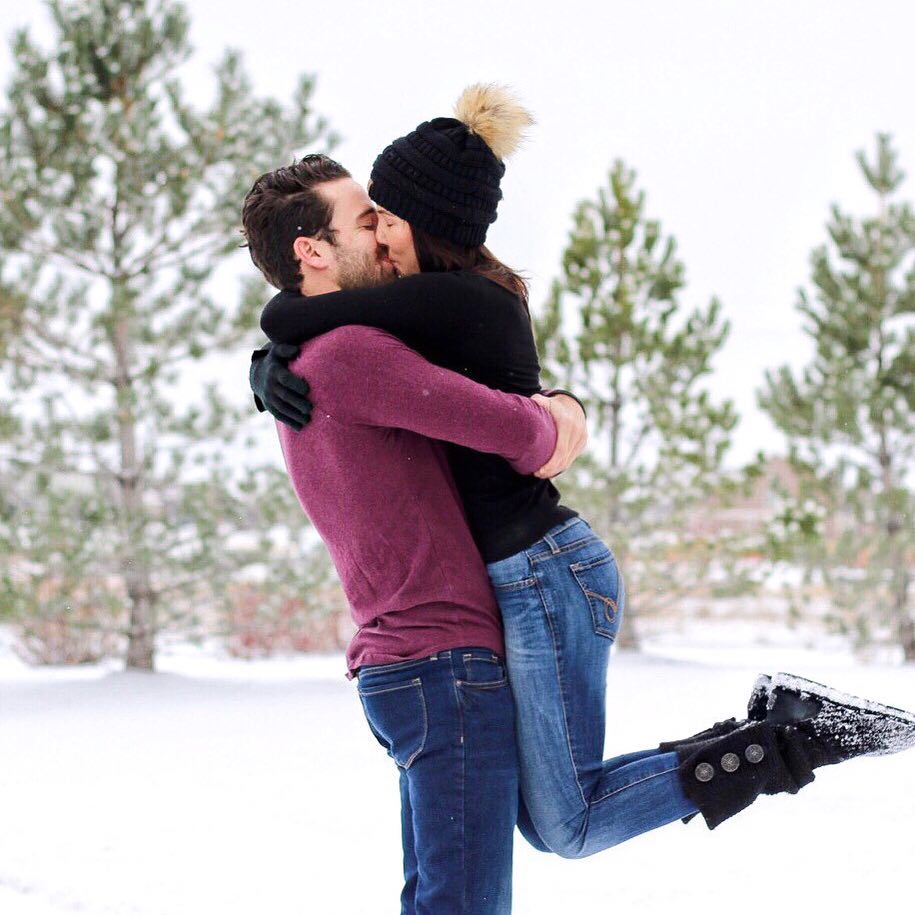 Sierra Nielsen and boyfriend Trevor Holmes while spending their time in Fort Collins, Colorado. Image Source: Sierra's Instagram.
Here is a video of Sierra Nielsen and boyfriend Trevor Holmes speaking out to the public about the journey of American Idol and the love triangle between them including Katy Perry.
Looking at the lovebirds, we can presume that in the near future we surely will be getting news about them getting married.
For more News and Entertainment follow SuperbHub.