Seo Minwoo, the lead singer of 'K-Pop boyband 100%' died aged 33 on March 25, 2018, at his home in Seoul.
Korean singer Seo Minwoo known as stage name Minwoo died of cardiac arrest. Since 2012, Minwoo had been the face of the five-piece boy band 100% and was loved by fans worldwide.
Minwoo had also laid his fingerprints in dramas as he appeared in Sharp 3, People of the City and The King and I. He also worked in the 2008 movie Crazy Waiting portraying the role of Song Ho-Shin. On March 4, 2014, Minwoo took a break from the band to continue the mandatory military service.
Seo Minwoo's Girlfriend and Relationship
Minwoo was loved by every K-Pop fans who were devastated after the news broke out of him passing away. Many had considered Minwoo as their life mentor and loved his work at 100%.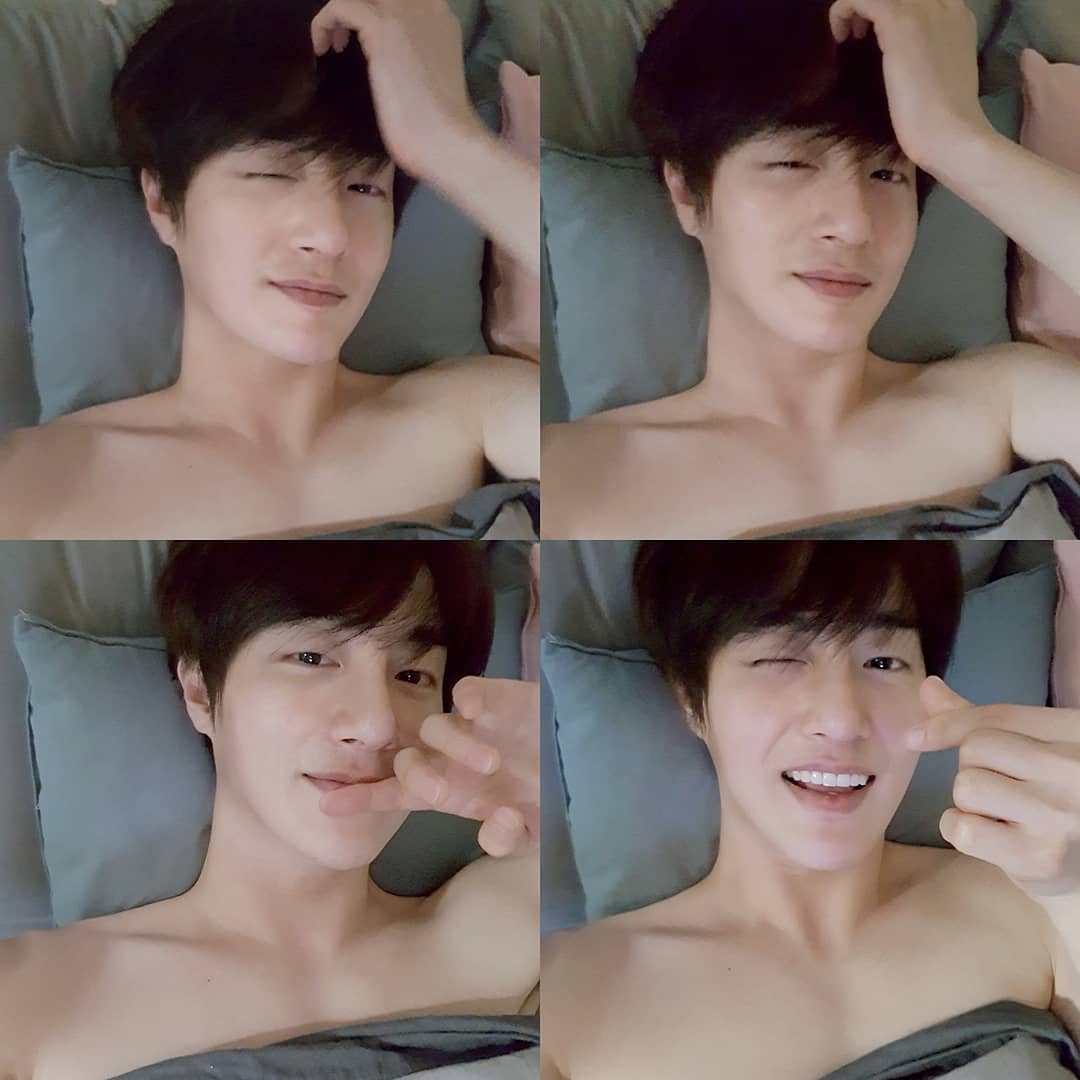 Seo Minwoo passed away on March 25, 2018, of Cardiac Arrest. Image Source: Instagram/ Seo
Minwoo had been in the K-Pop scene since the debut of 100% in 2012 and is the frontman of the band. Minwoo was not only famous in South Korea but also had western fans who loved tender-aged men.
The Charismatic character and appearance of Seo was loved by fans globally. Minwoo also openly supported LGBTQ and used to make concerned talks. In November 2017, Seo had made an appearance on a program and had shared his thoughts on being an underrated idol, he had celebrated 100%'s 5th anniversary.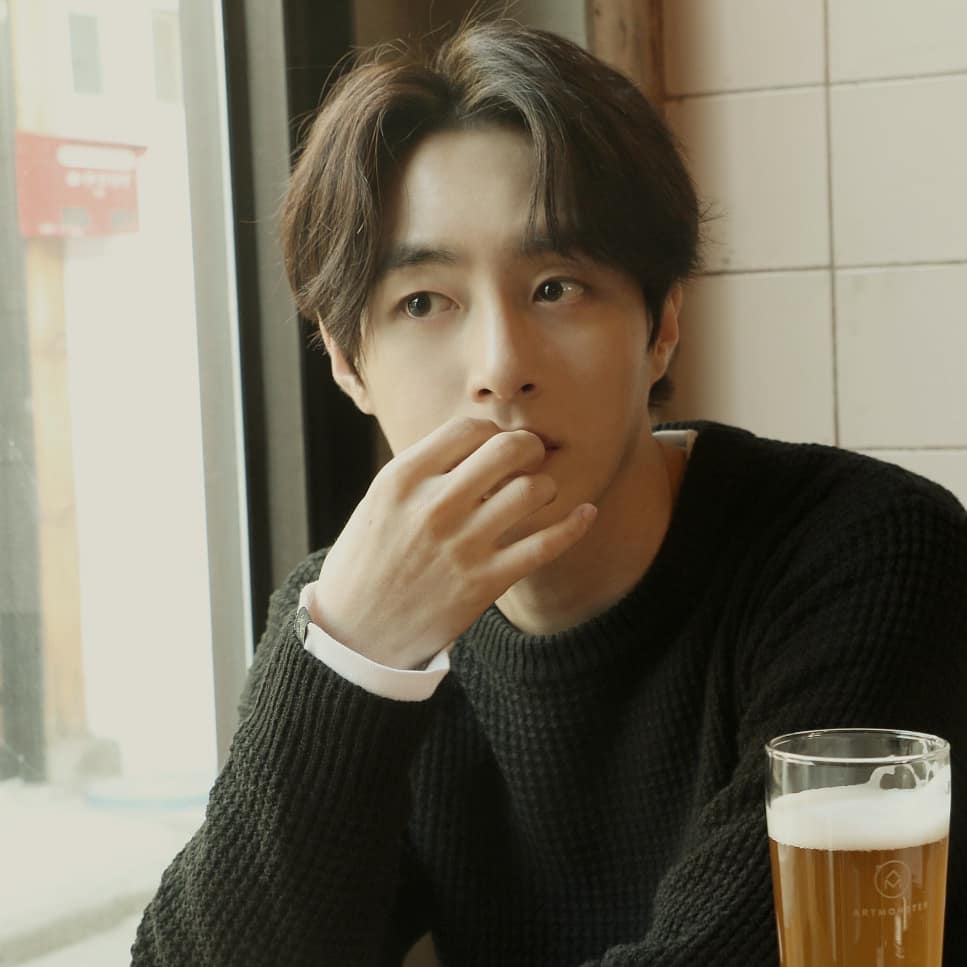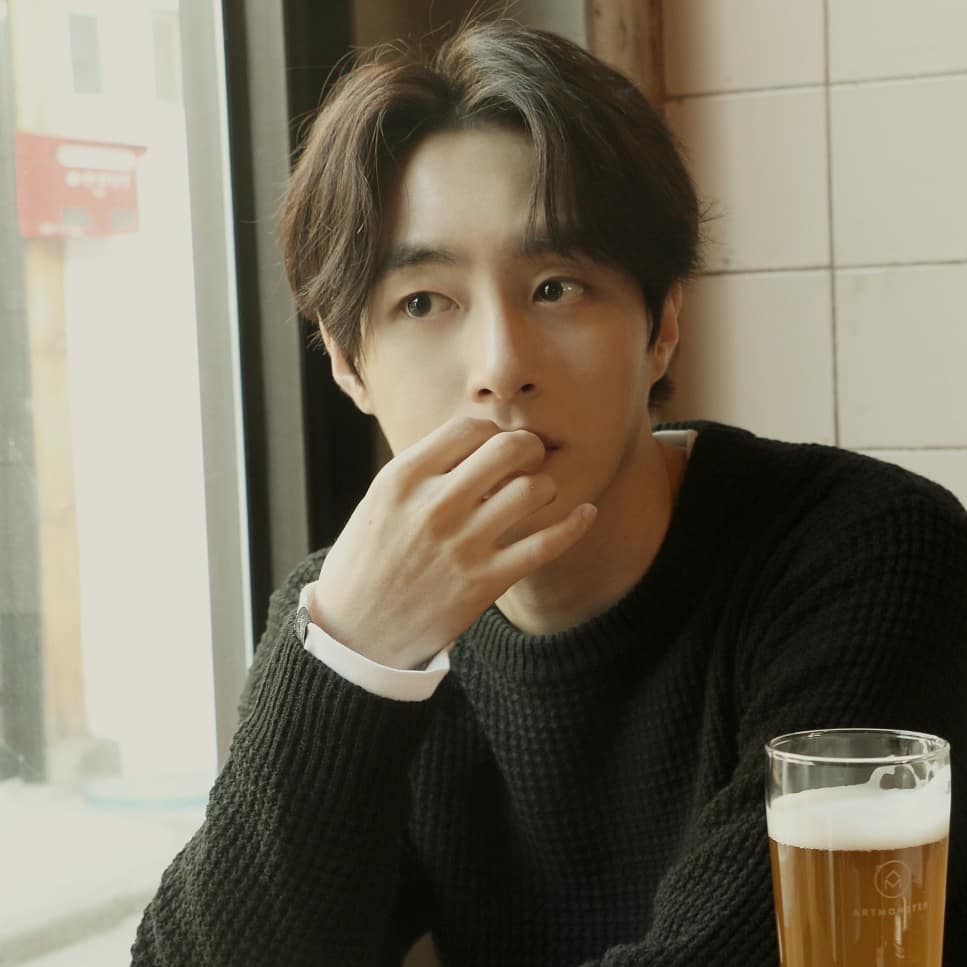 Seo Minwoo was born on February 8, 1985, and passed away on March 25, 2018. Image Source: Instagram/Seo
 K-Pop originated in South Korea and since its starting has attained a huge fanbase in Asia, Latin America, US, and the UK.
Was Seo Minwoo married or who was Seo Minwoo's Girlfriend? We tried digging every possible place to find the answers but it seems the K-Pop star was single and had no girlfriend.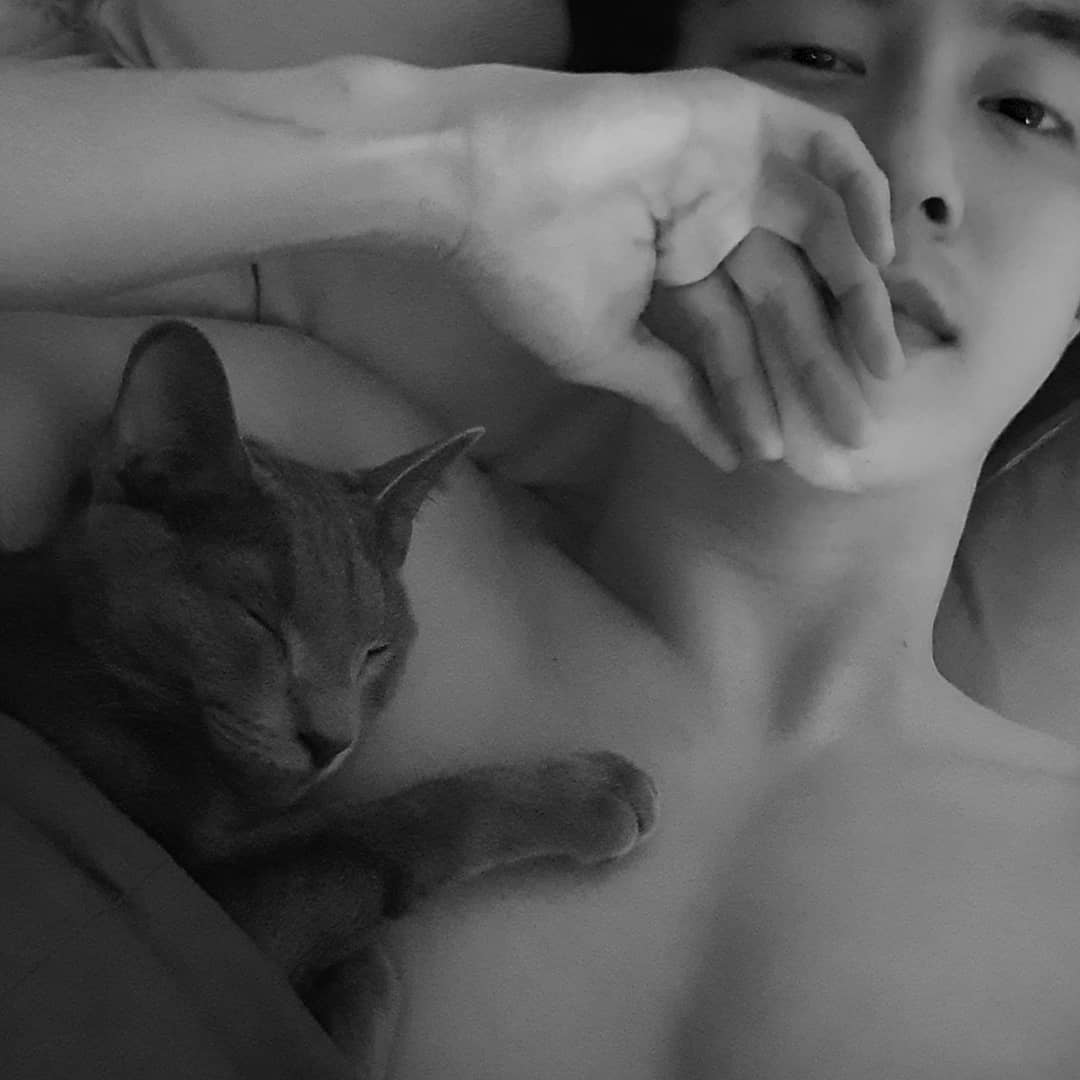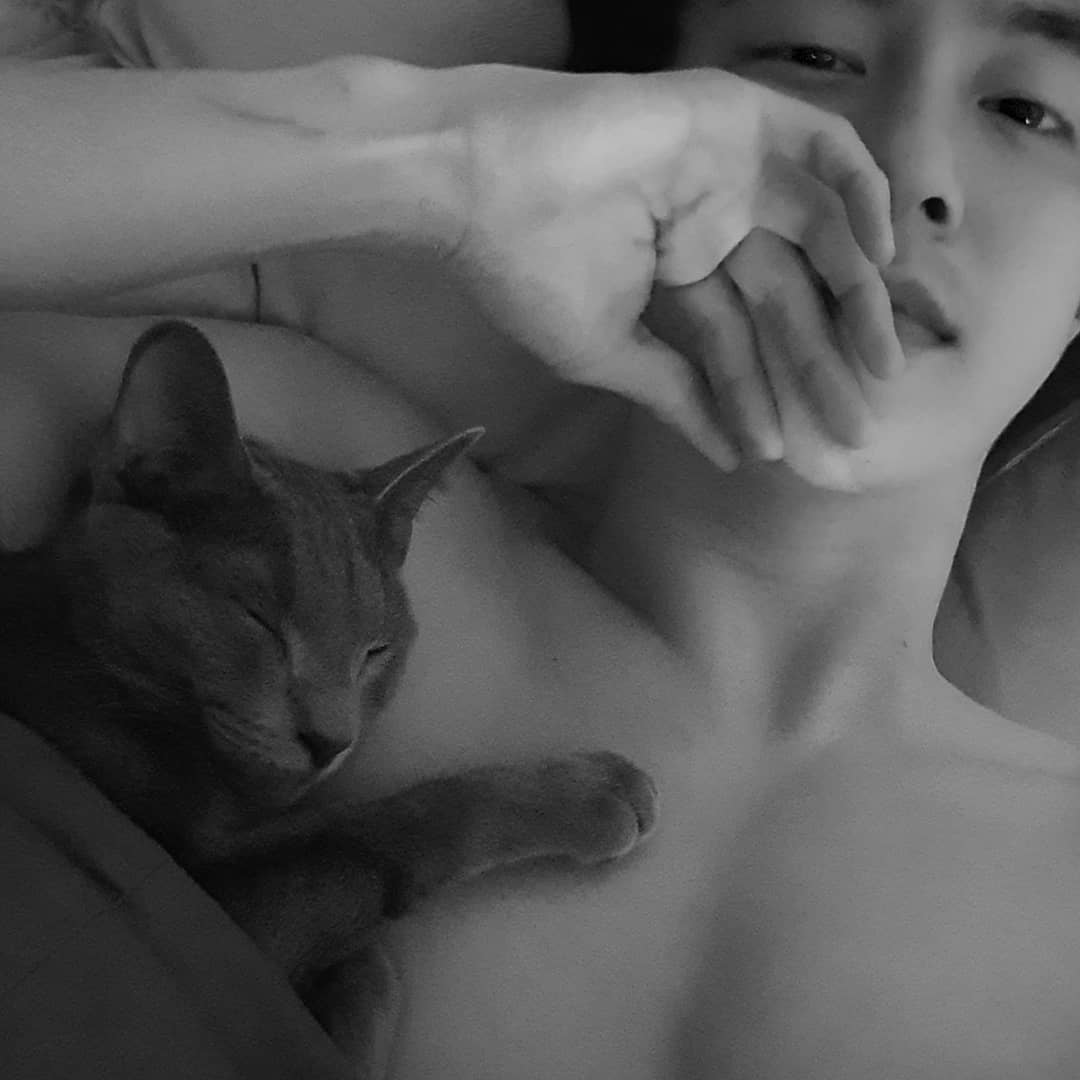 Seo Minwoo was the frontman of K-Pop band 100% debuted in 2012. Image Source: Instagram/Seo 
If Seo had any fling in his life or was in a relationship with any person, then he must have kept it under wraps and out of public eye. As the K-Pop fans have a majority number of females, many were heartbroken by the tragic death of Seo.
Seo was the face of his band 100% and was fully committed to it. It can also be considered that Seo was so focused on his band that he avoided relationships to prioritize his career.
Watch Seo's last Instagram Video posted on January 24, 2018.

For More Celebrity News and Entertainment: SuperbHub