Picture credit: Elle UK
Weeks before, Jelena fans were thrilled and excited! Well, they came to know that Selena Gomez and Justin Bieber are trying to make things work out between them!
They were also spotted dating and spending a romantic weekend together in Seattle.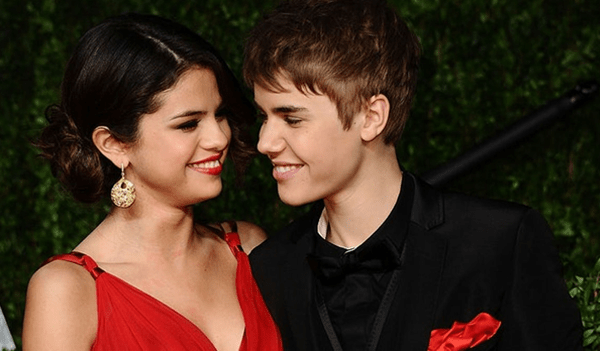 Image source:j-14.com
Selena Gomez split with Abel Makkonen,"The Weeknd," Canadian singer, songwriter and record producer in October. Well, this turned out to be good news for Jelena fans as Selena and Justin reunited!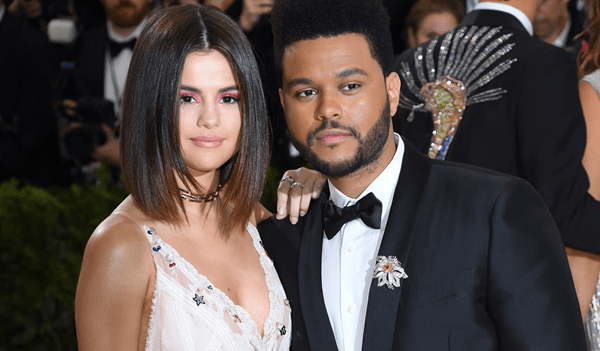 Image source: Glamour
Selena and Justin, after their bitter break-up in 2014, tried to move on and part their ways. But, deep down it seems they were still in love, and the love brought them back together. However, not all are happy with this news.
This time, it's Selena Gomez's Mother, Mandy Teefey! She is not happy with her daughter's reunion with Justin Bieber especially after the bitter break up in 2014. This led to heated argument between mother and daughter which resulted in Mandy getting hospitalized.
A week after the incident occurred, it has been noticed that both mother Mandy and daughter, Selena are unfollowing each other on Instagram!
However, a source near to the Gomez family clarified that this was not solely due to Selena's reunion with Justin. "Mandy and Selena have had their usual ups and down before. This isn't the first time." The source said to People.
It was confirmed that Mandy had gone for a treatment at a hospital in Los Angeles, but the reason was not the argument with Selena over Bieber. The insider from the Gomez family said to PEOPLE that it had been a stressful time for Mandy; so she decided to go to the hospital to make sure everything was okay.
The source added that Selena wants to give some space to her mom. "When they fight, they fight hard. But when they love, they also love hard."
It is also known that Bieber is trying hard to show Gomez family that he has changed for good. And that he is matured now.
Teefey also recently shared an emotional post in Instagram on Monday in memory of the beloved Scarlett who is the daughter she lost to miscarriage in 2011.
A source from Bieber doesn't have the same opinion. The Source says, "Selena's mom is still not happy about Justin. And It's definitely causing some family conflicts. It's been hard on Selena. She really believes Justin has changed and wishes her family would trust her."
Despite reports of the reunited pair, Bieber source adds that they are not officially boyfriend and girlfriend yet. They are taking counseling to work on their relationship with the church's help.
The Gomez insider said that they didn't want to repeat the same patterns as before as they apparently had issues in the past, so they're receiving some guidance from Carl."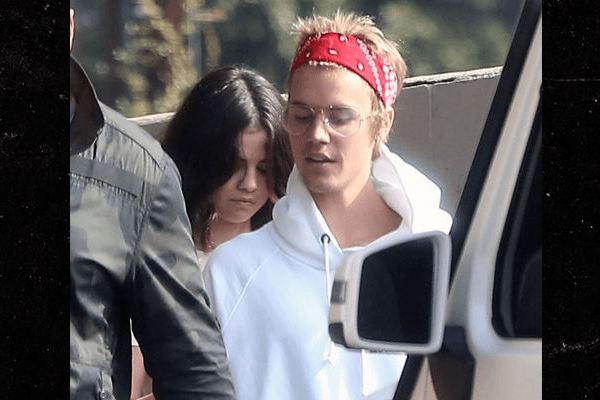 Picture credit: TMZ
Earlier this month, while speaking to PEOPLE exclusively, Bieber's mom Pattie Mallette said that her son is keeping his focus on God lately and is trying to figure out what counts and what matters.
Well, Justin's mom has accepted Selena and Justin's reunion wholeheartedly. Let's see if things turn out the same with Selena's Mom.