According to the investigator, the three recent fires at historically black Churches in Louisiana were intentionally set. Holden Matthews is in custody for the charge of setting fires which destroyed three Louisiana churches in two weeks.
Holden Matthews is the son of St. Landry Police Deputy Roy Matthews. Police and prosecutors are yet to comment about the arrest. However, it is reported that the three fires were set to black churches at the end of March and early April.
Father Turned Holden Into the Authorities
Three Historical Black Churches were destroyed in the fires just in the ten days. St. Landry Police Deputy Roy Matthews turned his son Holden Matthews. Roy Matthews' son Holden was found with a gas can which clued his father that his son might be involved in the setting of the fire.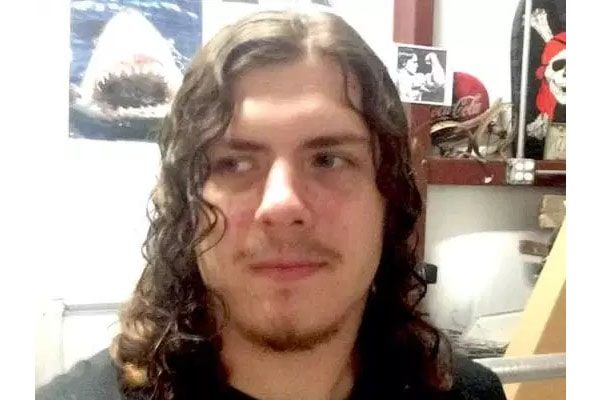 Holden Matthews was turned over to authorities by his father, St. Landry Police Deputy Roy Matthews and was arrested for setting fires in three black churches. Picture source: Heavy. 
The CBS news reporter tweeted that Holden Matthews has been arrested in connection to fires at three historical black churches.
Three Churchs Set On Fire In Lousiana
The Fires were at Greater Union Baptist Church in Opelousas, St. Mary Baptist Church in Port Barre and Mount Pleasant Baptist Church. According to Heavy, most of the churches were destroyed by the fire with only part of the exterior behind remaining.
St. Mary Baptist Church in Port Barre was the first to catch on fire on 26th March at 3:40 a.m. on the 100 blocks of Saqueget. After that, Greater Union Baptist Church caught fire on April 2. Florence Milburn and her husband of the church watched their church burn to the ground which was very hard for them. And at last, Mt. Pleasant Baptist Church on 4th April of 2019 was burnt down. The fire caused the Mount Pleasant Baptists Church to be destroyed which had existed for more than 140 years.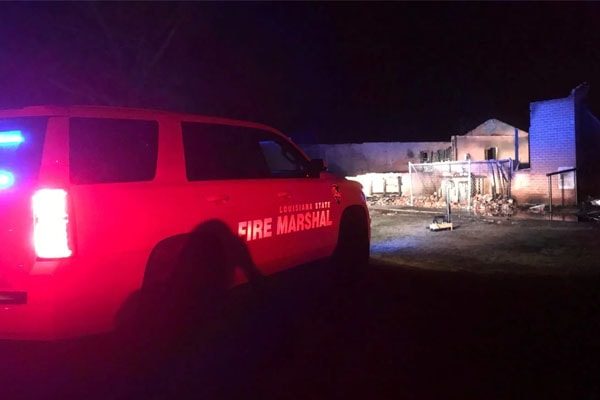 Fire Marshal team stopping the fire at on the Churches. Picture source: The Daily Beast. 
There were no injuries and death in the fires. However, Churches were extremely damaged. Because the first three churches were so close, pastors and member of other churches in the area are fearful of being targets.
SuperbHub for more News and Entertainment.