Rose Lenore Sophia Blake aka Rose Lenore is the beautiful daughter of Robert Blake and Bonnie Lee Bakley. Her father was arrested for a charge of murdering her mother.
Robert Blake is a famous American actor who is best known for his roles in the movie In Cold Blood and for winning Emmy-award. Similarly, Rose Lenore is also working out and is planning to pursue a career in acting.
Rose Lenore and Dad Robert Blake's Relationship
As mentioned above, Rose Lenore is Robert Blake's daughter. Her mother Bonnie Lee Bakley was murdered outside Vitello's restaurant in Studio City, Los Angeles, on May 4, 2001, when she was just eleven-month. Robert Blakes was arrested for the charge for Bonnie's murder, later acquitted but found civilly liable.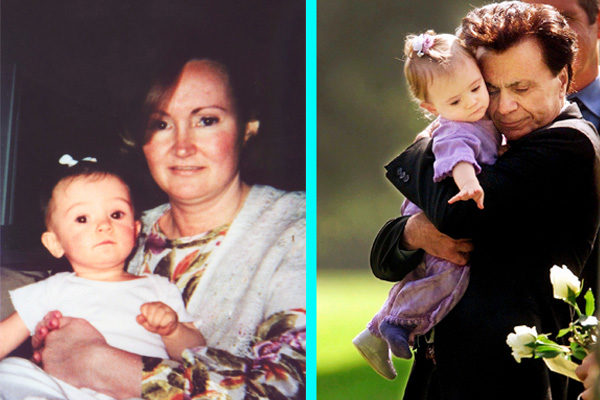 Rose Lenore was just eleven-month when her mother Bonnie Lee Bakley passed away. Image Source: People.
Rose united with her dad after 18 years. She said in an interview that, she lived a very private life away from media.  During her interview with People's magazine, Rose stated that she visited her mother's grave for the first time when she turned 18.
Rose is happy meeting her dad after 14 years. She last time met with her dad when she was just five years old. Recently she met with her father in summer and talked about her childhood and talked about Robert's life.
Rose Lenore Had A  Traumatic Childhood
Rose Lenore had a traumatic childhood as she suffered from anxiety and depression over the years due to her mom's death. She had a complicated childhood and she was raised by her half-sister Delinah Blake and her husband Sherman Oaks.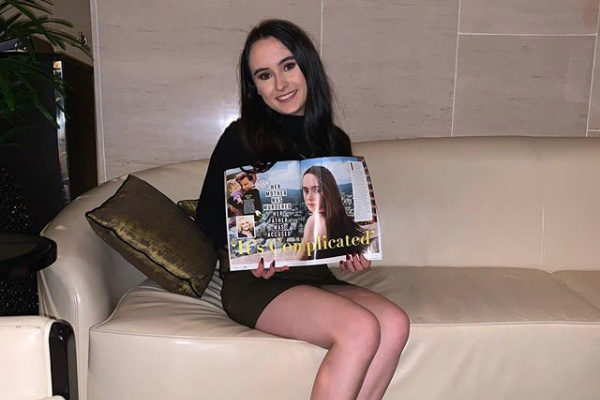 Rose Lenore had a traumatic childhood as she suffered from anxiety and depression. Image Source: Rose Lenore's Instagram.
Forgetting about the past, she moved forward and also was a cheerleader at her high school. As for now, she is a model and wants to be a renowned actress. Currently, she is living happily with her boyfriend named Jonah Li-Paz who is a digital audio and visual artist.
View this post on Instagram
Rose will surely be one of the renowned actresses in the future and will make her father proud one day.
Robert Blake Arrested For The Charge Of RoseMurdering Bonnie Lee Bakley
On May 4, 2001, Robert took Bonnie for dinner at Vitello's Restaurant at Studio City. Bakley was shot in the head while sitting in the car, which was parked on a corner of the restaurant. Robert claimed that he had not been present when the incident took place. On April 18, 2002, he was arrested and charged with his wife's murder. Robert's bodyguard, Earle Caldwell, was also arrested and charged for connection with the murder.
He was later acquitted but found civilly liable.
Nevertheless, the relationship between Rose and Blake seems absolutely fine and are moving forward forgetting about the incident that happened in 2001.
For More News, Entertainment, Biography Keep in Touch With SuperbHub.