Rob Lowe and his wife Sheryl Berkoff Lowe together have two sons named Matthew Edward Lowe and John Owen Lowe. His both sons work together on their own reality show titled The Lowe Files. 
Rob Lowe is an American actor, producer, and director. And as for his son, Matthew Edward Lowe is also an actor, photographer, and explorer and studying law. Here are some things you should know about Rob Lowe's son Matthew Edward Lowe.
Matthew Lowe is a Law Student
Going through Matthew Lowe's LinkedIn page, we found Rob's kid Matthew Lowe is studying law at Loyola Marymount University. As of now, he is a second-year student. He describes himself as a future lawyer in his Instagram account.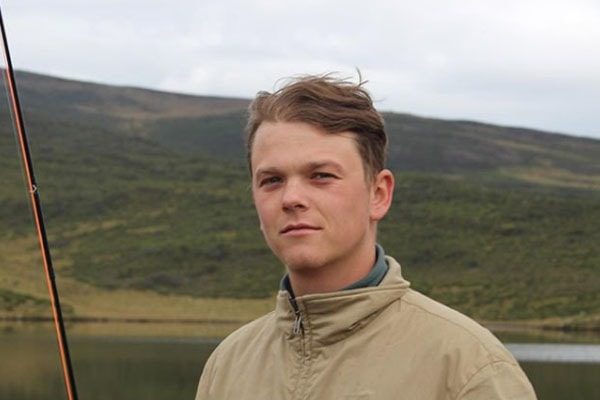 Rob Lowe's son Matthew Lowe is a law student. Picture source: Matthew Lowe's Instagram.
Apart from that Matthew Lowe attained his Bachelor of Arts degree from the renowned Duke University in 2016, majored in History and Minored in Political Science.
Matthew Lowe is an Actor
Just like his father Rob, Matthew Edward is also an actor and has worked in various TV shows and series. Recently he appeared in the TV series The Lowe Files along with his father and brother. Apart from that, he has appeared in various TV shows such as Ellen: The Ellen DeGeneres Show, The Tonight Show Starring Jimmy Fallon, Entertainment Tonight and many more.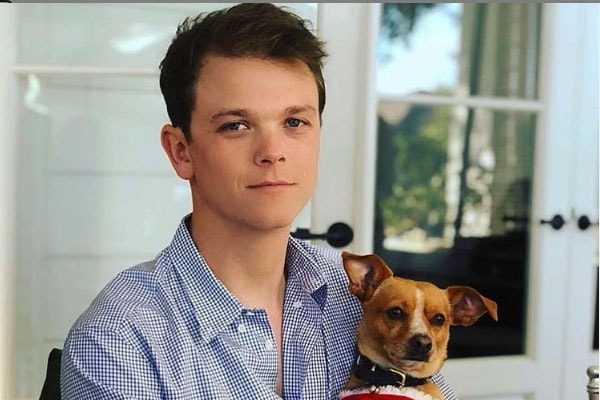 Rob Lowe's son Matthew Lowe is an actor and a future lawyer. Picture source: Matthew Lowe's Instagram.
As of now, Matthew Lowe has been working as a Summer Law Clerk in Russ, August & Kabat since 2018. Prior to that, he also worked as Business Affairs Intern in WME( William Morris Endeavor) for more than two years. He also has worked as an Intern in 'Irell & Manella LLP' and 'Constellis'.
Matthew is Currently In A Relationship
Sorry for the ladies out there who are checking out the handsome hunk Matthew as he is currently not available. As of now, he is dating his girlfriend named Christina Tribull. He often shares adorable pictures with his girlfriend on Instagram.
View this post on Instagram

Matthew Edward Lowe's girlfriend Christina Tribull currently lives in New York City, LA. She attended Duke University earning a degree in Marketing. As of now, she is working as Global Marketing in Polo Ralph Lauren.
Rob Lowe must be very proud of his son Matthew Edward Lowe with what he is doing.
---
Keep connected with SuperbHub for more News, Entertainment and Biography.