Richard Rawling has got a great marital life.  He has been married and divorced twice with the same women. Richard was married to his now ex-wife Suzanne Rawlings from 1999 to 2009 and remarried again from 2015 to 2019. As of now, Richard is possibly single and dating no one.
Prior to his marriage with Suzanne, Richard was married to Karen K. Grames. The former pair were married just for a year.
Richard Rawling is an American entrepreneur and media personality. He is famous for being the star in the reality television show Fast N' Loud. He is also a proprietor of the Gas Monkey Garage and also of the Gas Monkey Bar N' Grill.
Richard Rawling's Ex-wife Suzanne Rawlings
The ex-pair pf Richard Rawling and Suzanne Rawling tied their wedding knot in 1999 in Las Vegas, Nevada. However, The couple divorced in 2009 but then go remarried in 2015 in Cabo, Mexico.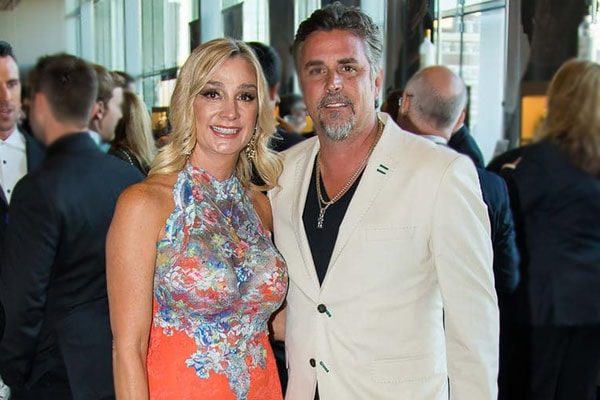 Richard Rawlings along with his ex-wife Suzanne Rawlings. Picture source: Showbiz Post.
Richard and Suzanne all started their journey from a small garage to being featured in a reality TV show. The couple together also extended their business and opened a restaurant named Gas Monkey Bar N' Grill. The couple also opened a live music venue known as Gas Monkey Life and also released an energy drink called Gas Monkey Energy.
The Rawling couple together employed more than 600 people under them.  However, their relationship couldn't last and on 11th March of 2019, Richard Rawlings announced that he and his wife are filing for divorce again.
Thanks to her prolific partnership, Suzanne Rawlings' net worth is estimated to be $ 1 million. She has managed to acquire such amount of wealth by working alongside her ex-husband. Her assistance in the business helped the couple to establish such a huge net worth.
Richard Rawlings and Suzanne Rawlings' Divorce
As the couple married in 1999, they enjoyed a great year in the beginning but things started turning sour as Richard started to get successful. As Richards' business grew, he often used to travel more and become more absent in the home which caused divorced between them.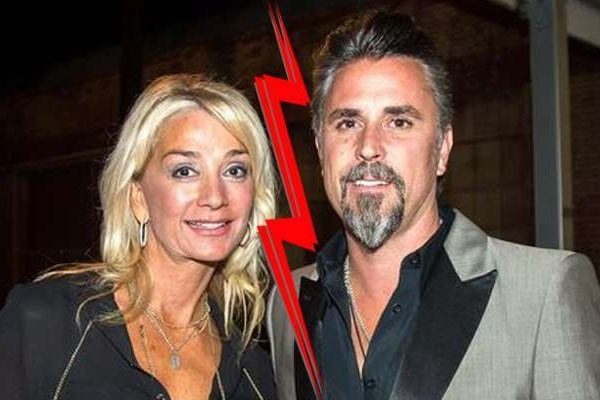 Richard Rawlings and Suzanne Rawlings were previously married. Picture source: Pinterest.
However, Richard and Suzanne didn't date anyone else after their divorce. And later on, they managed to rekindle their romance and again got married in 2015 in Cabo, Mexico. This time also their relationship couldn't last and Richard shared the two are separated and have filed for divorce.
Despite Richard being married twice to Suzanne, there is not much information regarding whether or not the ex-pair has children.
And now only Richard knows whether he is up for another marriage or not.
Keep connected with SuperbHub for more News, Entertainment and Biography.