Richard Eisen is an American sports Journalist, Radio and T.V. Host. Rich Eisen lives in his $8 million mansion in Crest Street, Los Angeles with his wife Suzy Shuster after selling their Beverly Hills mansion at $3.2 million. Rich Eisen Net Worth is estimated to be $20 million.
Rich Eisen homes in Crest Streets
Eisen and Shuster had purchased the 3,162 square foot Beverly Hills home in 2003 for $1.94 million. In July 2016 the couple sold their house for $3,255,000, $40k under their initial asking price. The house consists of four bedrooms, 3.5 bathrooms and interior done in wood floors and large skylights.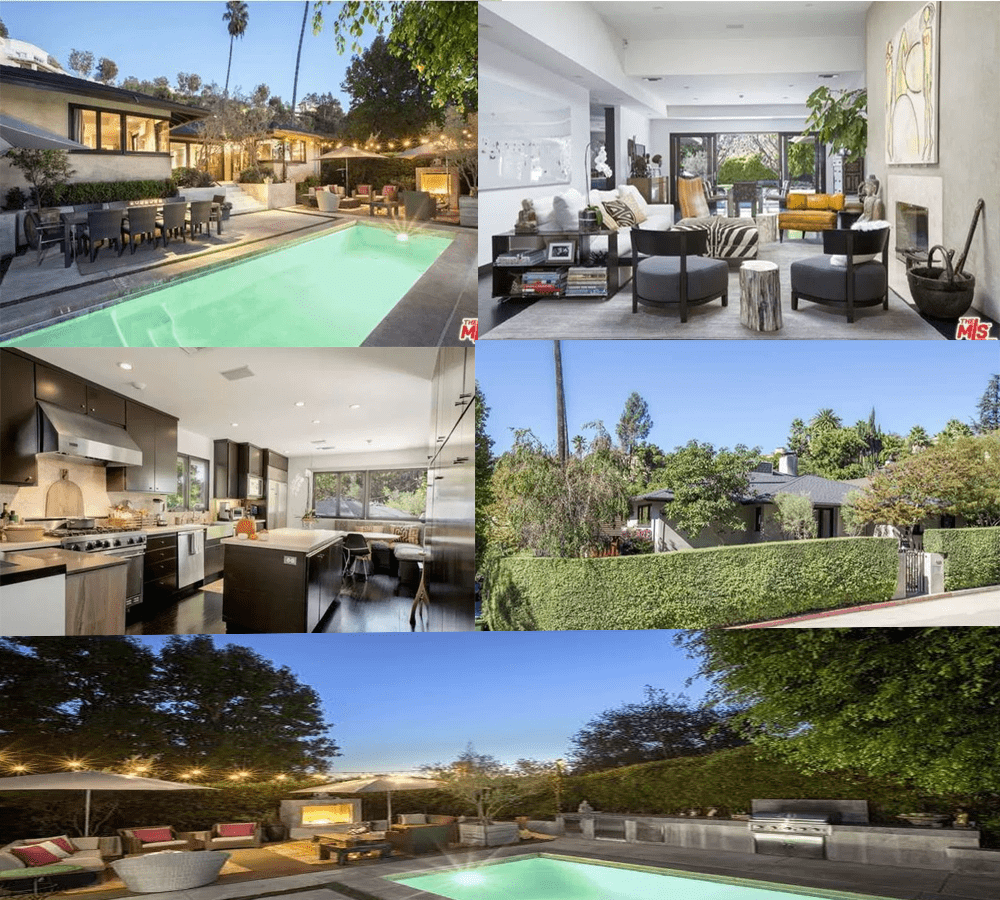 Rich Eisen's Beverly Hills home. 
Image Source: The MLS
The mansion has a wine cellar, laundry room, and two cars garage. The outdoors led to swimming pool and spa with an outdoor living room with inbuilt barbecue pit, hedges made with bamboo and olive trees.
Eisen's $8 million house
As Rich Eisen Net Worth is $20 million, his annual salary being $5 million it's no big deal for him to purchase a grand Tudor styled mansion in the same neighborhood.
The grand mansion was built in 1937 in a 78-acre lot spreading over 4,658 square feet with 4 bedrooms and 6 bathrooms.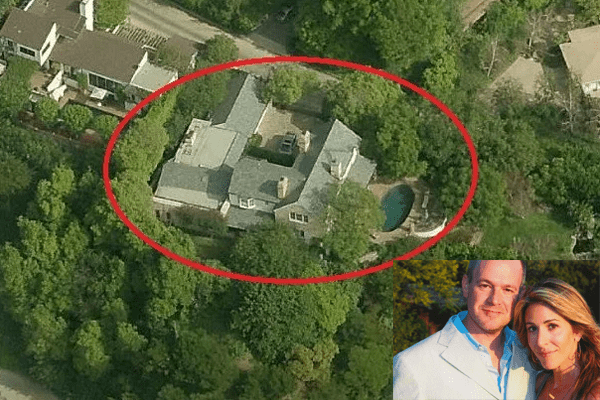 Image Source: Yoland
Rich Eisen along with his wife Suzy Shuster bought the property for $7,750,000 nearly $8 million in 2016.  The trendy neighborhood "Crest Streets" consists of labeled areas where prices rise very high.
Also See: Rich Eisen's Cheating Scandal
Golden Globe-winning film producer Mike Lobell had purchased the property in 1998 for $2,403,500, both buyer and seller were satisfied with their spreads.
The mansion is secured by large gates and comprises a spacious front motor court including two car garage, space to add a full-size tennis court. Satellite imagery also shows a Classic oval swimming pool in the south of the mansion.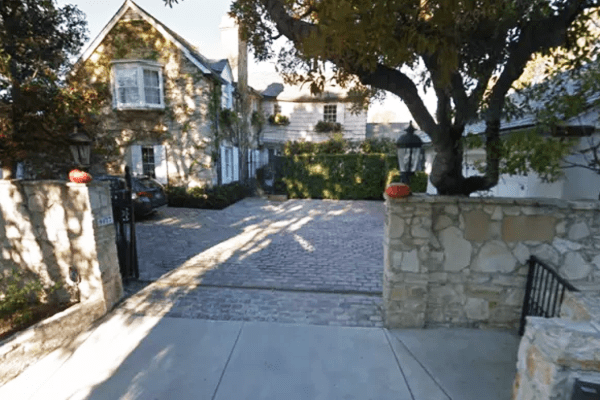 Rich Eisen $8 million LA Mansion. 
Image Source: Yoland
Rich Eisen Net Worth
Eisen is the first on-air talent to be added to NFL Network's roster in June 2003 just after five months of the launch of the network in November.
Richard also anchors NFL's special on-location coverage of the NFL draft, NFL Scouting Combine, and Super Bowl providing him with an amazing salary. He stands as the television's most visible anchors and a mainstay on ESPN's sports center from 1996 to 2003.
Eisen hosts the DIRECTV's The Rich Eisen Show showcasing his brilliant insight of football with humor and pop culture. He launched the NFL's first podcast "The Rich Eisen Podcast" available through iTunes.
He is the four-time Sports Emmy nominee of the Outstanding Studio Host Category and has served as an anchor of Pro Football Hall of Fame induction in Canton.
Following his successful career, Rich Eisen Net Worth is $20 million and earns $5 million annually. Despite his riches and properties, Eisen is a big-hearted man with a giving personality. His annual NFL tradition is a 40-yard dash in a suit since 2005 which raises money for a brilliant cause.
The money is donated to St. Jude Children's Research Hospital in Memphis, Tennesse which provides treatment and care to needy children with cancer and other diseases. NFL network contributed $25,000 in 2018 on behalf of Run Rich Run, AT&T Network pledged $25,000 totaling of $100,000.
Rich has improved since his first start in 2005 (6.77 seconds) to 2018(5.97) while he holds his record for 5.94 seconds in 2016.
Stay with SuperbHub for more celebrity updates and Entertainment.