An American rapper, Remy Ma is among the only five female rappers ever to top the Billboard Hot 100 chart. Remy Ma was Pregnant with Papoose's Baby in 2017 but sadly had a miscarriage. And now she can't be a mother again naturally.
Remy Ma and Papoose tied the knot on May 12, 2008, and the couple was expecting their first child together in 2017 but the tragedy happened. Let us have a look at Remy ma pregnant and their Instagram pictures.
Remy Ma Pregnant
Well, the loving couple is living a happily married life since 2008. The couple was expecting their first child together on Jan 23, 2017, but later in the episode, it showed Remy suffering from a tragic miscarriage.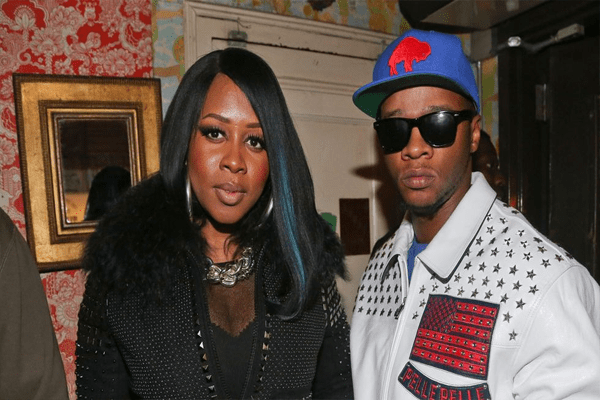 Love and Hip Hop star Papoose is the new Black American heartthrob.
Image source: Ebony
On January 24, 2017, Remy revealed a heartbreaking miscarriage during an episode of "Love & Hip Hop: New York." The doctor told her that she has an ectopic pregnancy and was informed by doctors that she wouldn't be able to have a natural pregnancy.
Also See: Remy Ma and Papoose Wedding Pictures
However, they decided to give IVF a try, as IVF would allow her to "have as many babies as she wants."

Remy Ma's husband Papoose has given a little hint on his Instagram that seems to imply that his wife may be expecting. The loving couple is excepting their first child together, as Papoose launched speculation about a possible pregnancy on Thursday, December 28.
Also See: Remy Ma Diet and How She lost 20 Pounds in 40 days?
However, the happiness simply began in their life, when Papoose had shared a picture to his Instagram with a sign that simply said, "Ultra Sound Waiting Room."

Moreover, he has posted a photo of himself and Remy at a pottery studio on her Instagram.
Also Know: Remy Ma Jail Time
"Handmade these bowls, for our unborn child."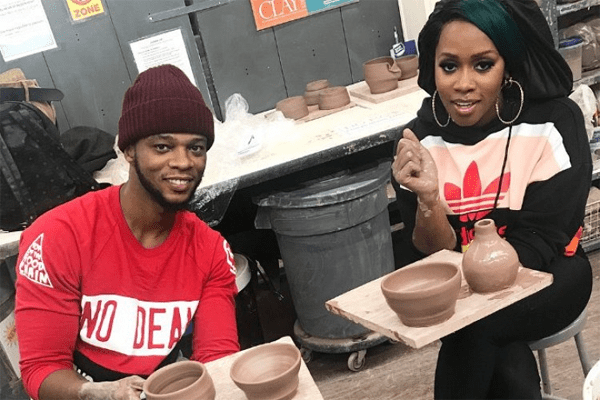 Handmade these bowls, for our unborn child. Papoose and Remy Ma were very happy that they were pregnant.
Image source: World News
According to In Touch Weekly, Pap told a statement,
"It's all in God, and you never know what the future holds. We are justs taking it one day at a time and are enjoying each other life."
Remy had a quite optimistic response to Pap's statement,
"Well, if you think Pap's gonna let me off the hook, it's easy, but I don't know why he's sitting here trying to act like 'oh yeah, it's in God's plans. Yeah right!" she joked.

The loving pair used to seem to look kind and supportive each another. Remy Ma is the coolest Female rapper.
Stay tuned to SuperbHub, regarding Celebrities Entertainment and Biography.