Hip Hop Artist Remy Ma has been looking better and is sporting her slimmer physique on social media. The multi-platinum selling rap artist lost more than 20 pounds in a month. In case you are wondering how did Remy achieve such cut in a month you're landed in the right place.
Remy Ma claims she followed the 40-day diet reset program which helped her to shed the unwanted weights. The Grammy Nominated rapper had dropped a significant amount of weight without dangerous and risky surgeries.
Also See: Remy Ma's Miscarriage in 2017
Remy Ma weight loss 20 pounds in 40-day Diet
Love and Hip Hop Star Remy Ma claims that the 40 days diet reset program helped her to cut out the unnecessary weight and maintain her slim look. The 40 days reset program aims to change and transform one's life in 40 days as Remy did with little transformation.
Sure did Remy started 2017 in a right direction making changes in her diet and getting rid of the stubborn fats. The 40-day reset program kicks off with full body evaluation and the results confirm what works best for a person. A custom program is then designed to make the transformation though scientific-free techniques.
Also See: Remy Ma is the Coolest Female Rapper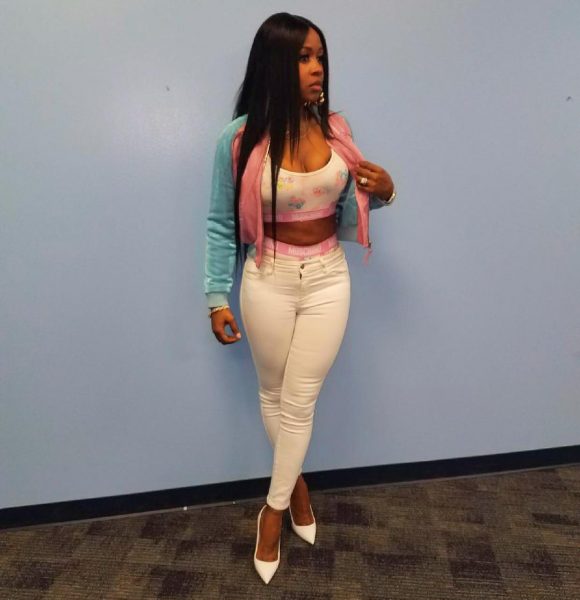 Remi Ma weight loss 20 pounds in 40 days. 
Image Source: Instagram/Remy Ma
Though the 40 days reset programs involves minimal dieting, Remi had cut down meat from her meals. Remi often consumes seafood but mostly fruits, vegetables and plenty of water.
Speaking on the Wendy Williams Show, Remi claimed her diet included lots of fruits and vegetables and plenty of water. Remi did admit that she had stopped eating meat and focused more on fluids and planned diets.
Also See: Remy Ma and Papoose Wedding Pictures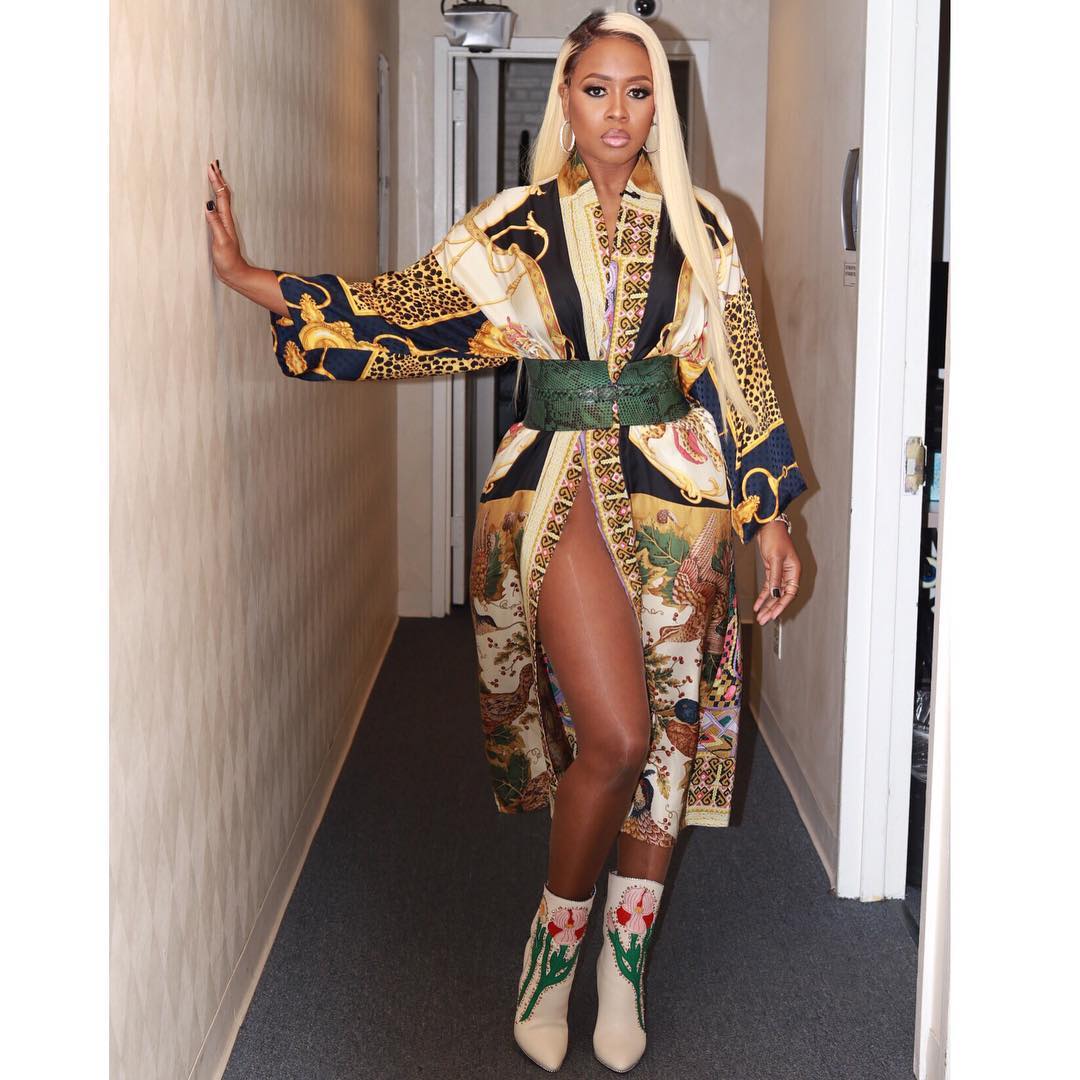 Remy Ma weight loss 20 pounds in 40 days, cutting meat from diets.  
Image Source: Instagram/ Remy Ma
Brooklyn Rapper Remy Ma, who is married to the rapper Papoose is not the only celebrity to cut meat from her diets for health reasons. Frontman of Black Eyed Peas William also started to follow a vegan diet. After reports stated William had high blood pressure and high cholesterol he started making changes to his diets.
Following a meat-free diet for health concerns is not just a trend for celebrities but for all people across the globe. Many people have adopted the plant-based lifestyle for the sake of healthy living.
Love & Hip-Hop Star Remy Ma opted the 40 days reset system which melted the fats and enriched the metabolism. In the 40 days within three week period will stabilize a new ideal weight and the remaining 10 months will be used to ease the new healthy lifestyle.
For more Celebrity News and Entertainment: SuperbHub.