Ree Drummond is a renown blogger, photographer and celebrity chef. She first grew a fanbase around her award-winning blog, The Pioneer Woman, which she launched in 2006. Drummond's net worth is estimated to be $50 million.
In 2011, Ree launched her successful television series, The Pioneer Woman, in the Food Network. Her millions of loyal readers followed her show which was based on cooking delicious food and her food recipes.
Ree Drummond's Net-Worth
On Ree aka Pioneer Woman's own, she has accumulated a net worth estimated around $50 million. However, that is not the only wealth in the family. Ree's husband, Ladd Drummond, is one of the biggest land-owning families. His net worth is estimated to be $200 million. While Ree may have set out to write about her life as a stay-at-home mom, but that is hardly how things turned out.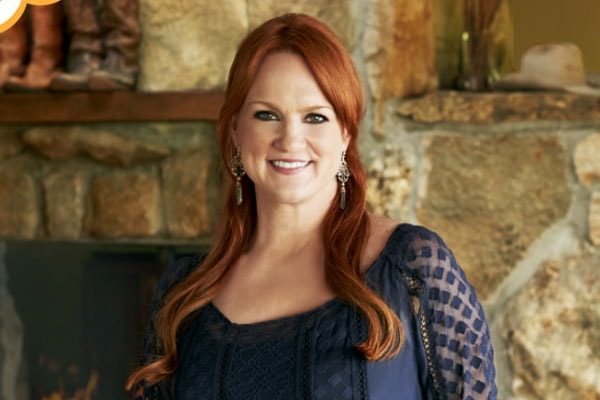 Ree Drummond is an entrepreneur. Image Source: Pioneer Woman
She is also famous for her use of the words "scrumptious" and phrases such as "gloriously decadent" and "nice and golden brown." She has even poked herself on Twitter over her word usage:
"In other news, I'm getting ready to film more shows in a couple of weeks, and I'm going to try to avoid saying the following: Yum, Delicious, Scrumptious, Nice and Golden Brown, Definitely, Oh My Goodness. But then, will there then be any thing to hear on the show?"
Sources of Ree's Earnings
Ree is a TV star who runs the popular Food Network show that shot her to fame. She has various business ventures under her belt. There is no true information regarding her payment for her show but we can assume that she makes a fortune sum of money from her show.
Ree made a fortune from Pioneer Woman franchise
The multi-talented  Ree Drummond started her early career from her daily life routine blog. However, in 2006, she started an interesting project and gained a massive following. In an interview with The New Yorker , she stated that by 2010, the blog was making more than $1 million annually. The blog was a massive hit, so it was later turned into a Food Network show named after her blog. The show has seen several successful seasons and counting.
This inspired Drummond to write several best-selling cookbooks and going on book tours. Everything was compiled into 'The Pioneer Woman'-the title of her show.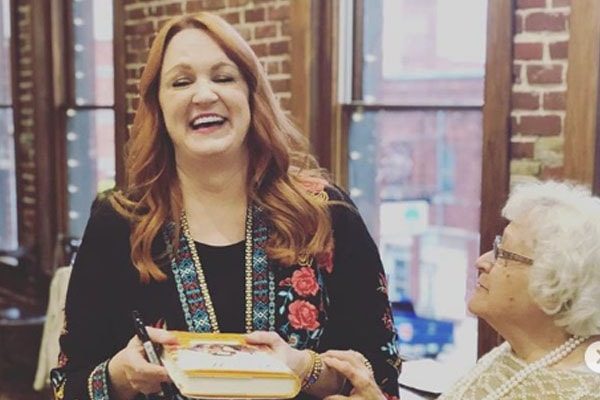 Ree Drummond is an author of Pioneer Woman. Image source: Instagram/Ree Drummond.
Her Food Network salary has not yet been disclosed, but she likely makes roughly between $8 million and $25 million per year.
Drummond owns a Restaurant and Hotel
Ree also opened up both a restaurant and a boutique hotel in downtown Pawhuska, Oklahoma, where she lives. Her restaurant and marketplace opened in Pawhuska, serves an average of 6,000 customers per day. And she even sells a couple of  Pioneer Woman products, which are available at Walmart stores.
View this post on Instagram
Besides all, Drummond also has her own magazine, Pioneer Woman, which was published by Hearst. Nevertheless, she doesn't appear to be slowing down any time soon.
Keep connected with Superbhub for more News, Entertainment and Biography.