Gorgeous glamorous Jess Impiazzi got divorced with her ex-husband Denny Solomona just after two years of marriage. The ex-couple got married in 2016 and called it quit in 2018.
Jess is a beautiful British model and her ex-husband Denny is a New Zealand rugby player. He is 4 years younger than his ex-wife Jess Impiazzi. Some sources suggest that Denny's drinking habits could be the reason behind their split.
Jess Impiazzi and Danny Solomona's Lovelife
The beautiful ex-couple met one another on Twitter. After that, the pair slowly started dating and then in December 2015, they bought a house together in nearby Pontefract, England.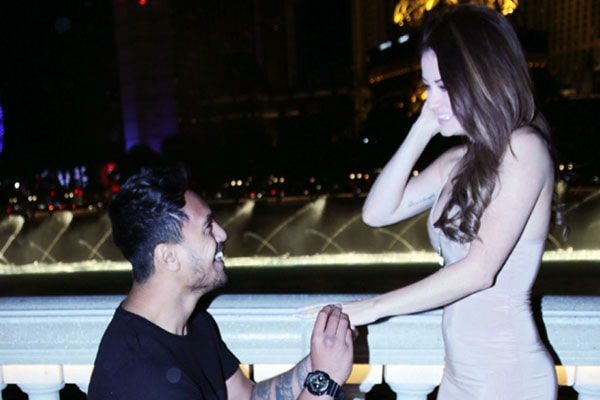 Jess Impiazzi's ex-husband Denny Solomona proposing her. Image Source: Xposure.

Over time, things between rough between them and they broke up in June 2016. However, just after a short period of time, they became together again. But nevertheless, the sad fact is that the lovely ex-couple split in 2018.
Reason Behind The Divorce Of Jess And Denny
Jess Impiazzi had told that her 'life was in tatters' after she divorced with her ex-husband Denny Solomona. As mentioned earlier, the main reason for there divorce was that at times Denny would go missing and not answer Jess's phone. He used to come home reeking of alcohol and with some strange stories about what he'd been up to.
It got to the point where the gorgeous model started mistrusting him.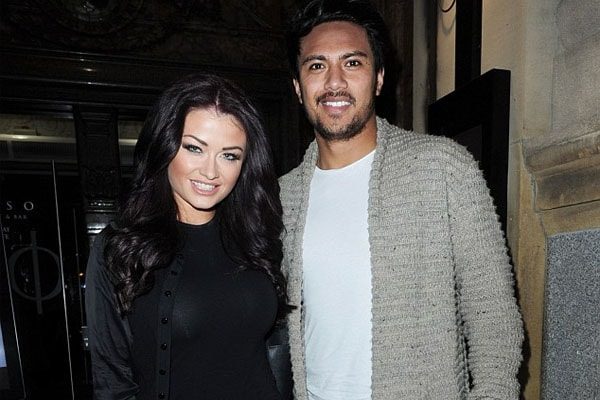 Jess Impiazzi had told that her 'life was in tatters' after her marriage ended with Denny. Image Source: Steve Farrel.

Furthermore, Jess stated that she was happy but when the pair got back to England, her now ex-partner Denny went back to his old habits; partying. It was too much for Jess which led to the downfall of their marital life.
Jess Impiazzi Relationship History
Over the years, Jess has been linked with quite a lot of famous people. She was linked with Hollywood actor Charlie Sheen in July 2016. But the actor explained their romance ended just after one date and they remained pals.
And after her divorce with Denny, the talented model moved on and started dating another star, Charlie Clapham. And alas, once again, the pair split after staying in a relationship for just 5 months.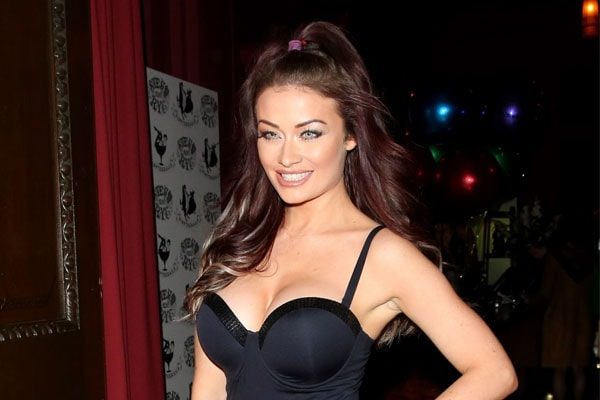 It looks like Jess is possibly single and not engaged in any relationships. Image Source: Steam and Rye Club.

When people divorce, it's hard for both of them but at the same time, if they stay together it can be even worse. The split of the Jess and Denny was sad news for all.
And for the time being, it looks like Jess is enjoying her single life.
Keep connected with SuperbHub for more News, Entertainment and Biography.