Khia Shamone Chambers, who is known by her stage name, Khia is an American rapper, songwriter, record producer, and a media personality. She received the fame from her hit single My Neck, My Back (Lick It). The American rapper, Khia has two children. She has a daughter whose name is Khia too, and a son named Rashawn.
Khia was born in Philadelphia and raised in the neighbourhood of Germanhood. She moved to Tampa, Florida when she was 11 years of age. While she had her children at a very young age, the attention turns towards the children's father. Before she became the rapper, she was a bartender at Club XS, Tampa, Florida.
Who Is The Father of Khia's children?
Khia had her first child, a daughter whose name is also Khia, in 1991. The rapper who gave the world My Neck, My Back (Lick It), Khia moved to Hawaii in 1992 as her father was stationed there. There Khia had her second child, a son named Rashawn. There is no any information about the children's father anywhere and even rapper Khia has not disclosed anything on this context.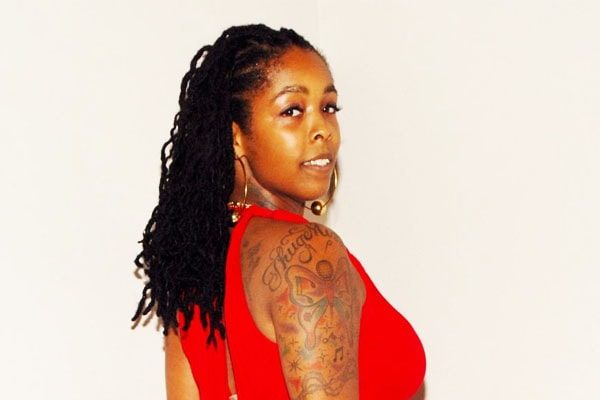 Khia has two children to whom she gave birth at a very young age.
Image Source: BET
Rapper Khia Got Married  in 2018
The legendary female American rapper, Khia got married in May of 2018. Khia and her longtime boyfriend tied the knot in a private ceremony in Mexico, keeping the wedding low key. Hence, only a few people including some friends were invited to the reception. Through Khia's Instagram post, it is seen that the guests, as well as the couple, had a blast at the wedding.
View this post on Instagram
All of them hit the dance floor on Khia's hit single, My Neck, My Back (Lick It).
The couple looked stunning on as both of them wore white.
However, the details of her husband are unknown.
Rapper Khia Accused Of Welfare Fraud
The American rapper, Khia was involved in a bit of trouble with the government. A number of sources claimed that Khia was collecting money for the welfare of her children.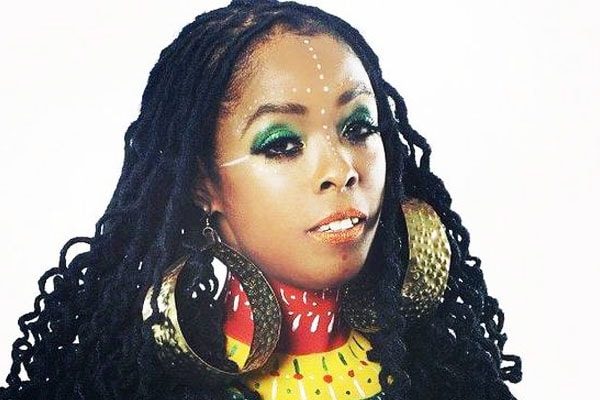 Rapper Khia was once accused of asking for financial support for her children. Image Source: Rollingout
Collecting welfare for the children is not a big deal if the custodial parent cannot afford for the children. But, the royalties that rapper Khia received from her popular songs, especially My Neck, My Back does not make her eligible to receive assistance. To cut it short, Khia had made enough money to ask for welfare for her children.
But, Khia has something different to say. She denies that she was asking for assistance. She adds that she need not beg for money to anyone as she makes enough money by herself. She would never need support for her children.
For more News and Entertainment: SuperbHub