Rapper Craig Mack was the face of the 1990's hip-hop era who passed away on March 13, 2018, of congestive heart failure. Acclaimed for his platinum hit and Grammy Nominated "Flava in Ya Ear" Mack used to pen his own lyrics since he was 12.
Late Rapper Craig Mack was survived by his wife Roxanne and two adult children his producer Toney reported. Craig was 46 when he passed away in a hospital near his home in South Carolina. Mack had been reportedly ill for some time before he passed away.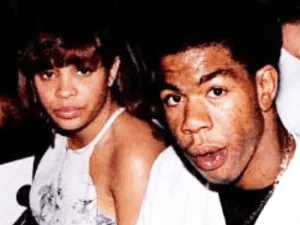 Craig Mack with his wife Roxanne. 
Image Source: Empire book 
Craig Mack has his fingerprints imprinted on the success of Diddy as he first signed Craig and Notorious B.I.G. for his new record Bad Boy Entertainment. Rapper Craig's song "Flava in ya ear", was released in 1994 which reached No.9 on Billboard Hot 100 charts and No. 1 on U.S. rap charts. Craig's second album Project: Funk da World was released the same year which was certified gold.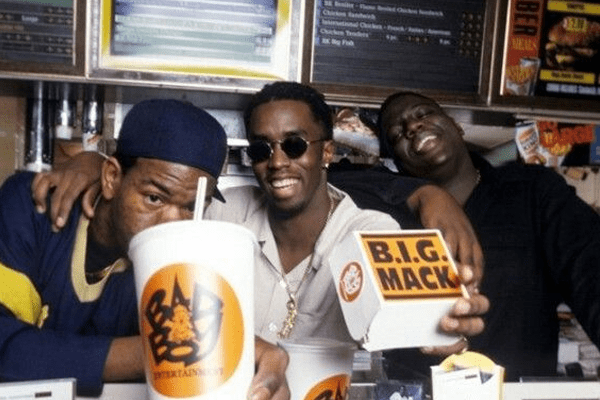 Craig Mack, Puff Daddy, and Notorious B.I.G. of the Bad Boy Entertainment.  
Image Source: The Spread Mag
It was until the year 2006 Rapper Craig continued his dominance in the rap scene and disappeared mysteriously from the spotlight after the release of his single "Mack Tonight".
In 2012, Craig's video from his church in South Carolina surfaced on youtube. Later it was revealed that the notorious rapper had decided to leave his rap career to devote himself completely to the Church and religion. In the video, Craig refers his former rap career as "wickedness", it seems Craig had himself converted to Christianity.
Craig Mack was the only member missing artists on the Bad Boy Reunion Tour who declined to join because of his religious beliefs. Rap Veteran Craig had left behind his mother and wife Roxanna with two children whose identity are kept under wraps.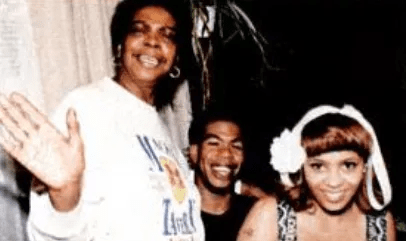 Craig Mack with his mom and wife Roxanna. 
Image Source: Empire Book

For more Celebrity News and Entertainment: SuperbHub