Rapper Bun B's net worth is $3 million. He has managed to accumulate all the fortune from his career as a Hip Hop artist.
Bun B's real name is Bernard Freeman. He is popularly known for being a member of Rap duo UGK.
Net Worth and Earnings
The American rapper Bun B's net worth is $3 million. He is rapper and lecturer from which he has managed to earn such a fortune. Most of his incomes come from his music career.
Earnings From Music
Bun B started his music career in the late 1980s when Pimp C started a rap duo named UGK. They together released their first album Too Hard To Swallow. The song Pocket Full of Stone from the album became the UGK's first song to get significant airplay over the USA.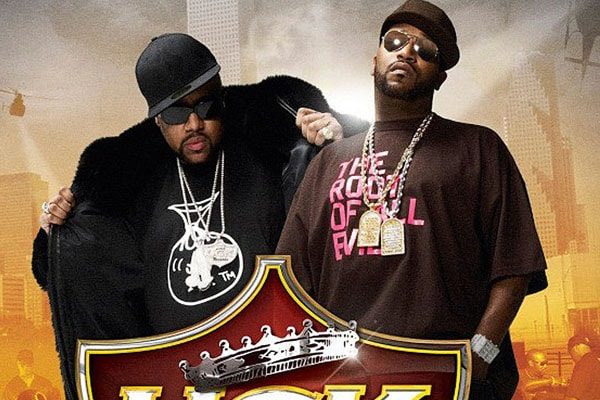 Bun B and Pimp C are the members of the UGK. Picture source: XXL Mag. 
Later on, UGK released their second album Super Tight and third album Ridin' Dirty.  After they released their fourth album Dirty Money, Pimp C was sentenced to jail on a gun assault charge in 2002. The album Dirty Money is available on Amazon and costs $7.29.  Bun B must have earned a huge amount of money from selling the albums.
After Pimp C was sentenced, Bun B started his solo career and released his first solo album Trill. The record landed at number 1 on the Top R&B Hip Hop Albums Chart and number 6 spot on the American Billboard 200  Chart.
After that, Bun B released his second solo album II Trill. The album was listed on the number 2 on the Billboard 200 with the selling of more than 98 thousand copies in the USA. The album is available on Amazon and costs around $18.98. Bun B must have earned a tremendous amount of money by selling the collection. After that, he released two more solo albums Trill Og and Till OG: The Epilogue. 
Earnings From Teaching
In 2011, Bun B joined the Rice Univesity as a distinguished lecturer to teach Hip Hop and Religion.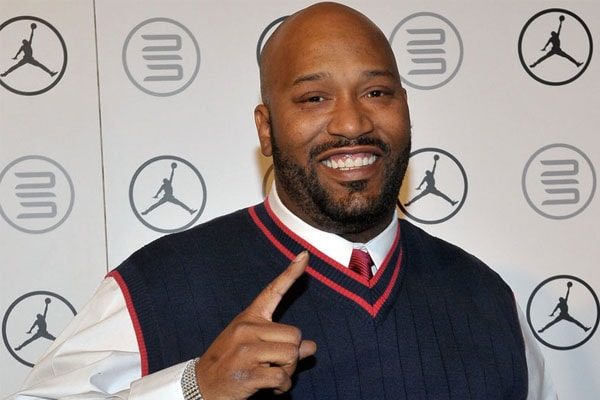 Bun B is also a lecturer at the Rice University. Picture source: NPR.
According to the Glassdoor, the average salaries of Lecturer is $51,913 per year. As Bun B has been teaching the course for more than five years, he probably earns at that range or even more.
View this post on Instagram
With all the money and riches, rapper Bun B enjoys a lavish lifestyle with his partner.
SuperbHub for more News and Entertainment.