R. Kelly surrendered to the police after he was charged with ten sexual abuse case. R Kelly's girlfriend Jocelyn Savage is supporting R. Kelly on his trial.
It was reported that Jocelyn was one of the victims of hip hop star R. Kelly. The judge has set bond for R. Kelly of $1 million. So, why is Jocelyn helping him to fight against sex abuse allegation?
Is Jocelyn Victim or R. Kelly's Partner?
It was alleged that Jocelyn Savage was also the victim of sex abuse. Savage's family believes their daughter is one of the victims of the R&B artist R. Kelly's alleged sex cult. But, Jocelyn refuses the allegation. She told in an interview that she was never held against her will.
Jocelyn believes that she is R. Kelly's partner and has been standing by his side. It seems that Jocelyn was not the one who suffered sexual abuse. She is helping her partner in a criminal case after the singer was indicted. Even her family has now agreed to help out any way they can.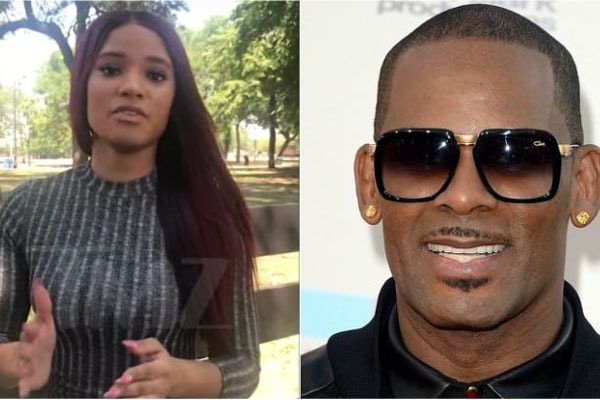 Jocelyn Savage is supporting her partner R. Kelly. Pictures source: The Grio. 
R. Kelly's Sex Abuse Allegation History
R. Kelly has been involved in sex abuse allegation over the years. The 20-year-old Faith Rodgers sued Kelly claiming that he gave her alcohol, assaulted her and gave her STDs. However, Kelly denied all claims and allegation. But, this is not the first time he has faced sex abuse allegation.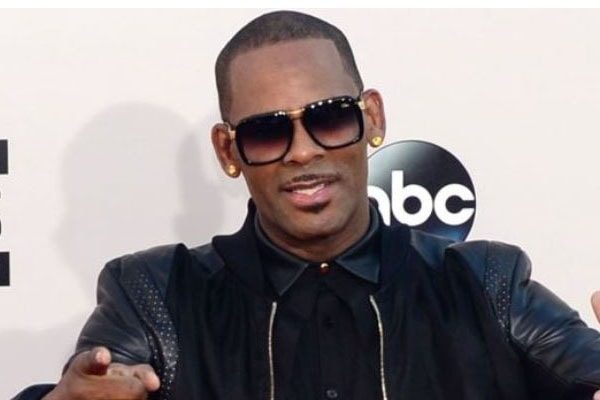 R. Kelly has been involved in many sex abuse allegation. Picture Source: Zimbio. 
In 1996, Tiffany Hawkins sued R. Kelly for personal injuries and emotional distress. She was just 15 years old and suffered a lot during the three years of relationship with R. Kelly. Later in 2001, Tracy Sampson sued R. Kelly, claiming she was treated as a personal sex object and was cast aside. The case was settled later. Kelly was again sued for the third time by Patrice Jones accusing he impregnated her when she was underage and was forced to have an abortion.
In 2002, Montina Woods sued Kelly, claiming that he recorded their sex tape without her knowledge and permission. After that, Chicago police accused him of making child pornography. He was again charged with making child pornography in 2002.
SuperbHub for more News and Entertainment.